Availability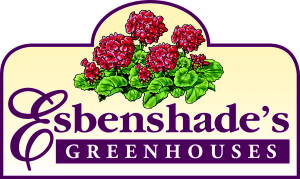 CURRENT FINISHED AVAILABILITY
No pricing included. Our finished product availability is for our established Wholesale Customers.
Please contact our office to set up an account if you would like to purchase from us.
---
SIGN UP TO RECEIVE OUR
WEEKLY AVAILABILITY EMAIL

Filling out this form will not set you up as a new customer. It will only sign you up to receive our finished product availability email, sent out every Friday. If you would like to create a purchasing account with us, please contact our office.
---
CURRENT AVAILABLE CROPS
UPDATED 1/22/21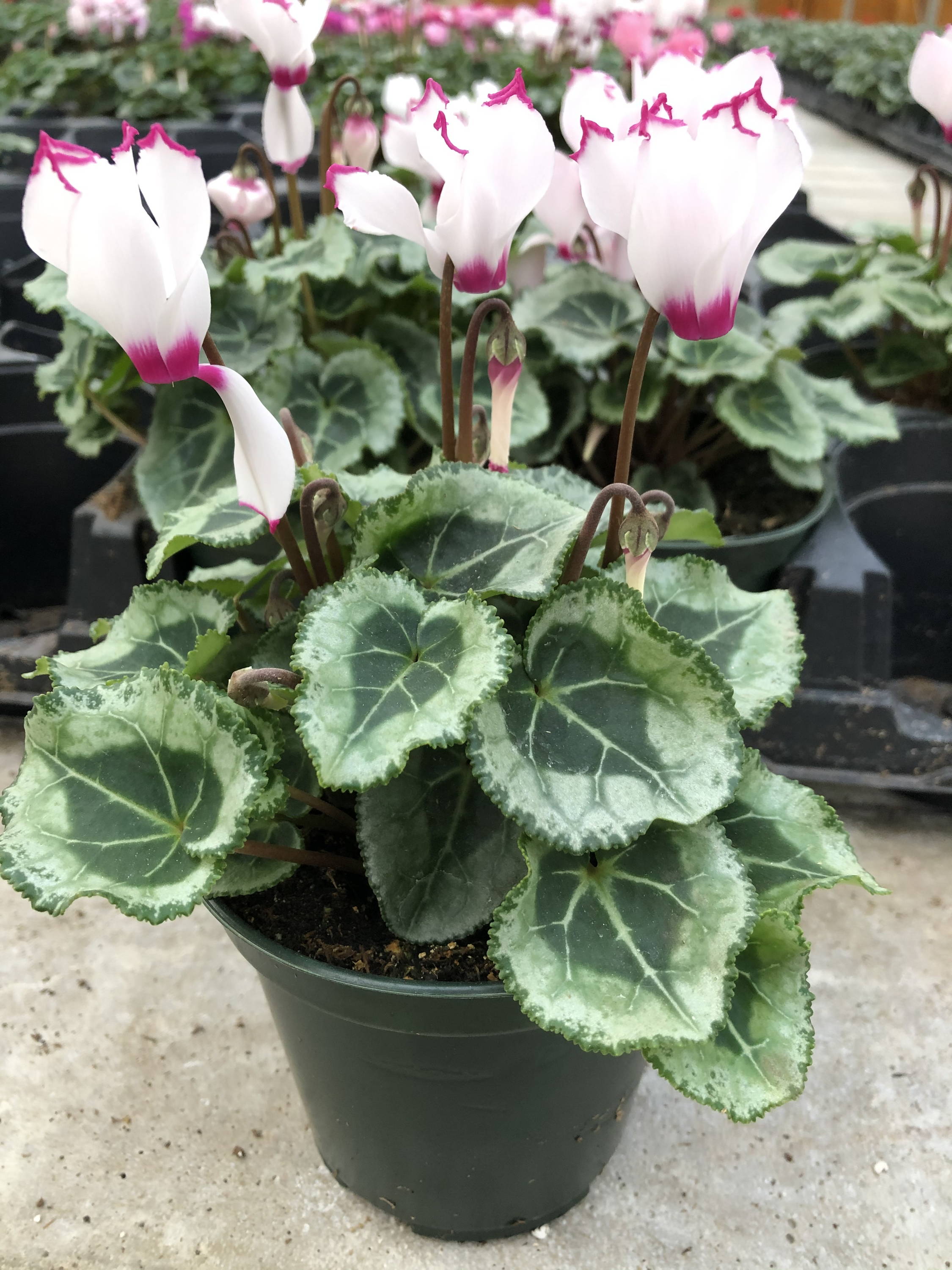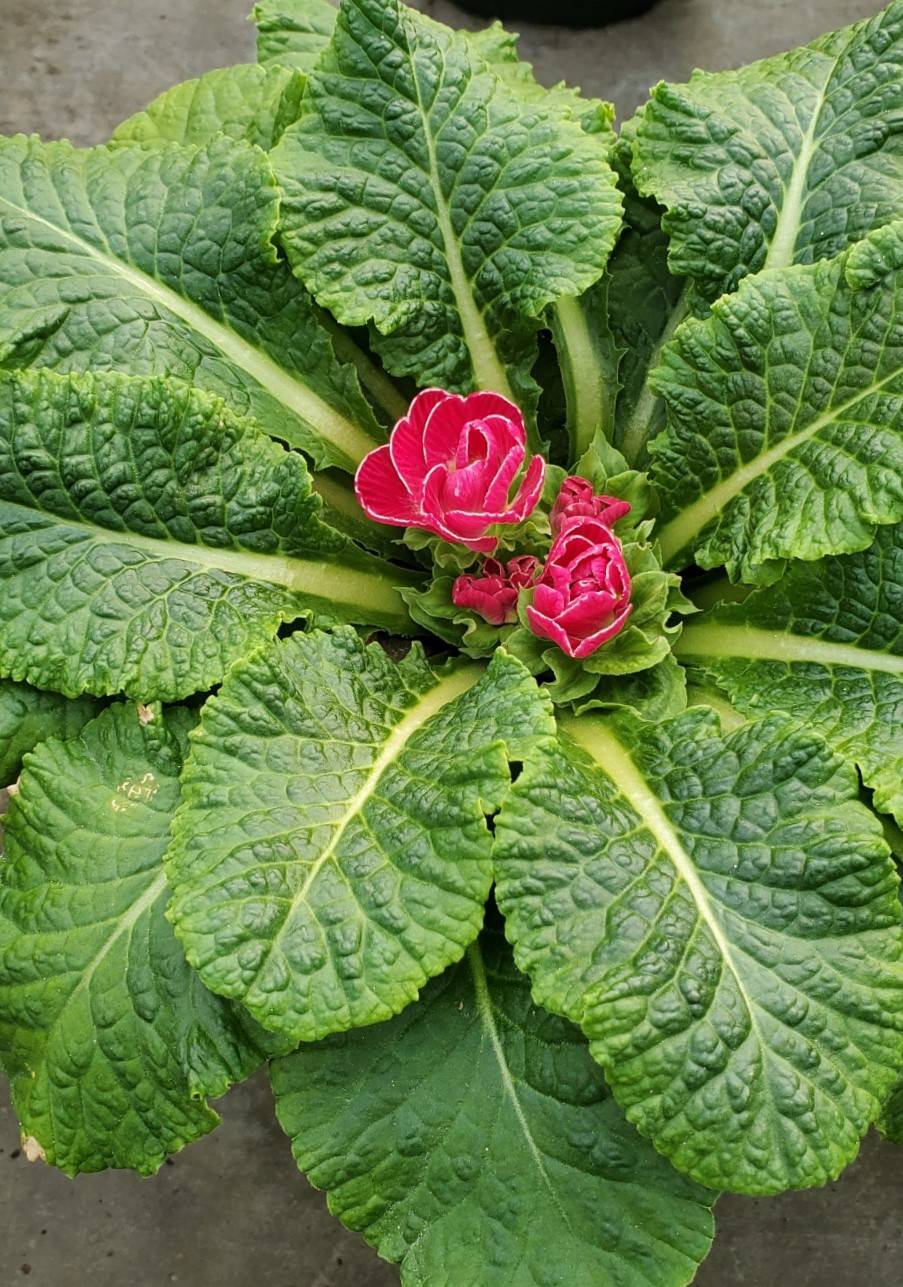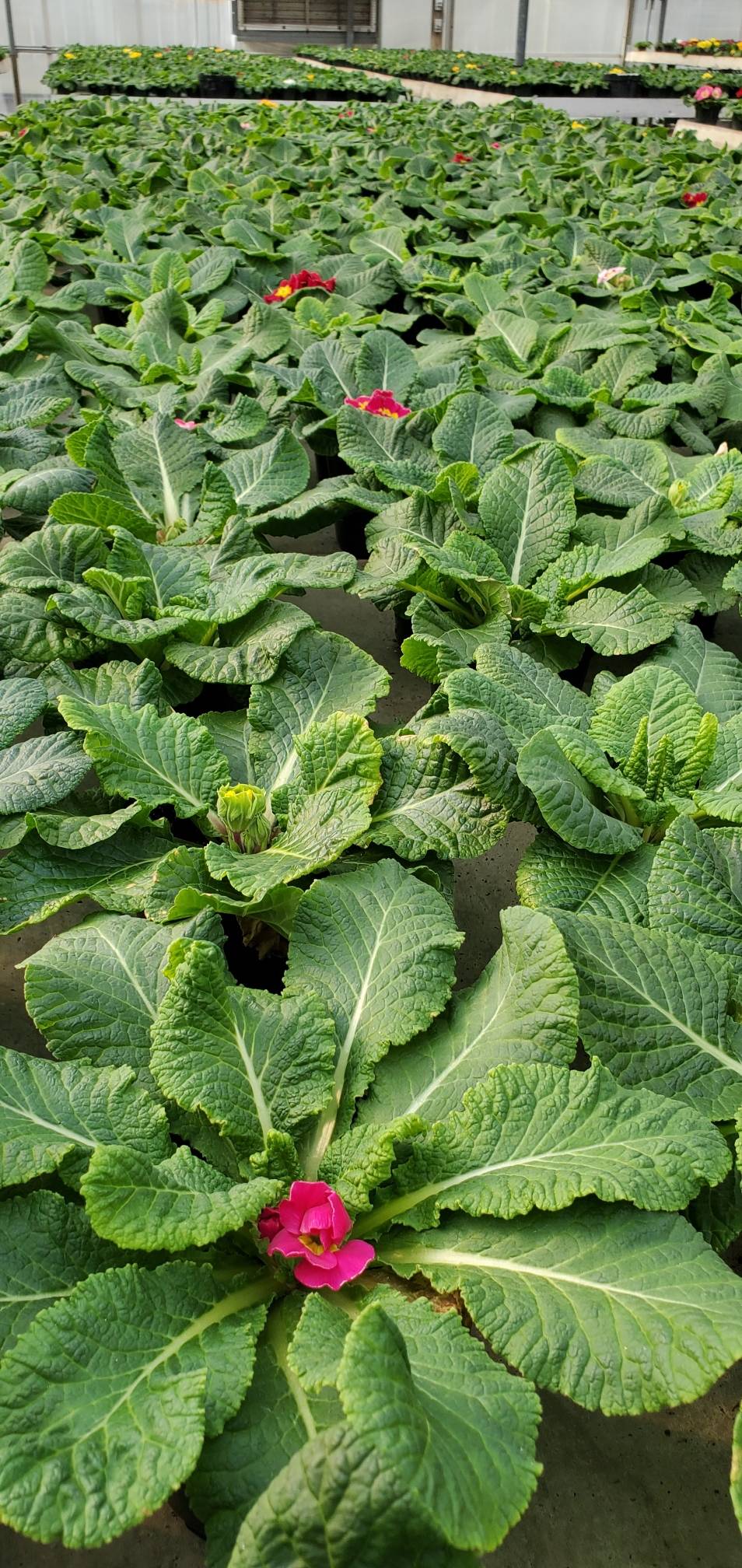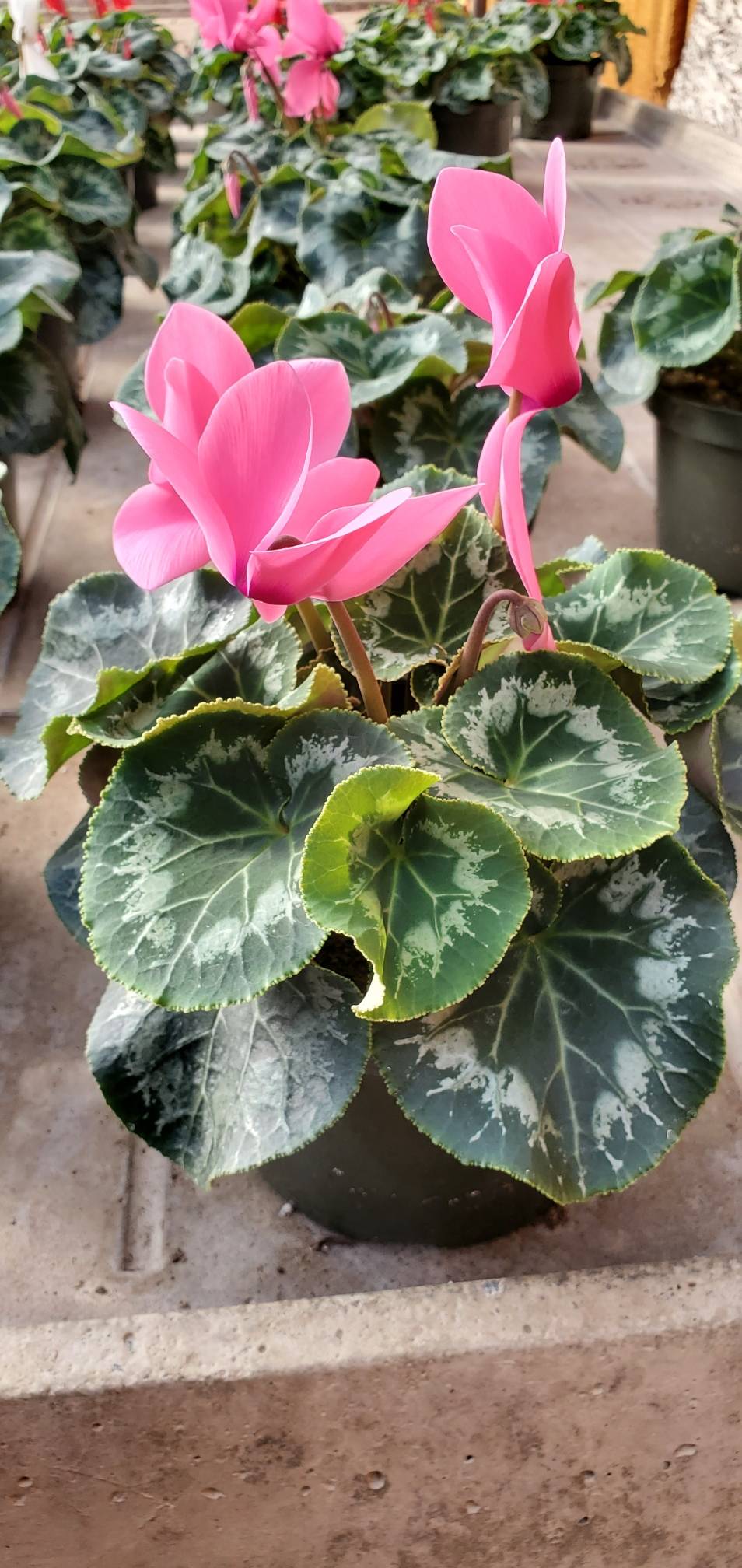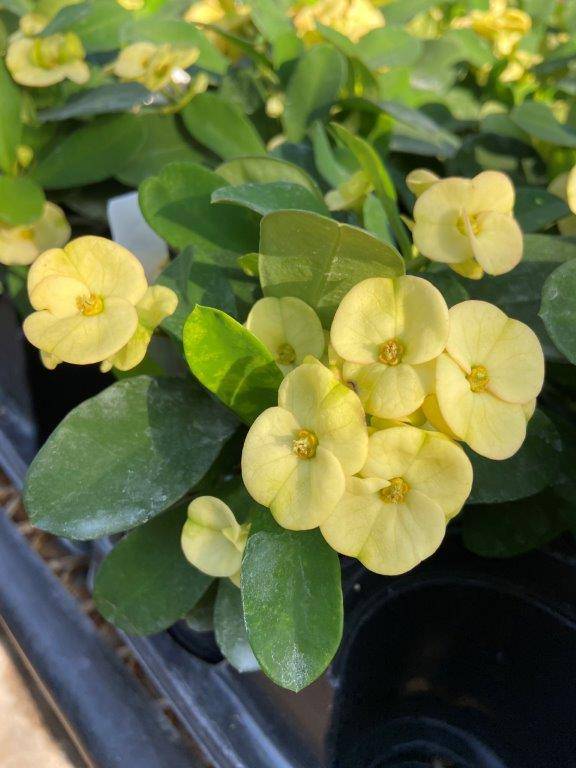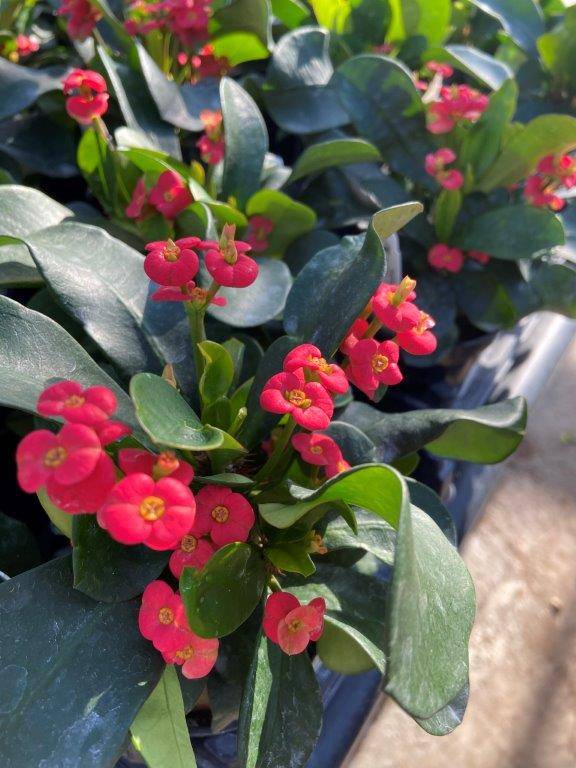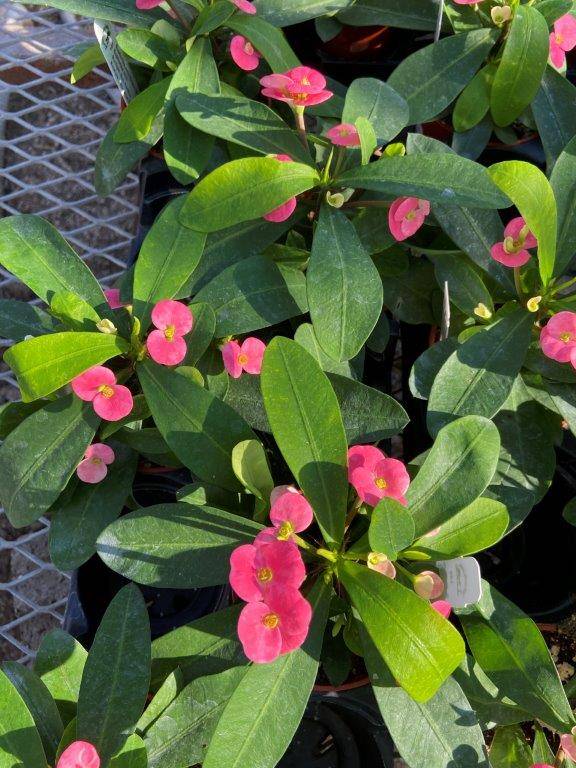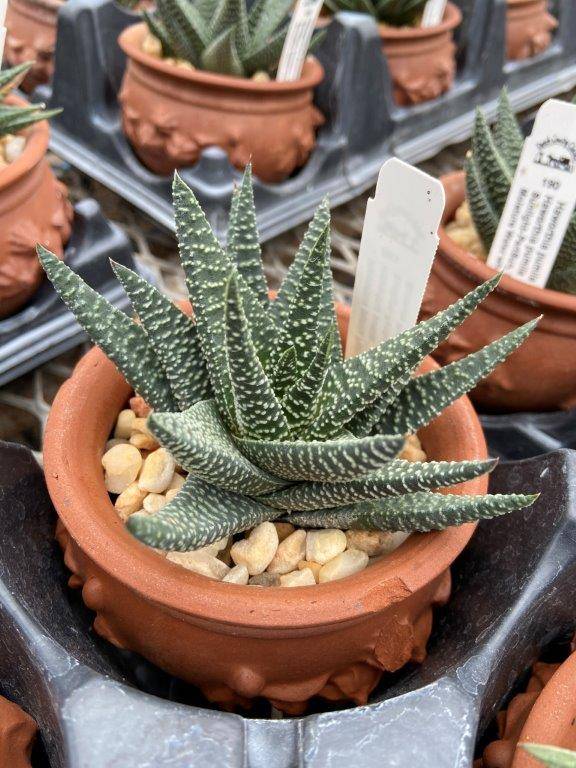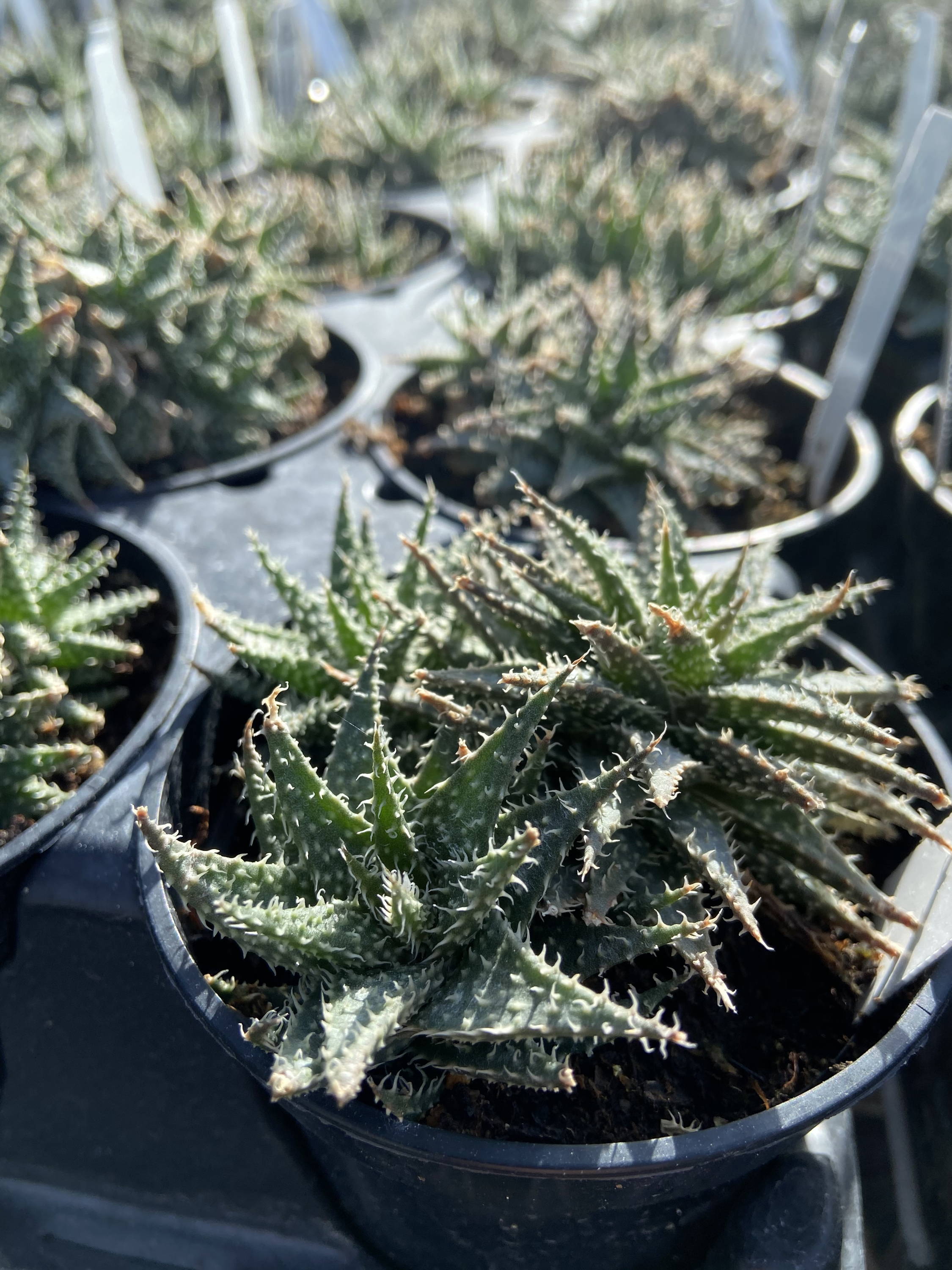 1201 Aloe Madagascar Mini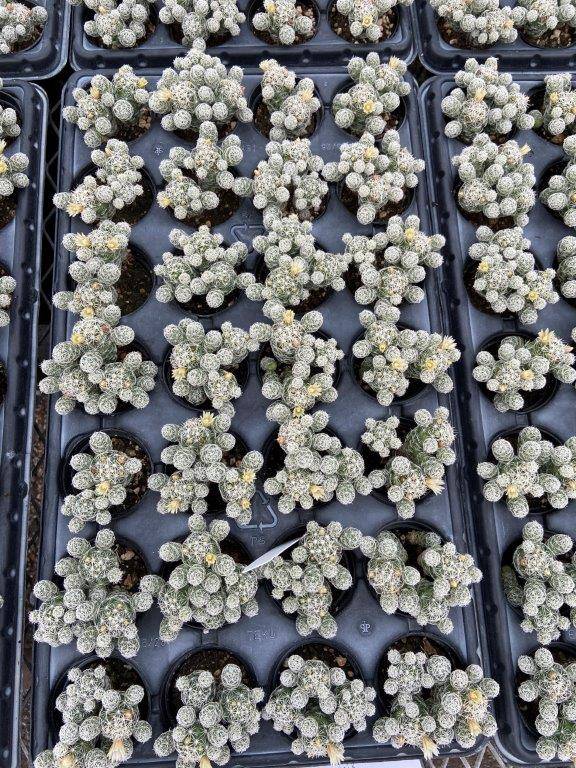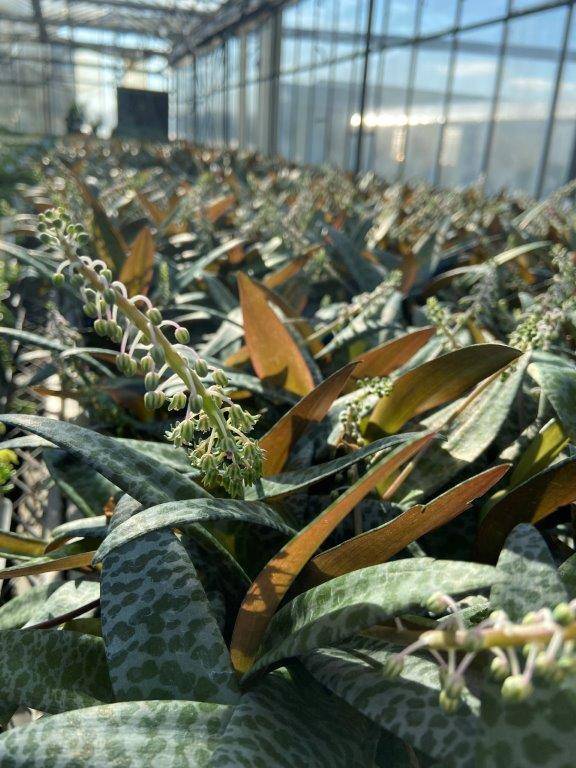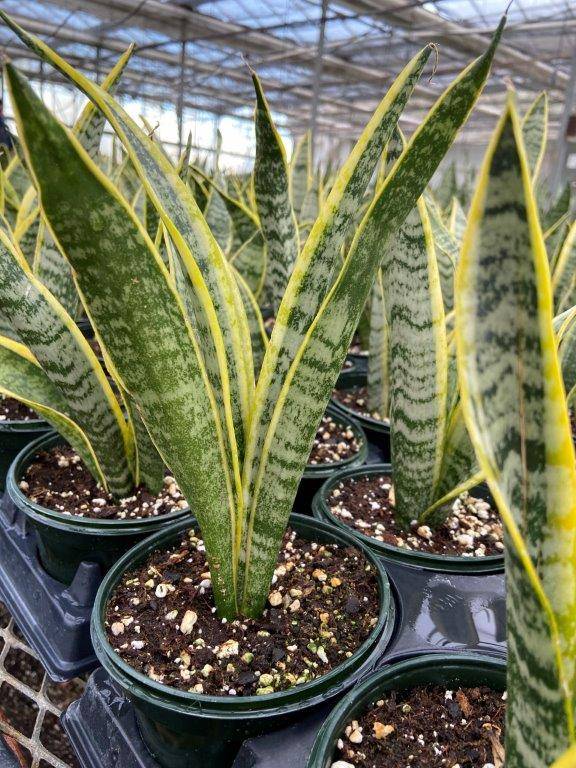 4in Sansevieria Laurentii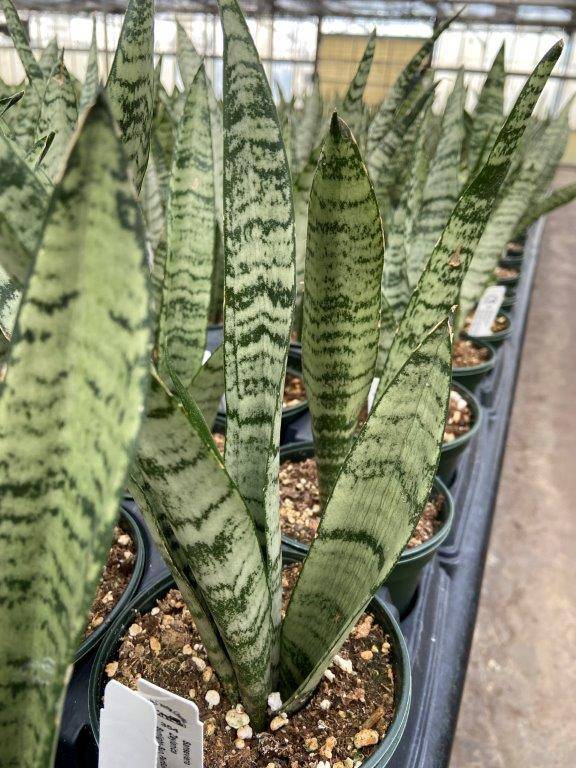 4in Sansevieria Zeylanica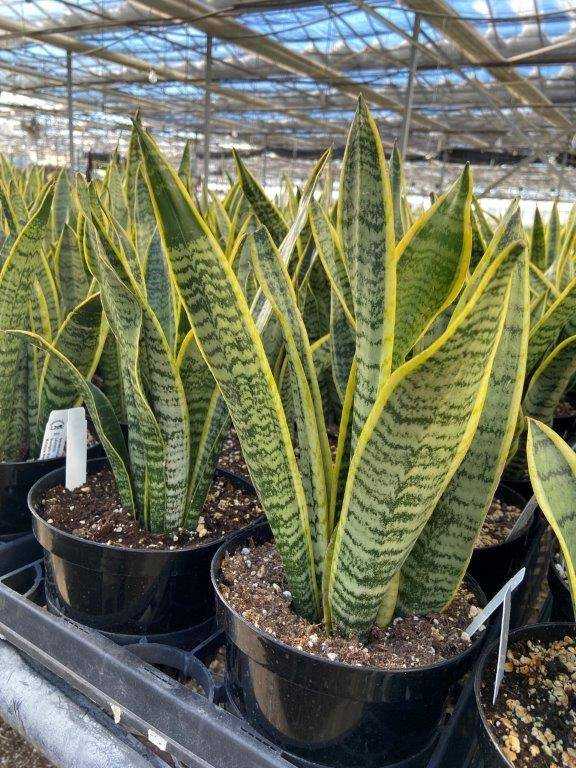 6in Laurentii Sansevieria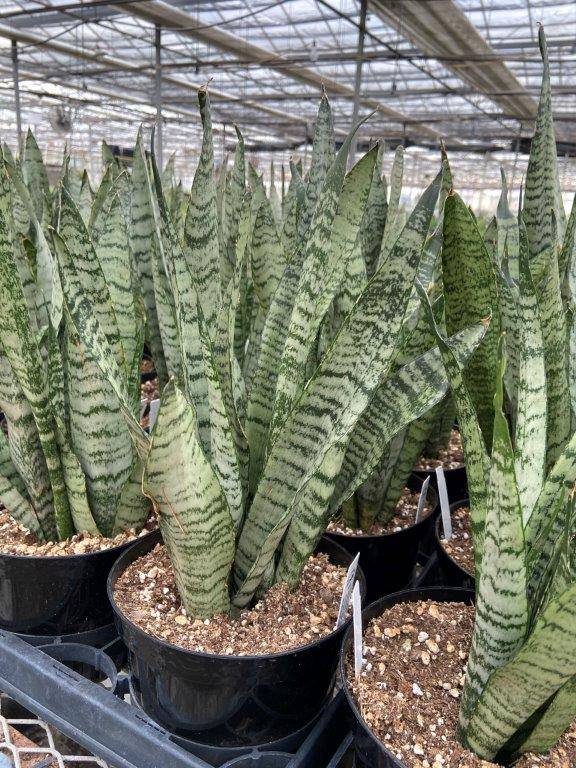 6in Sansevieria Zeylanica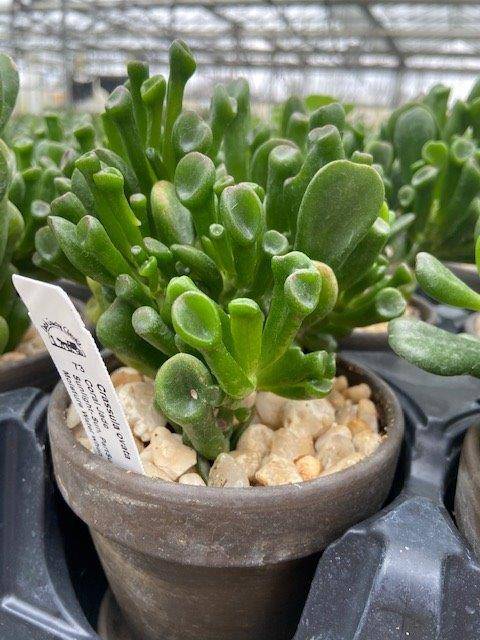 4in Bonsai Crassula ovata Coral Jade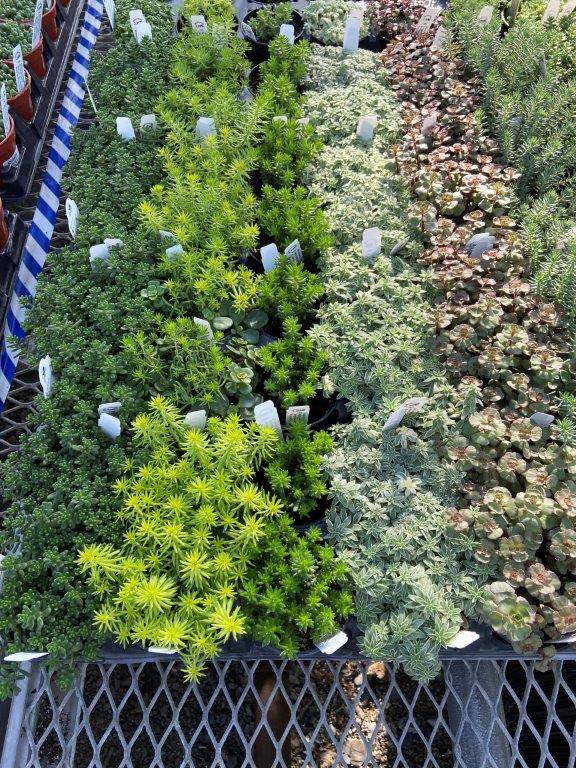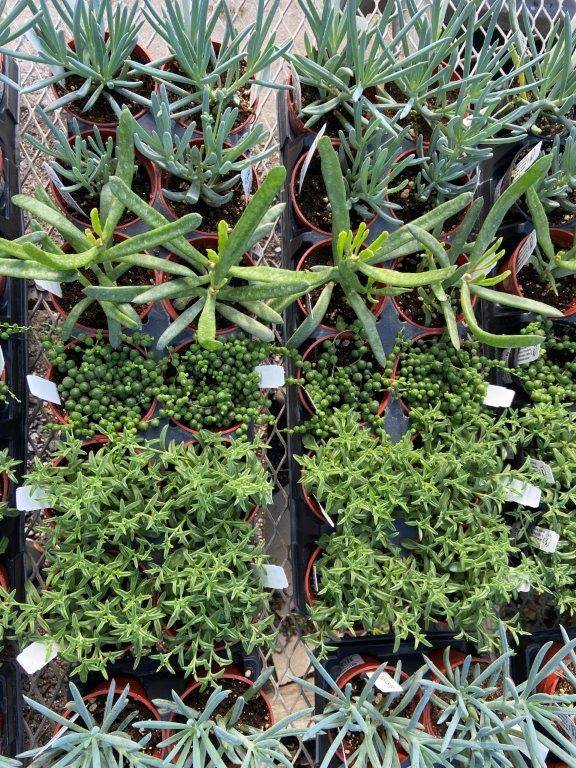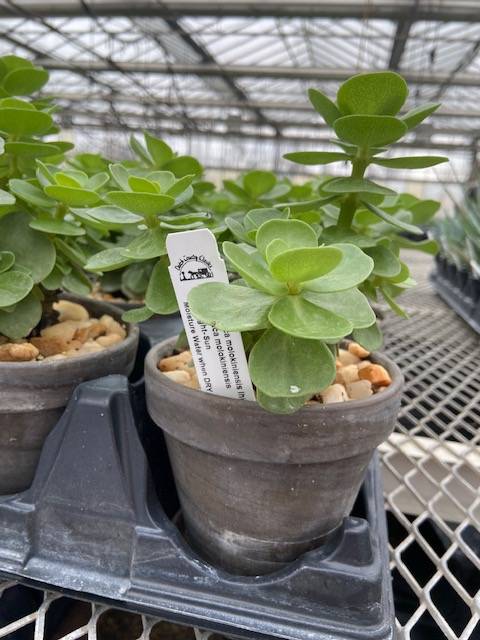 4in Bonsai Portulaca Molokiniensis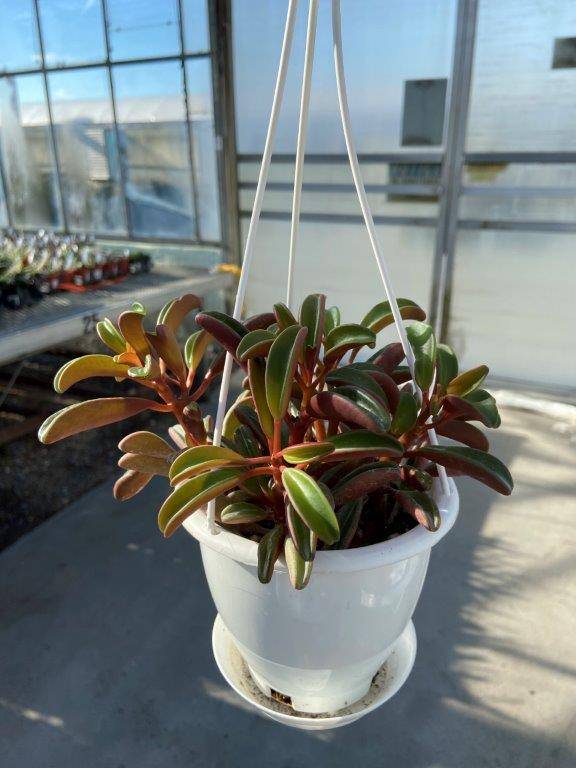 4.5in HB Peperomia Ruby Glow
4.5in HB Peperomia Prayer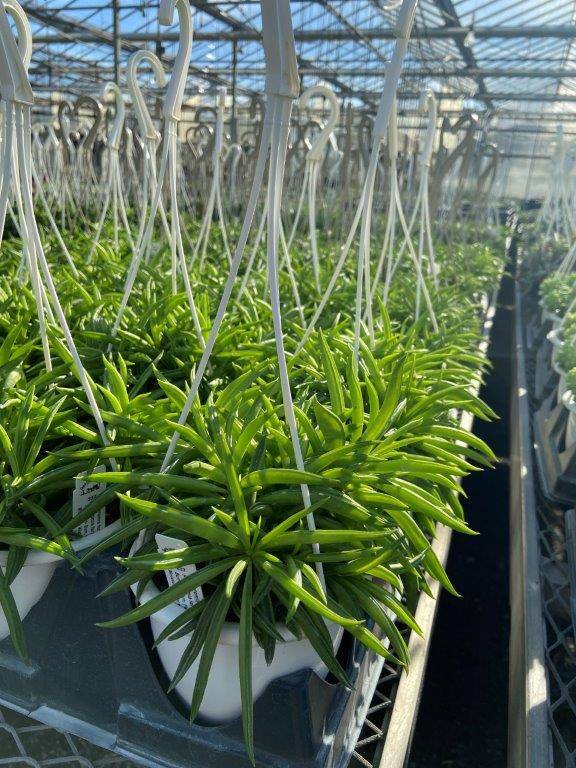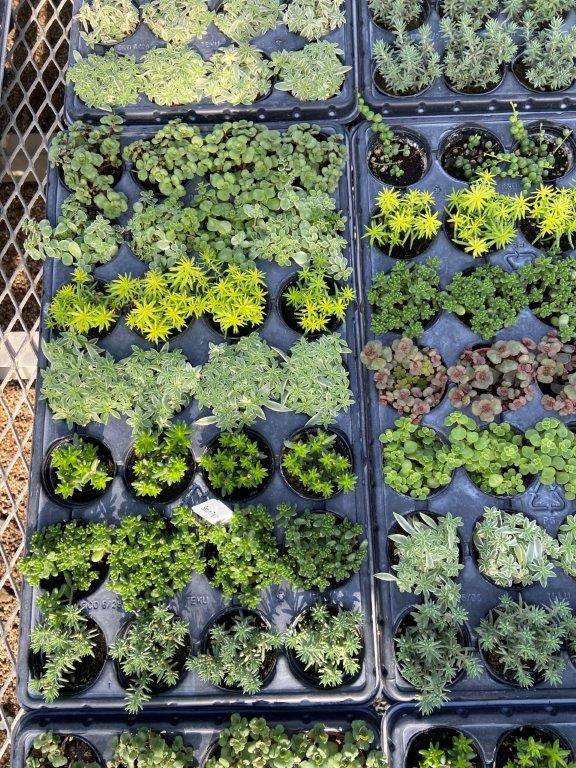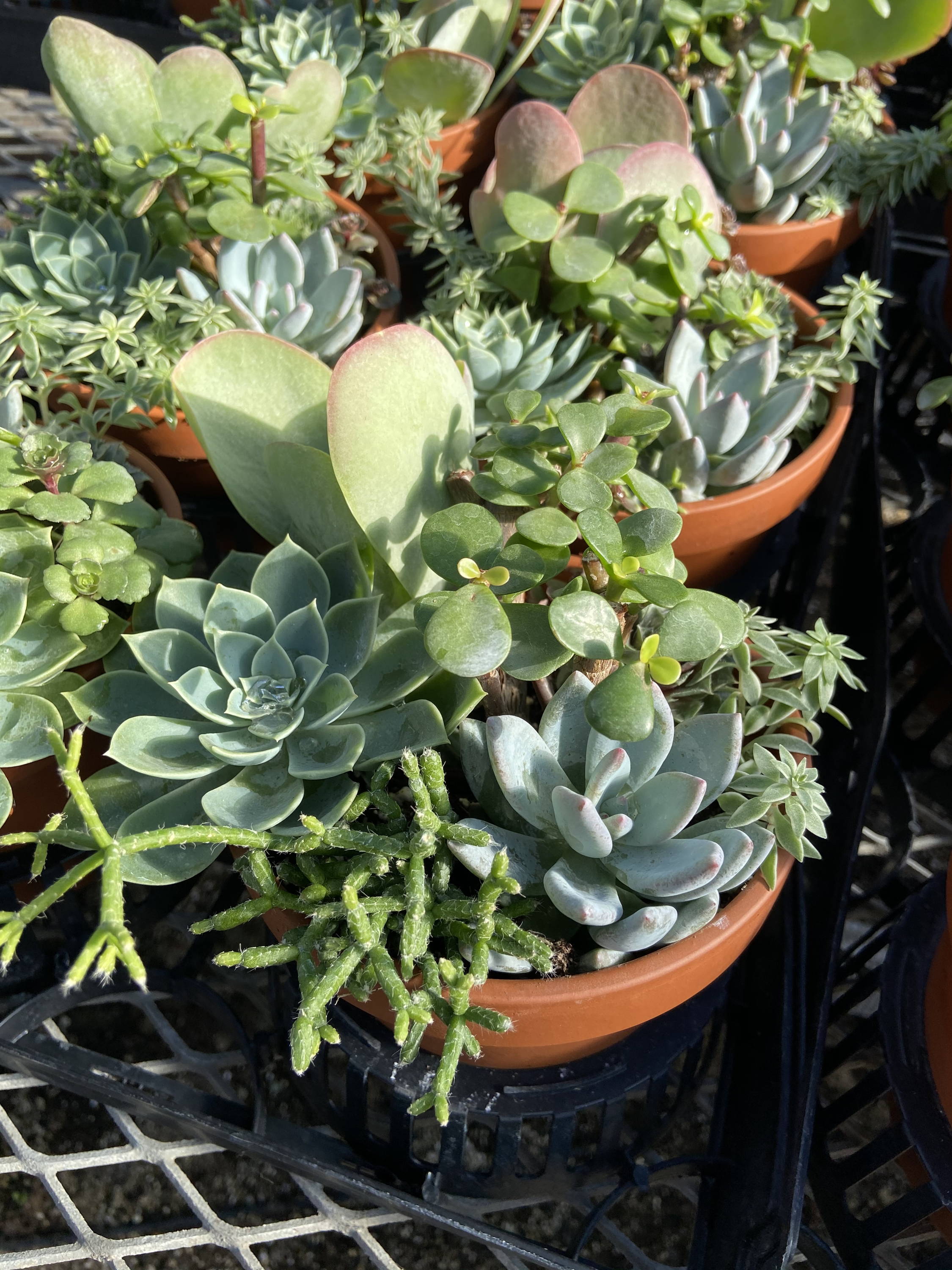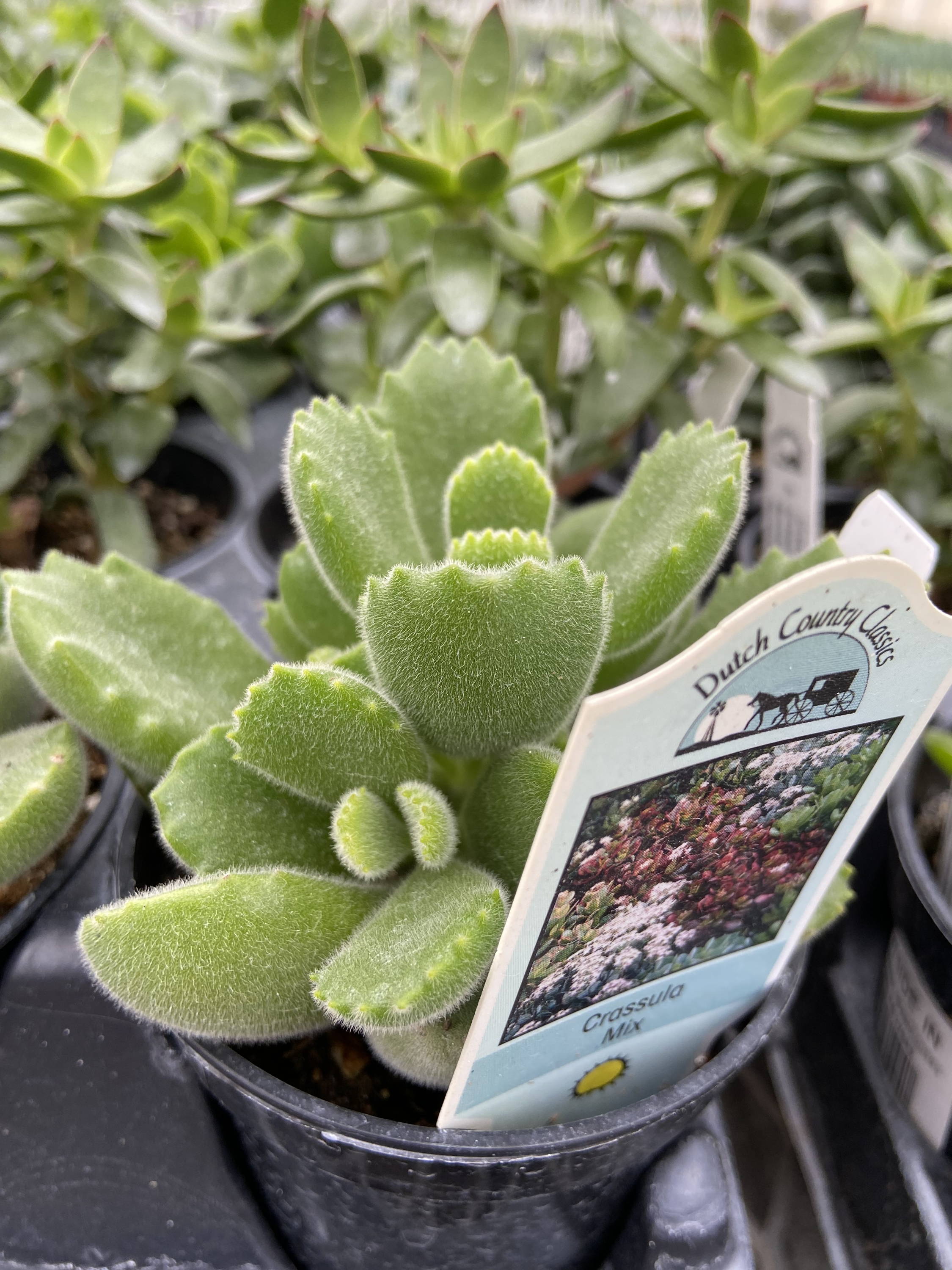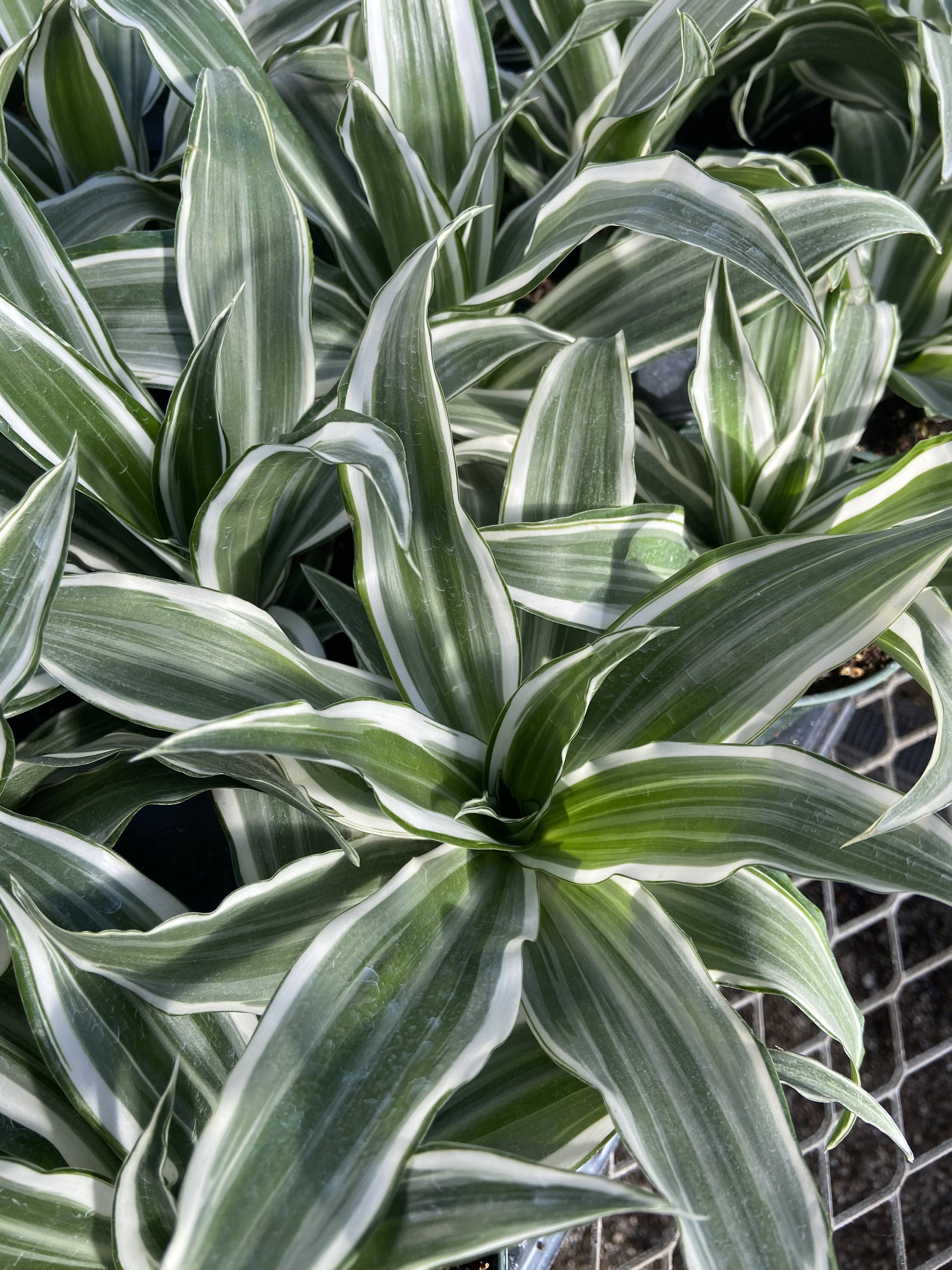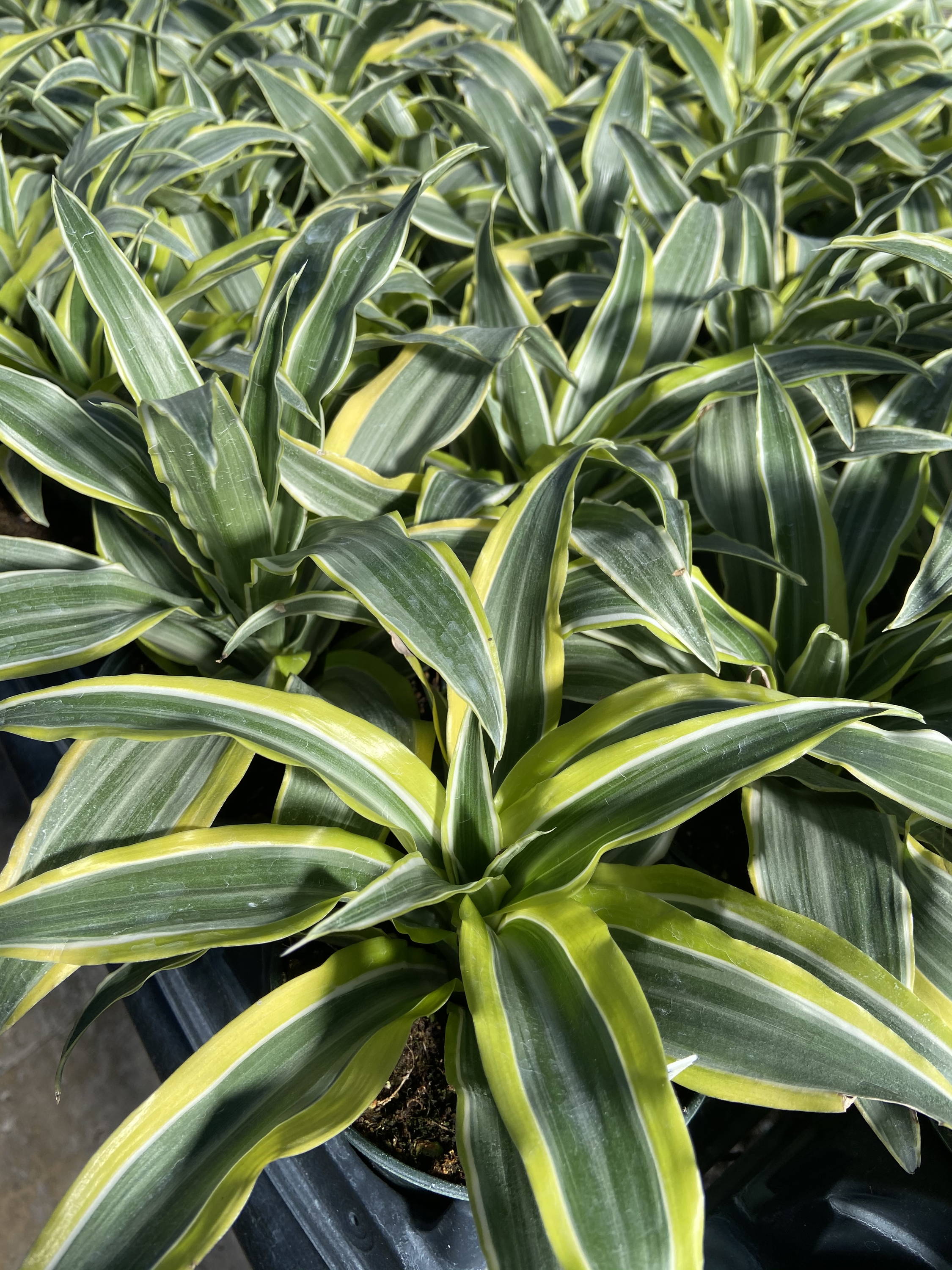 4in Dracaena Lemon Surprise