Availability
Scroll down to See Photo Highlights of Our Currently Available Crops!
Our finished product availability is for our established Wholesale Customers. Please contact us to inquire about setting up an account if you do not already have one.
Filling out the form below Will Not set you up as a new customer, it will only sign you up to receive our finished product availability email, sent out every Friday.
---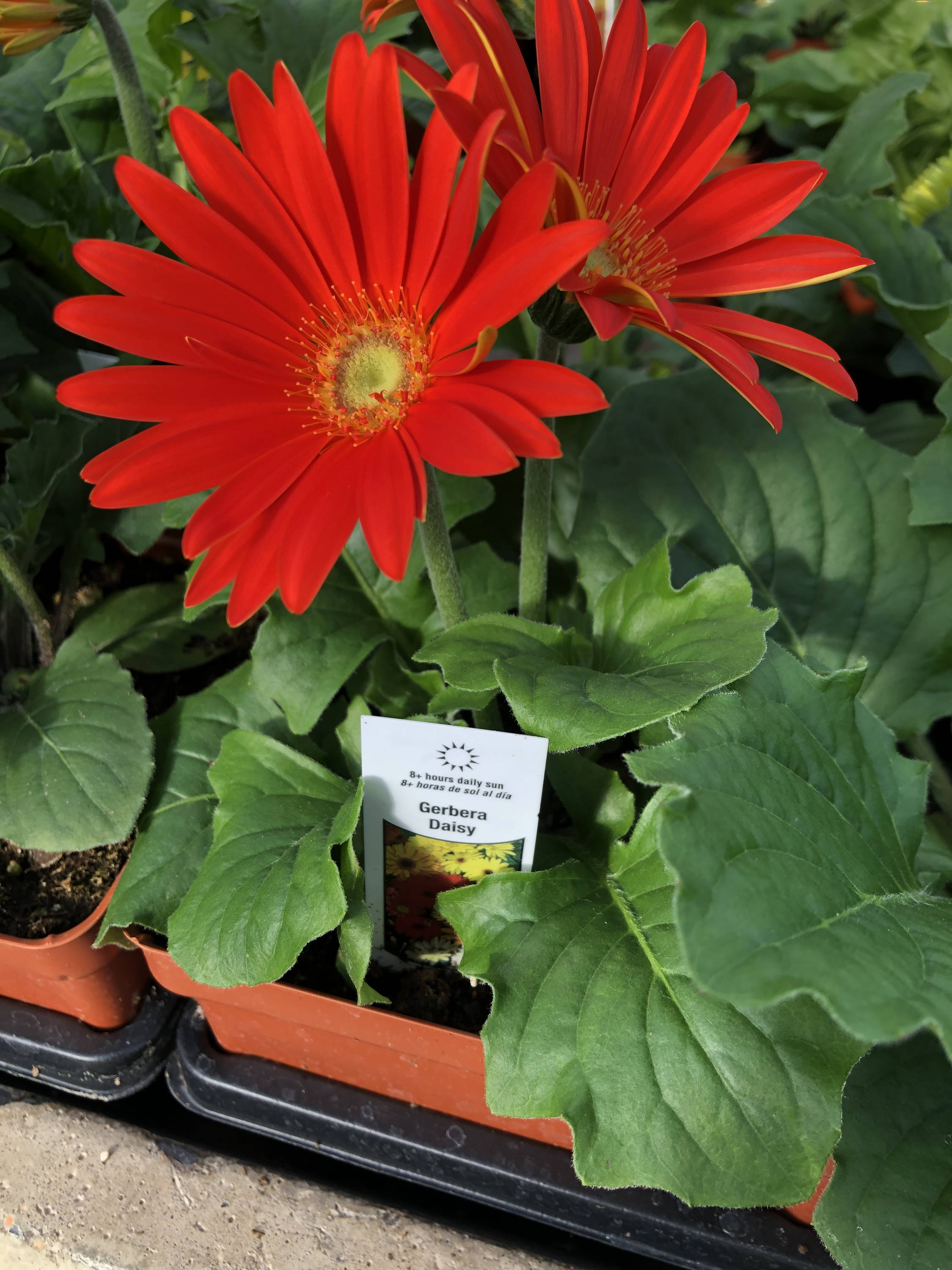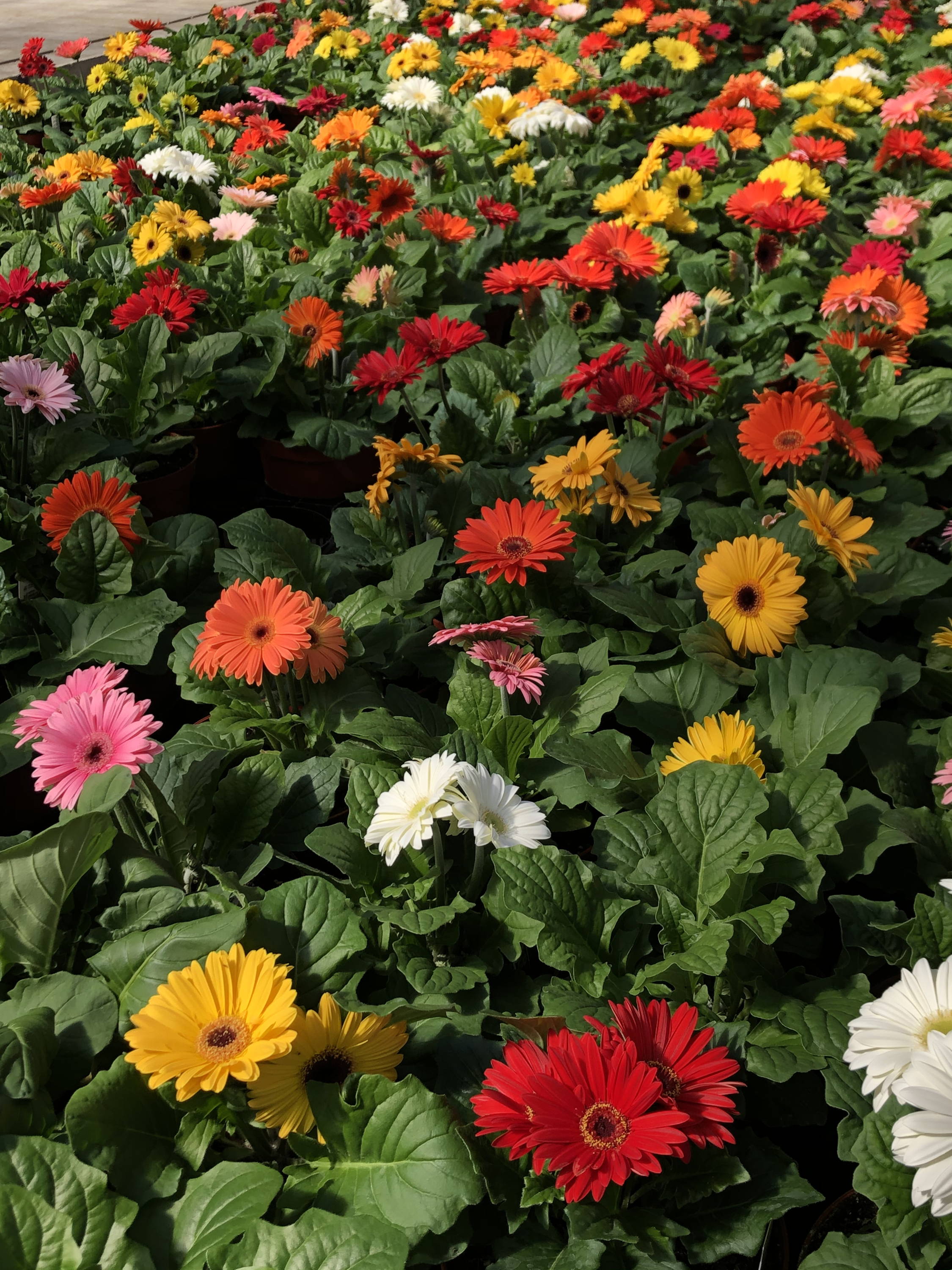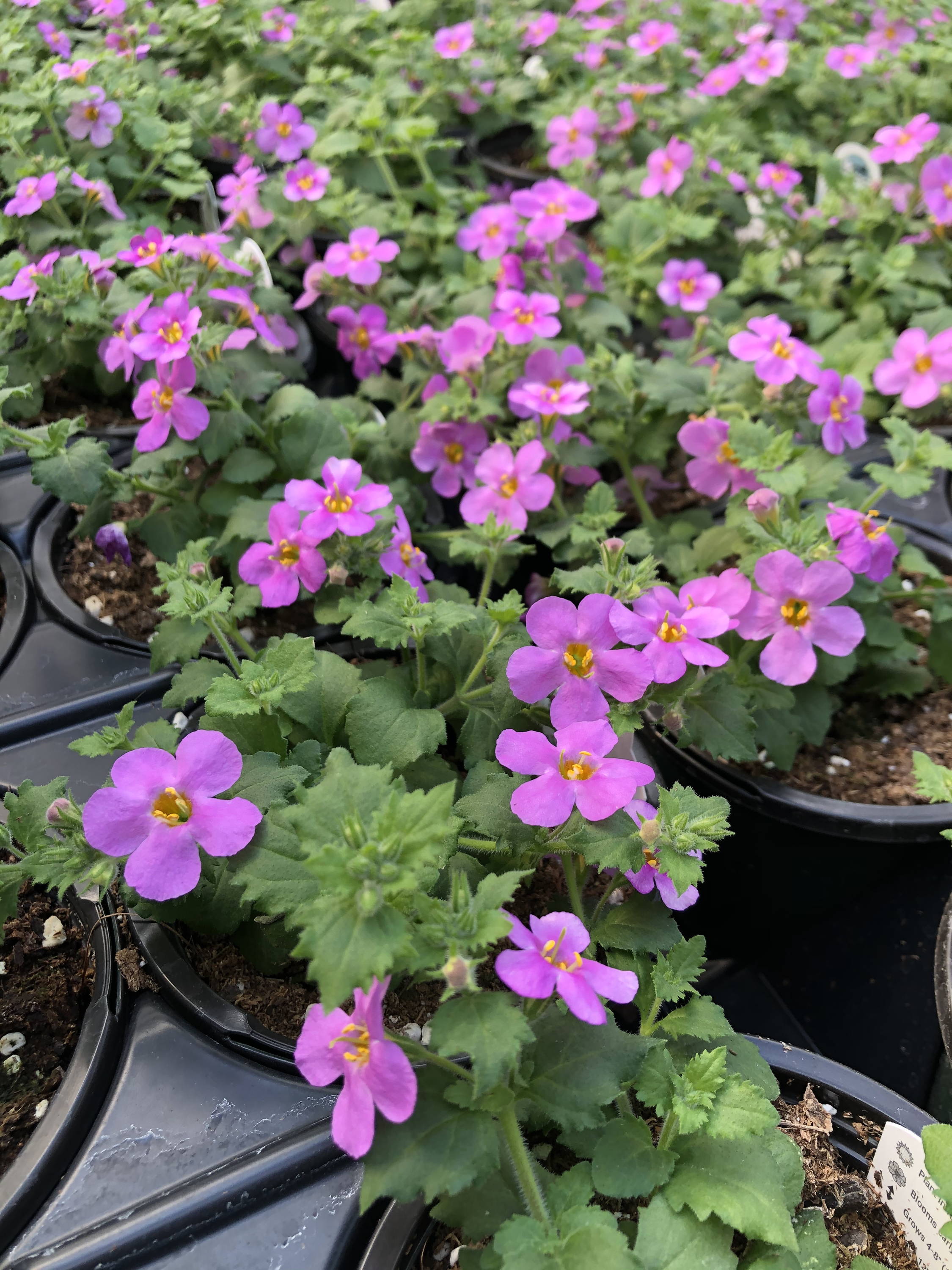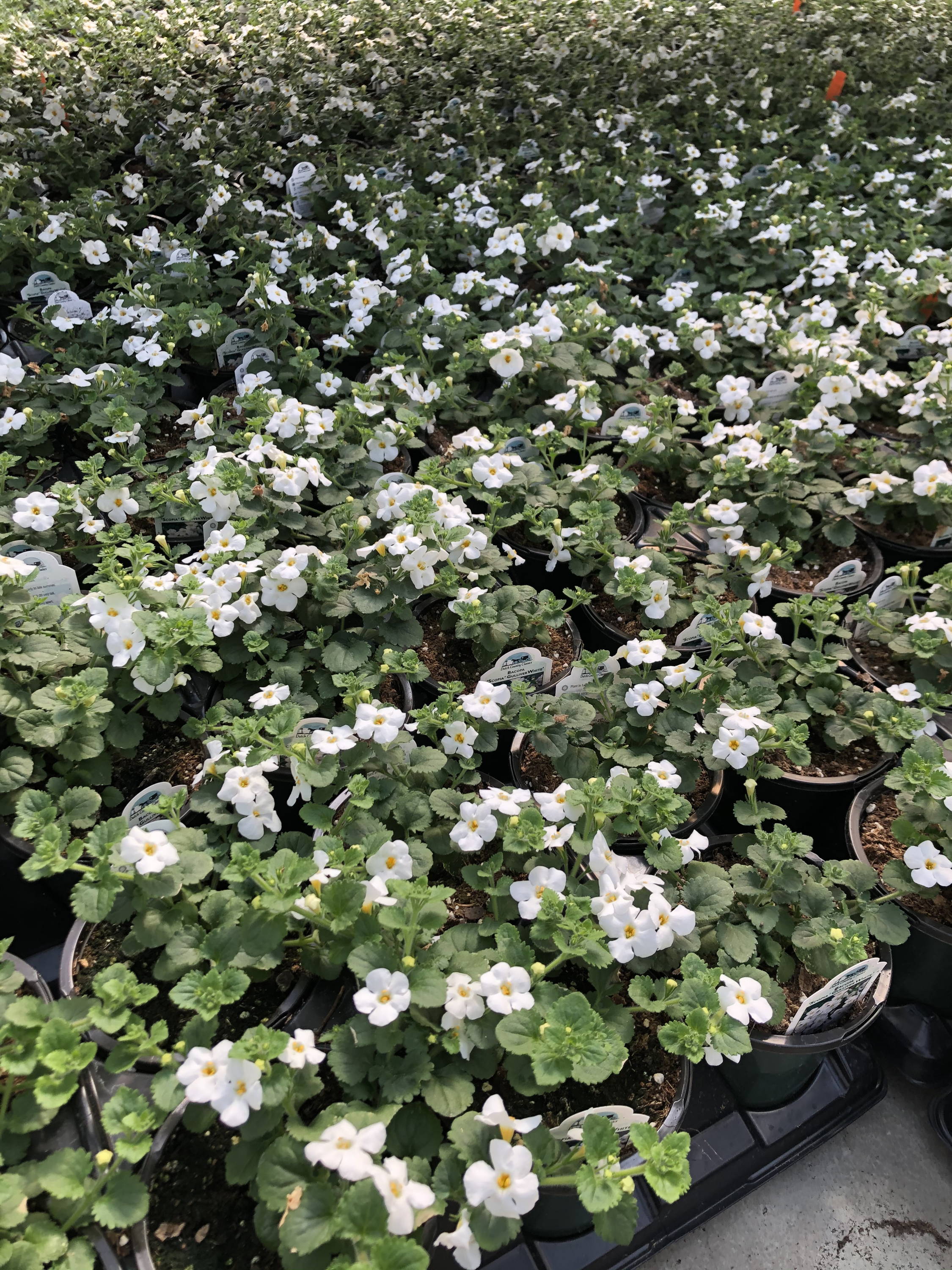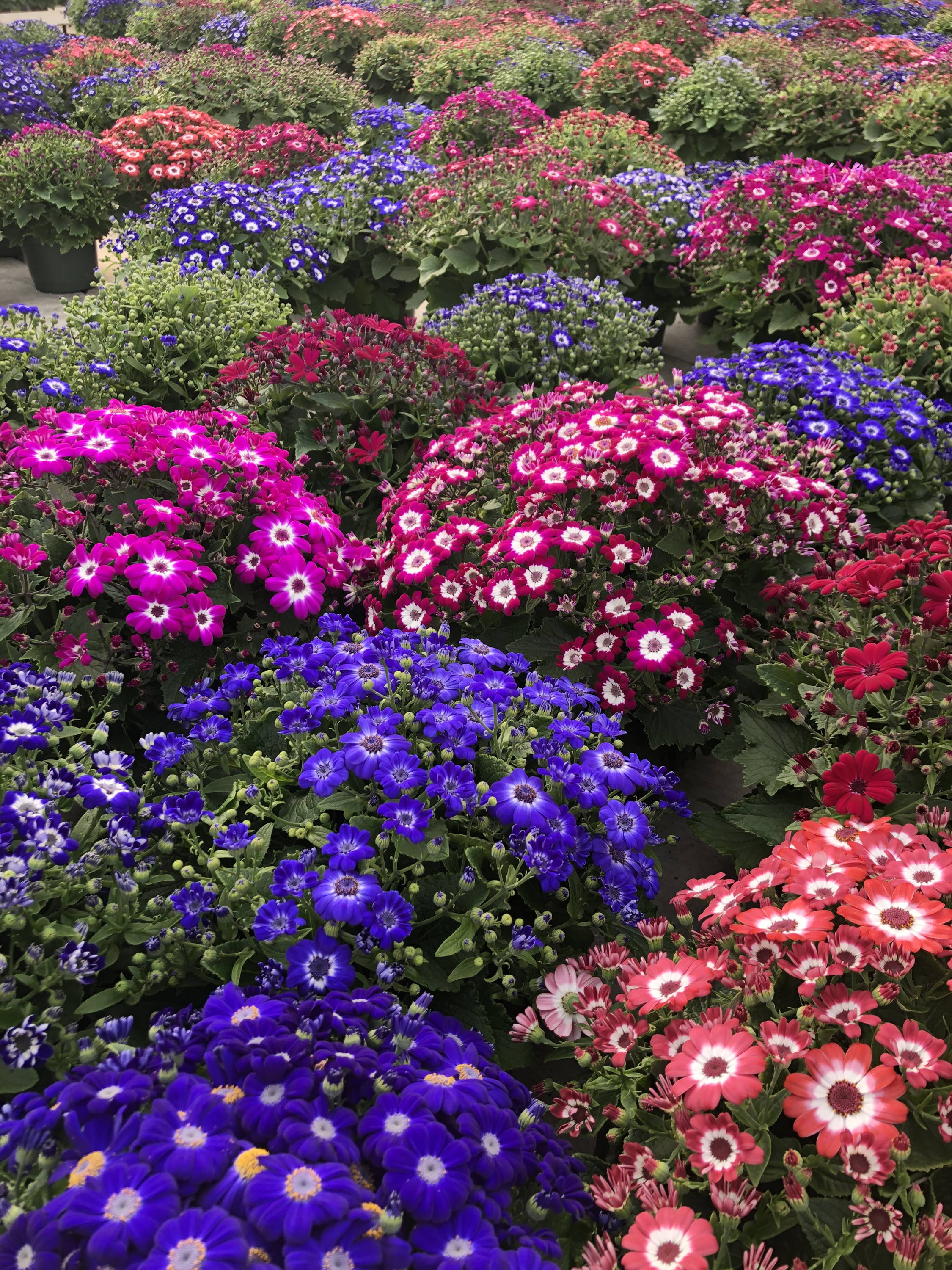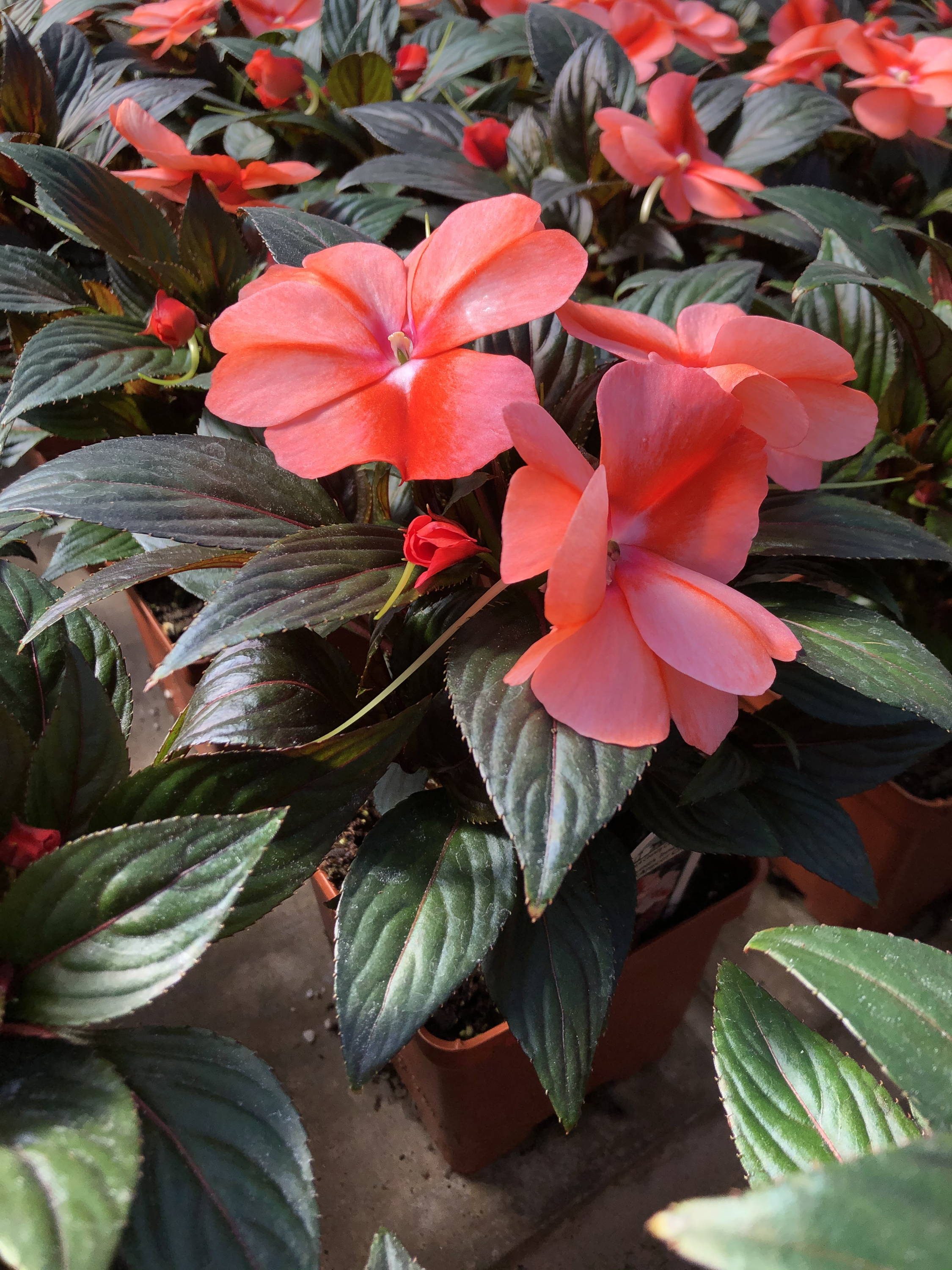 4.5" New Guinea Impatiens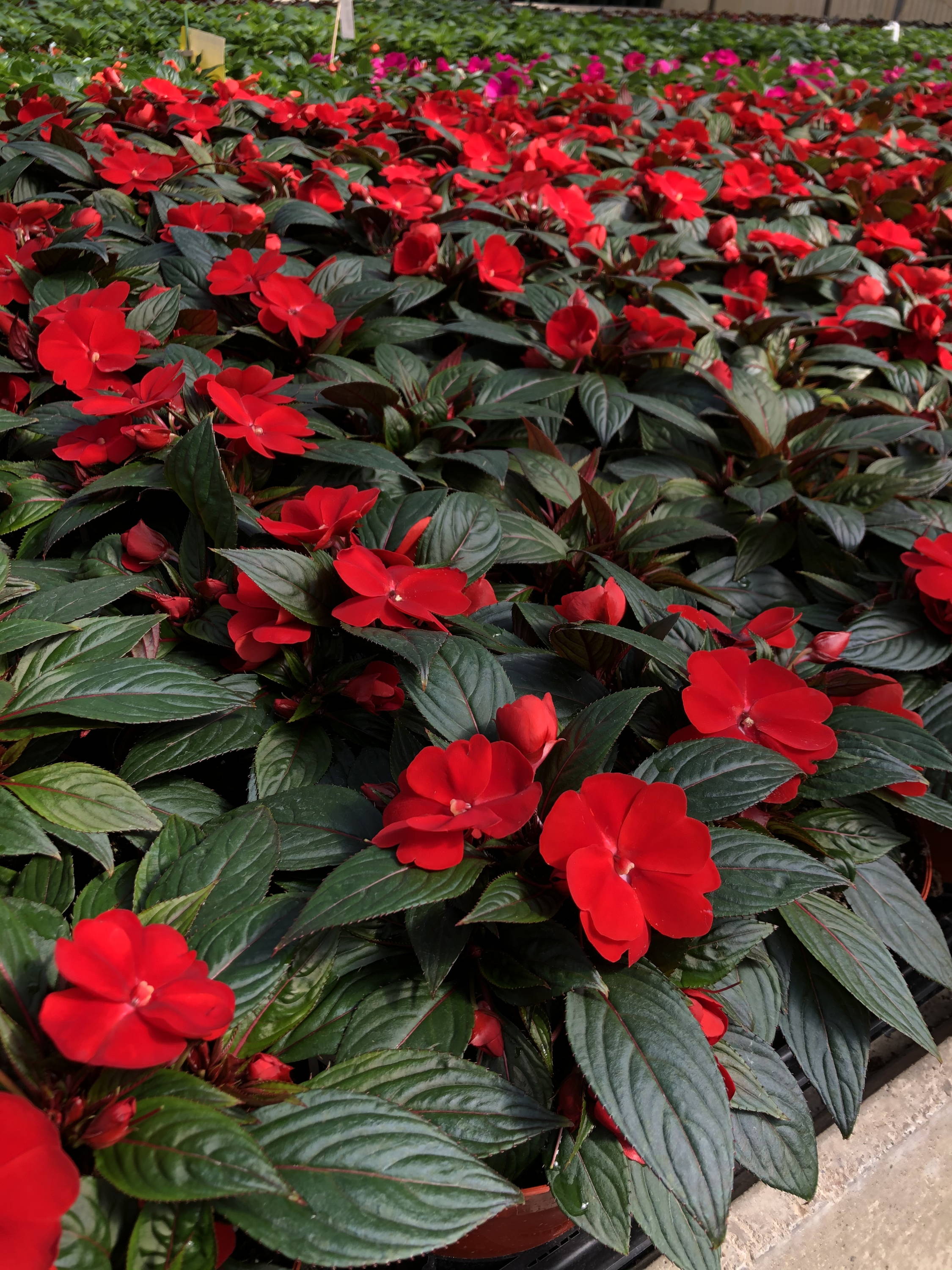 6.5" New Guinea Impatiens (Red)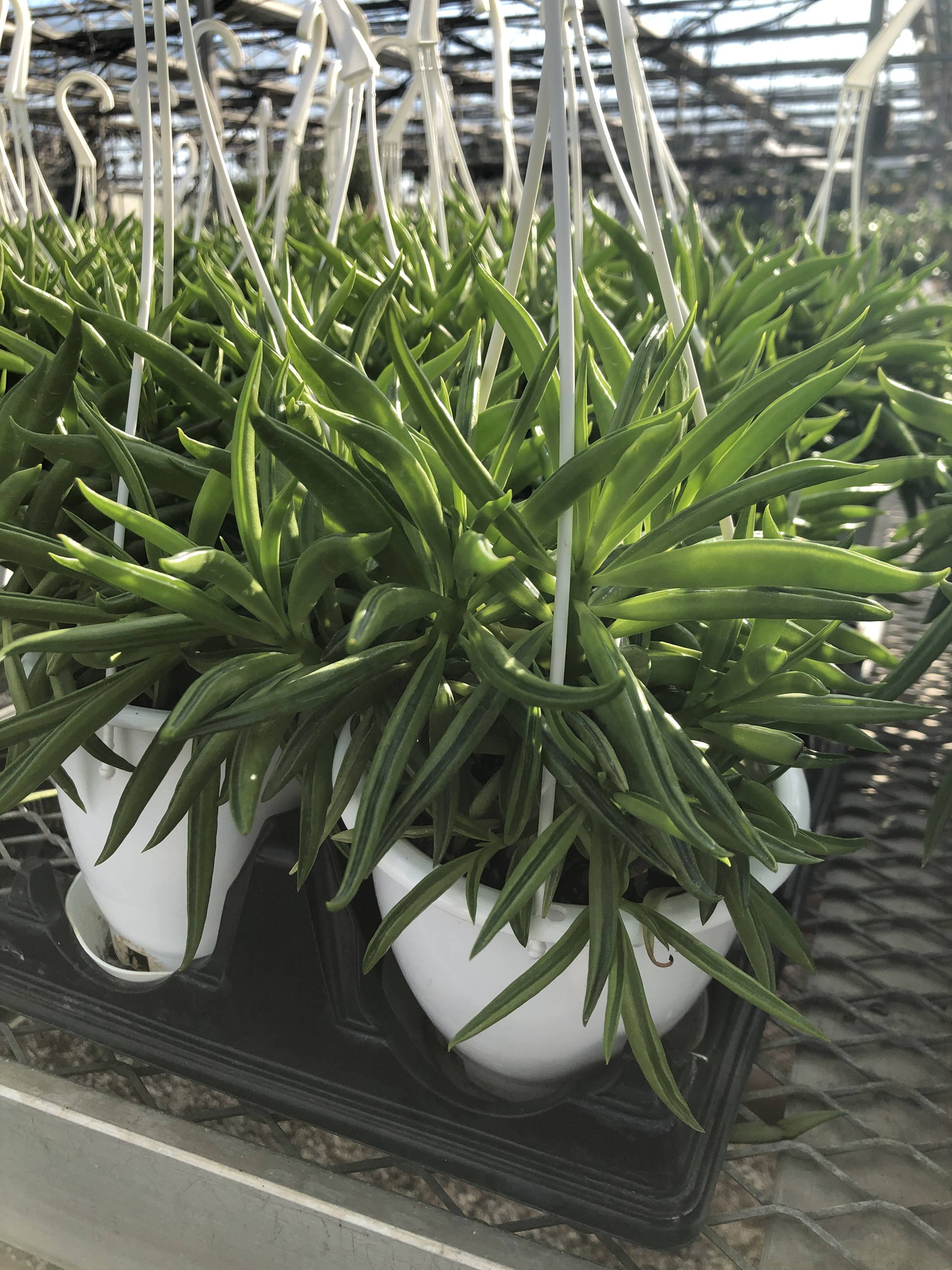 4.5" HB Peperomia 'Limeade'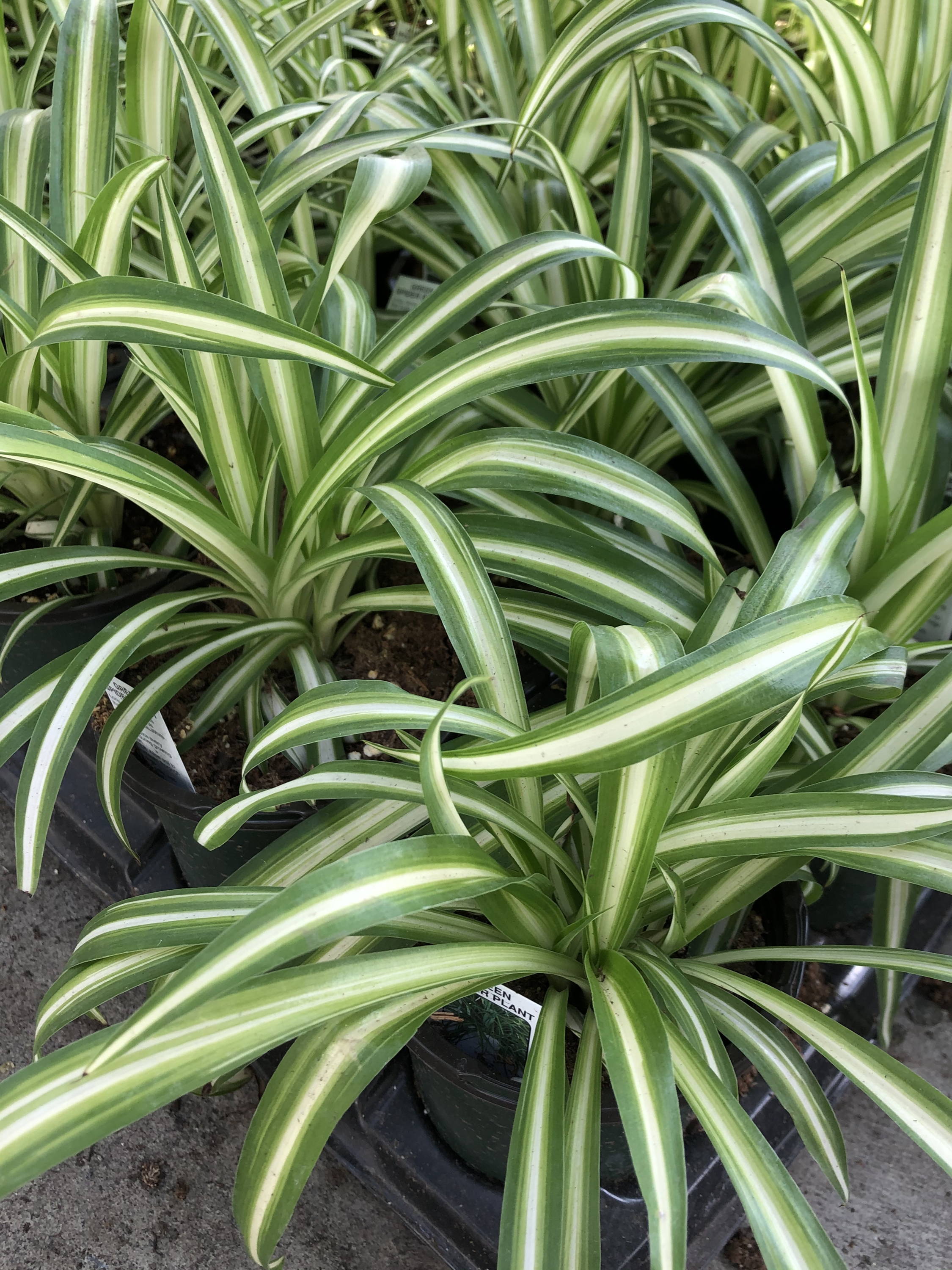 4.25" Chlorophytum Spider Plant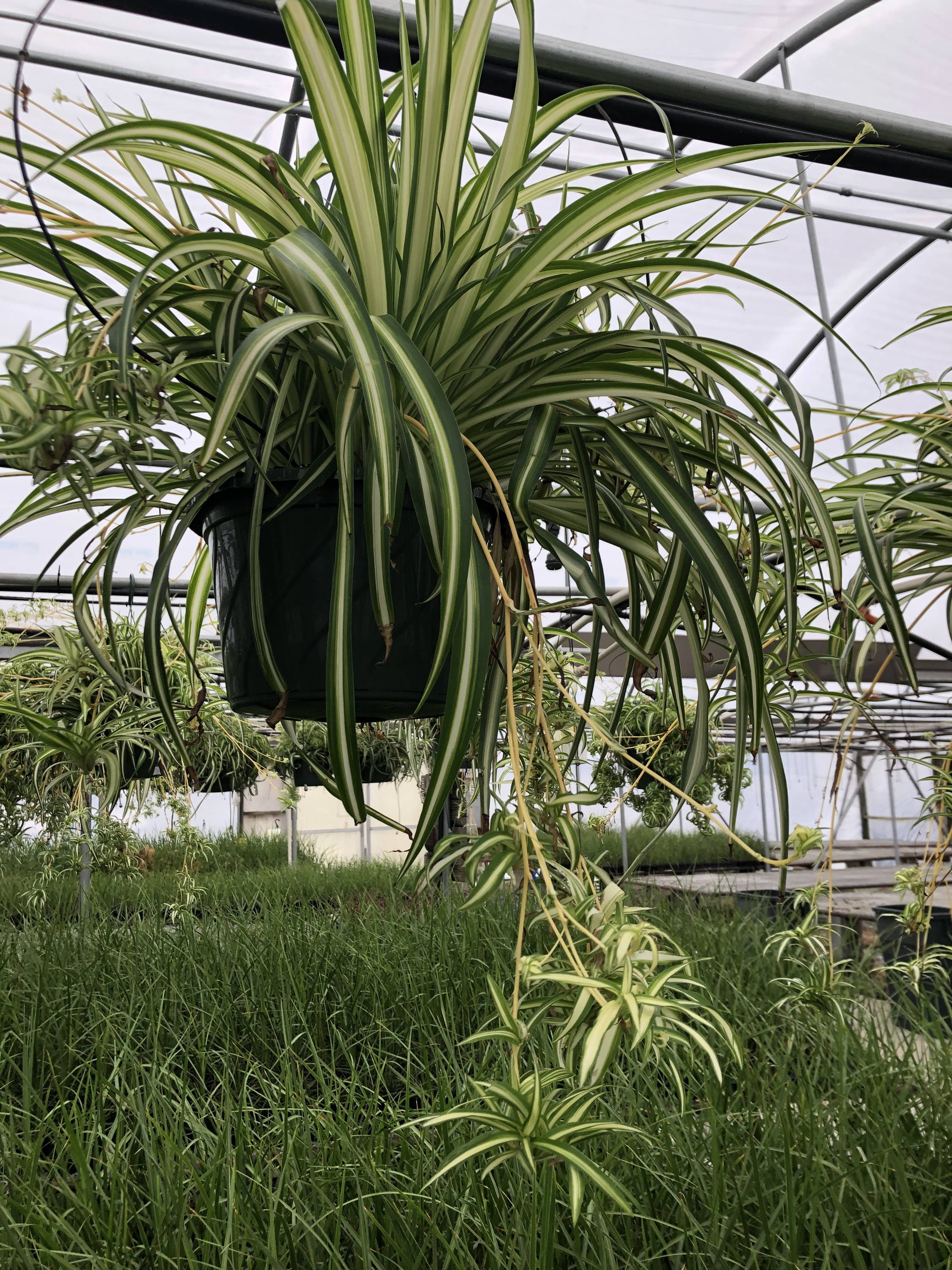 10" HB Chlorophytum Spider Plant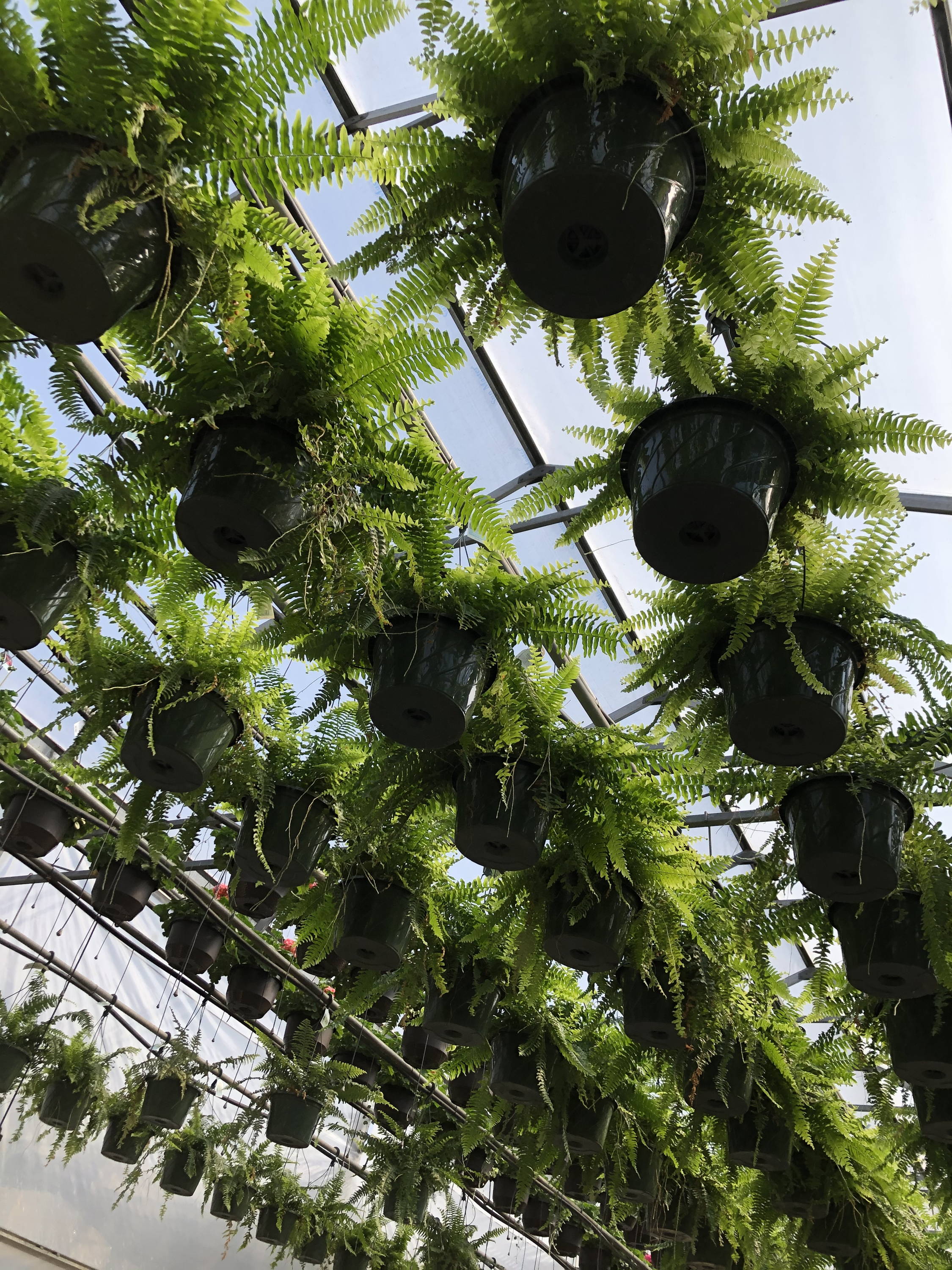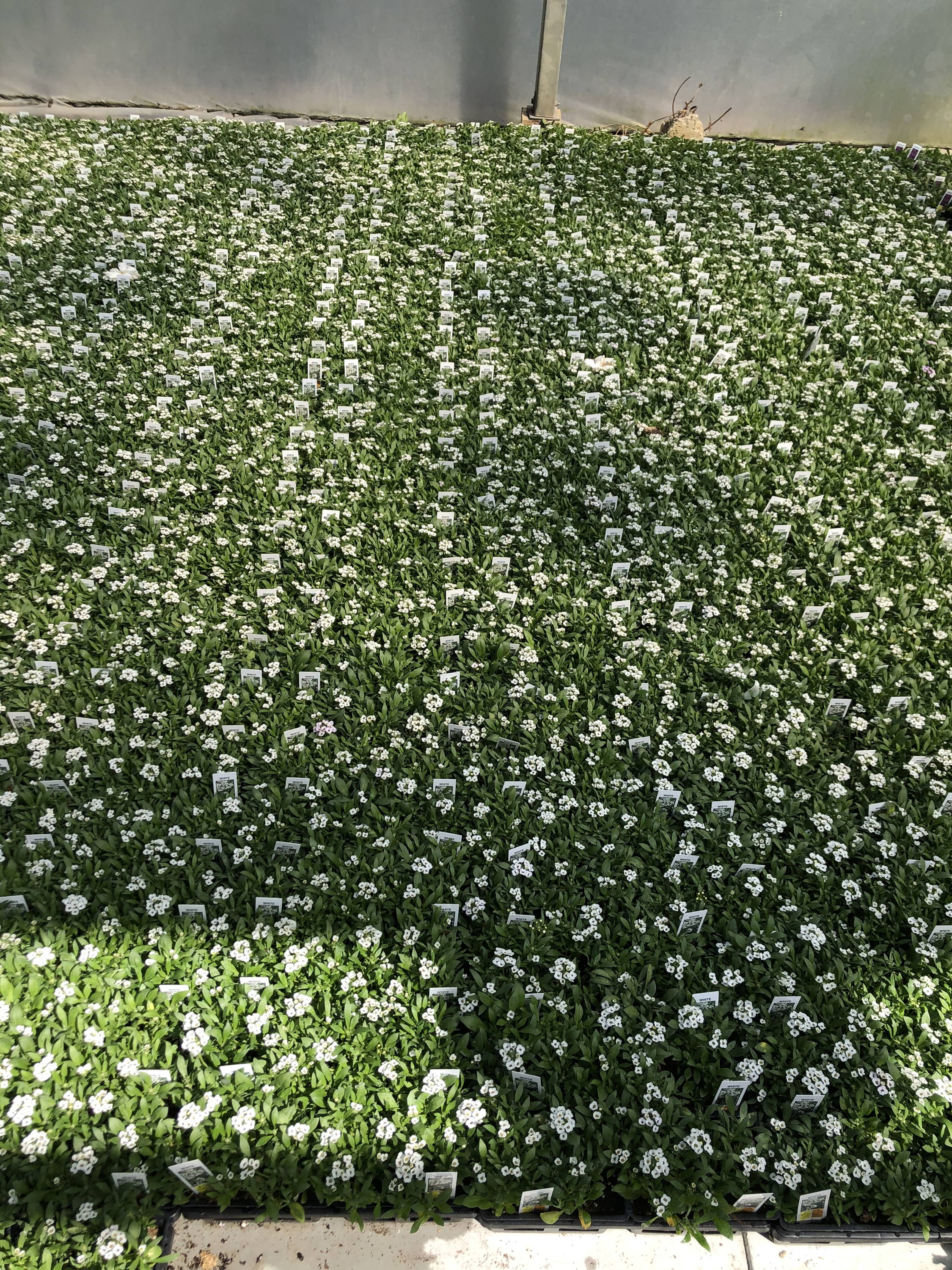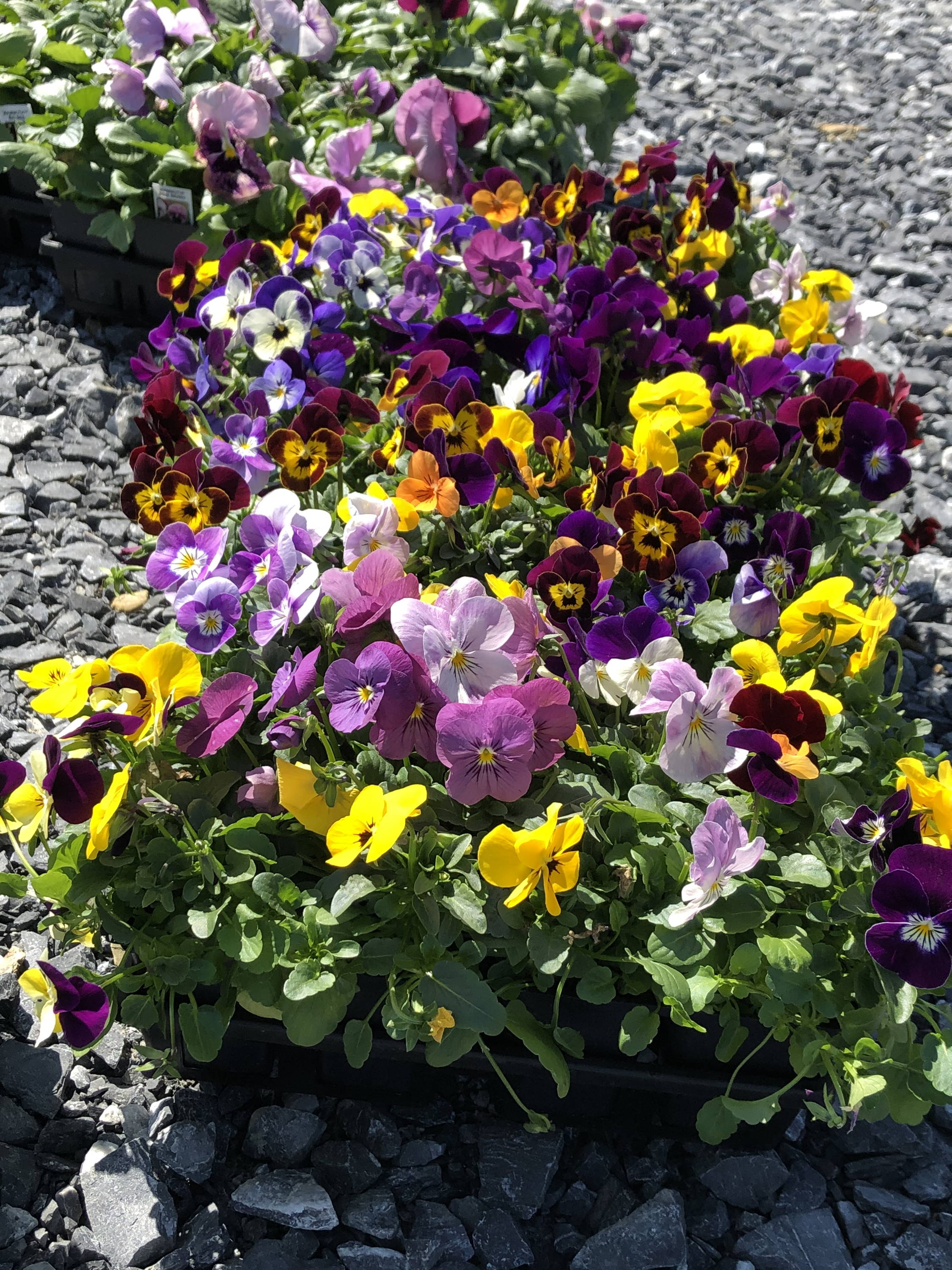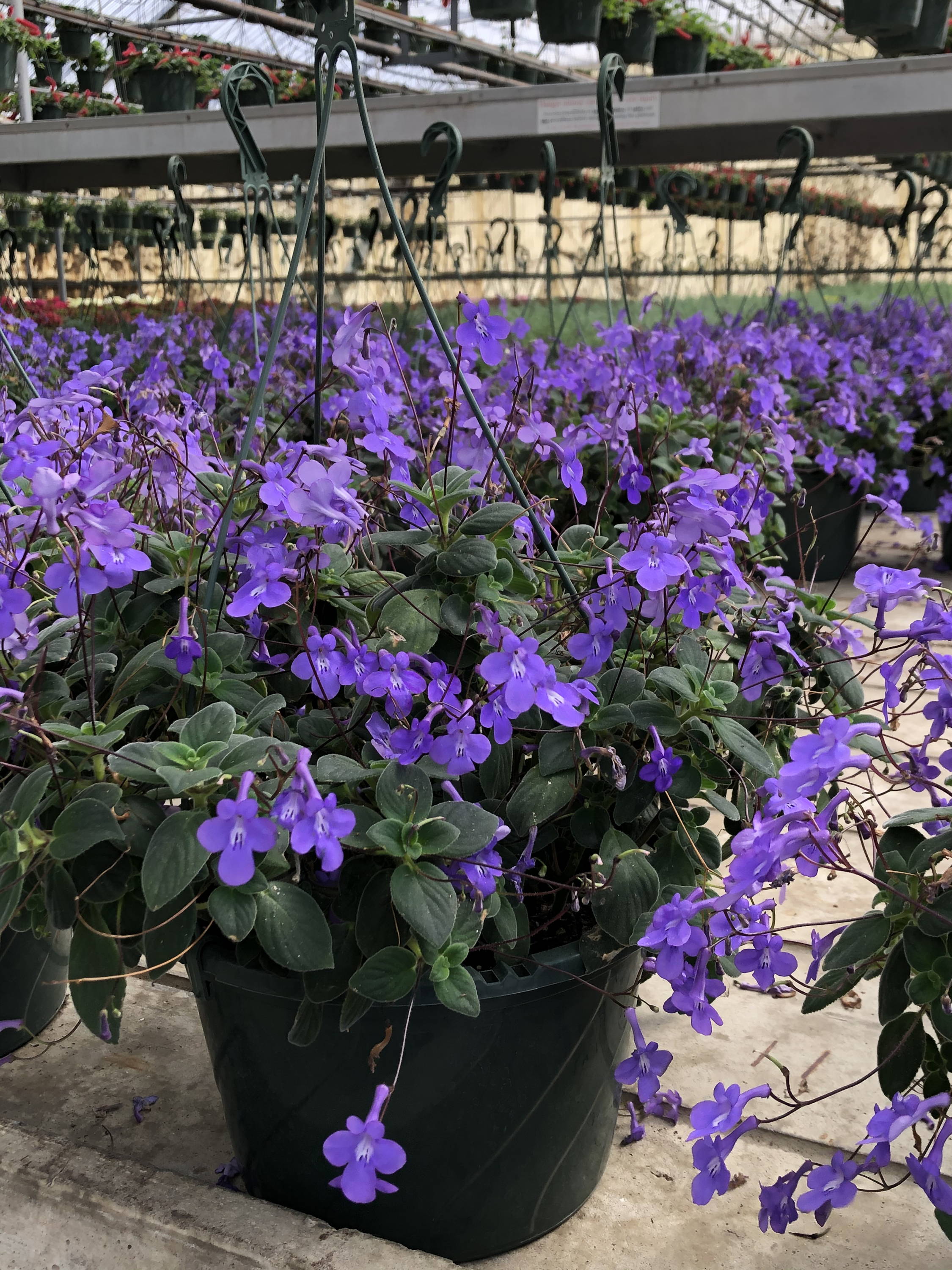 10" HB Streptocarpella (Blue)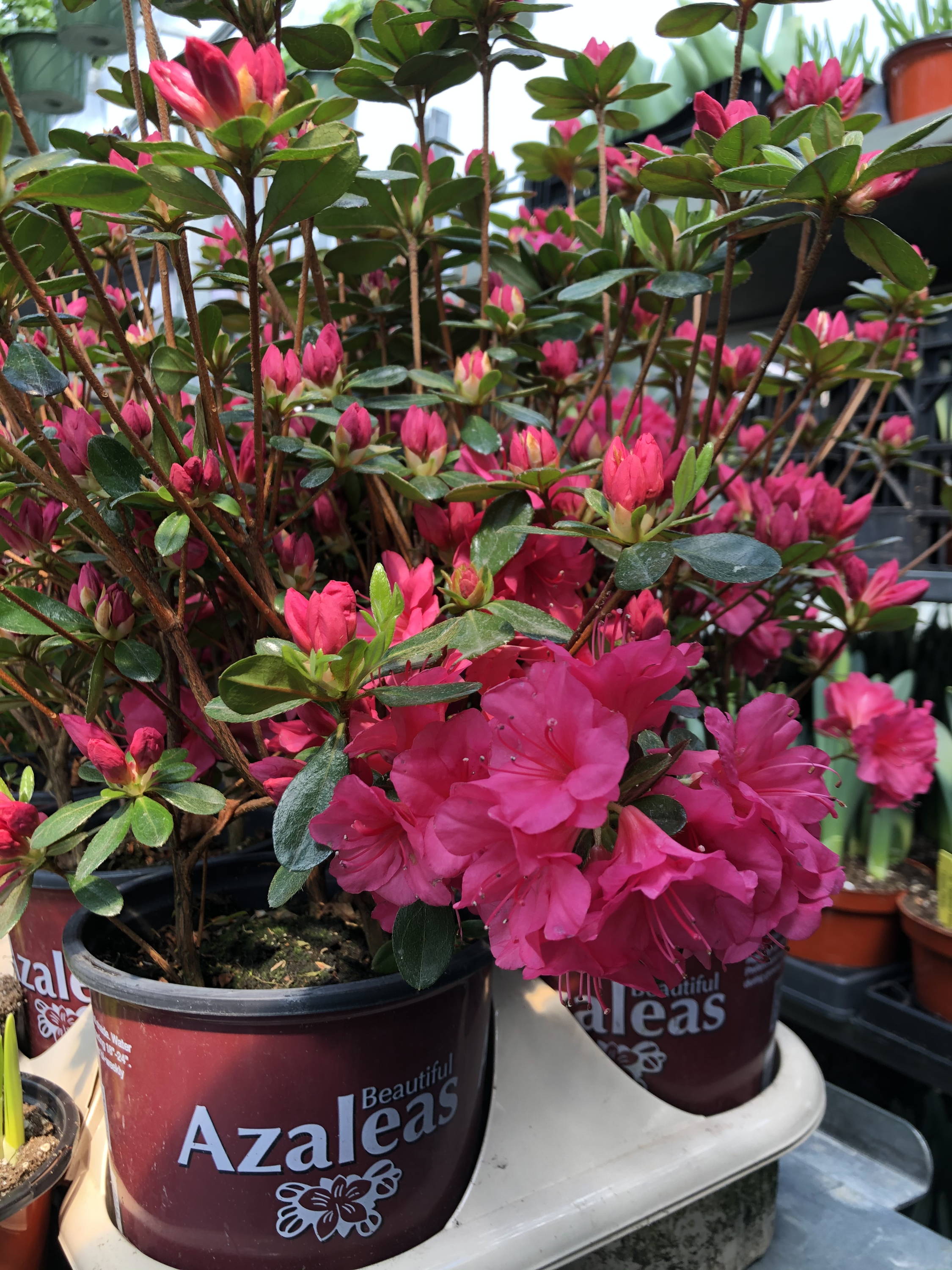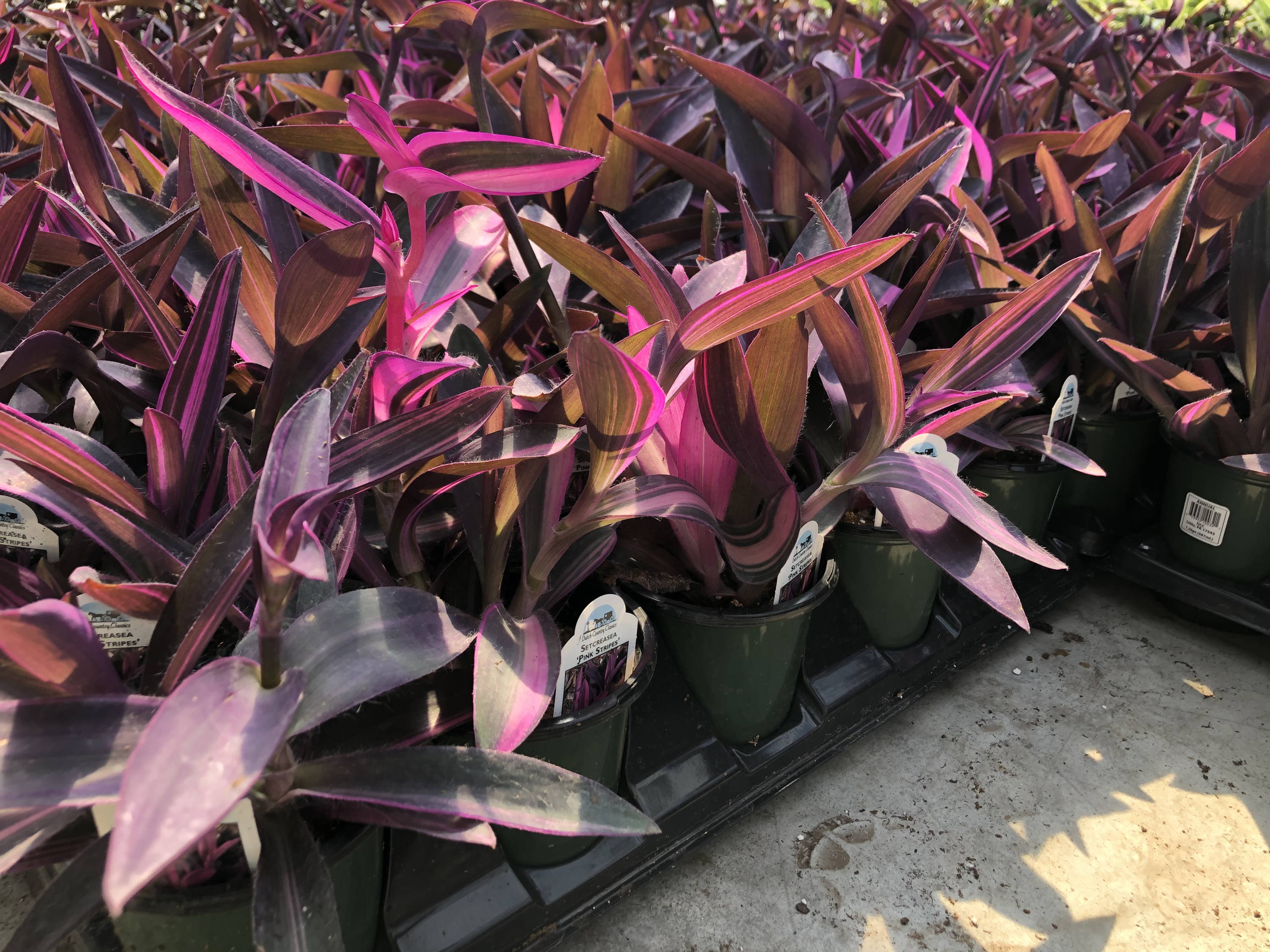 4.25" Setcreasea 'PInk Stripe'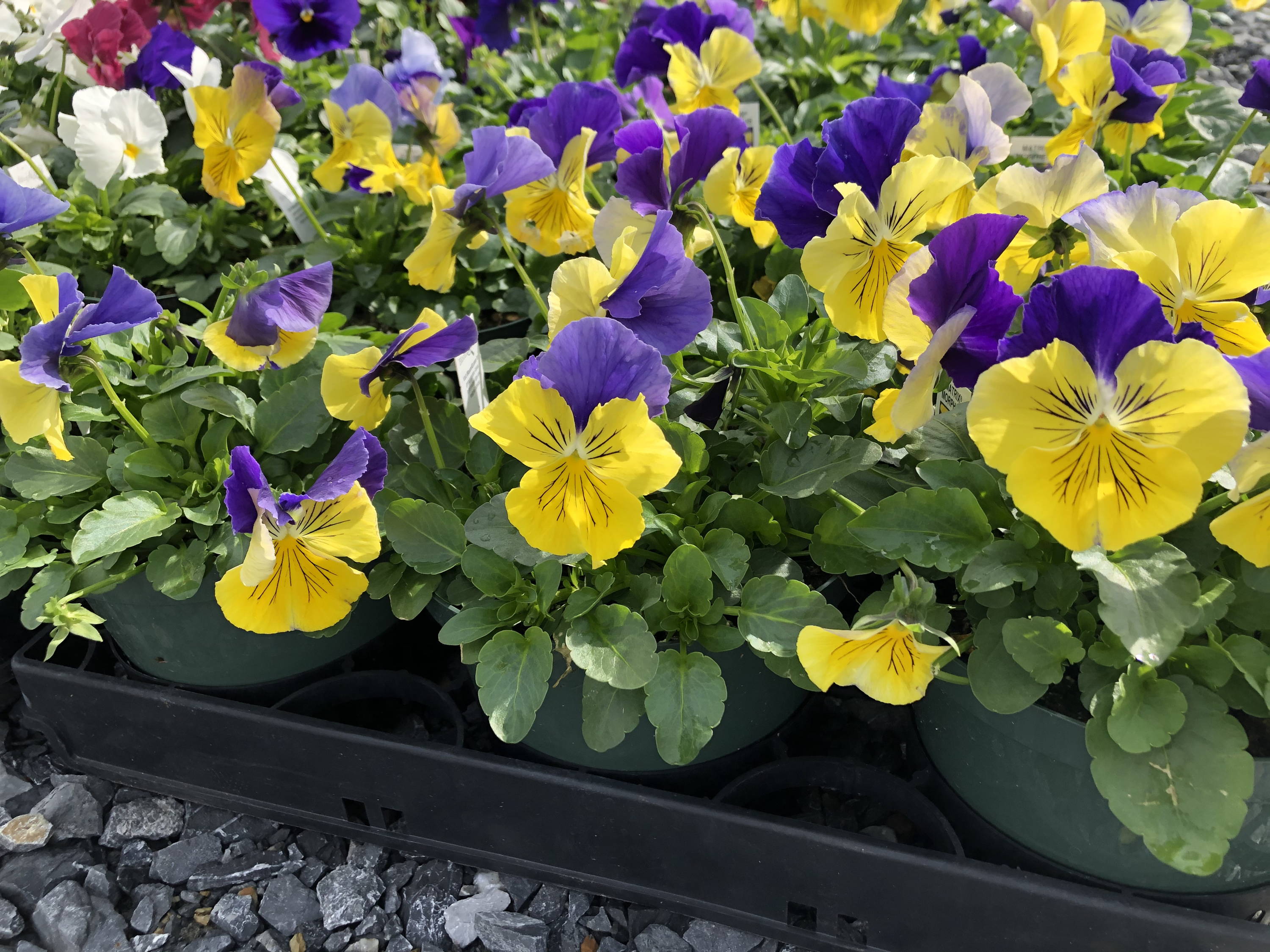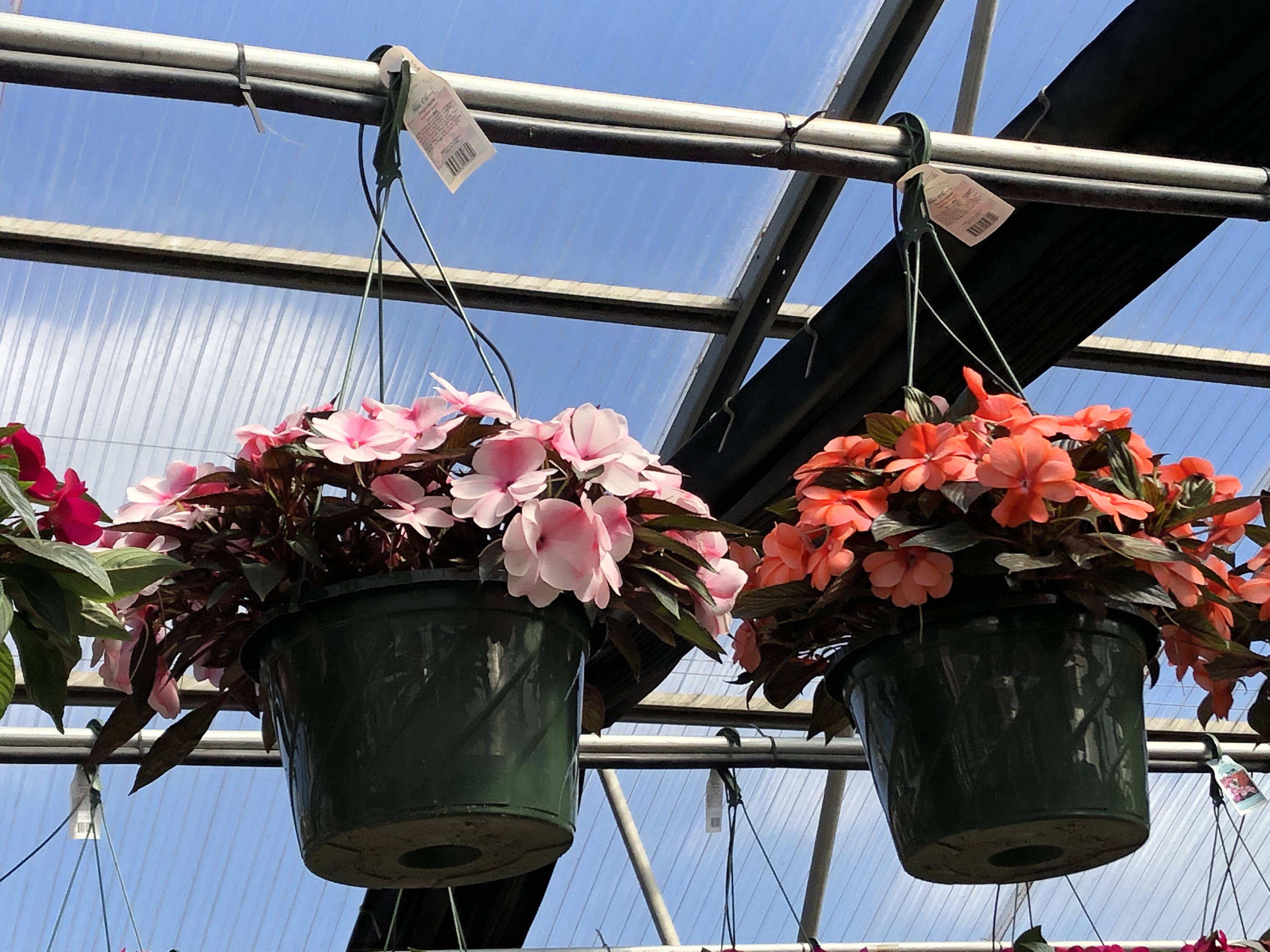 10" HB New Guinea Impatiens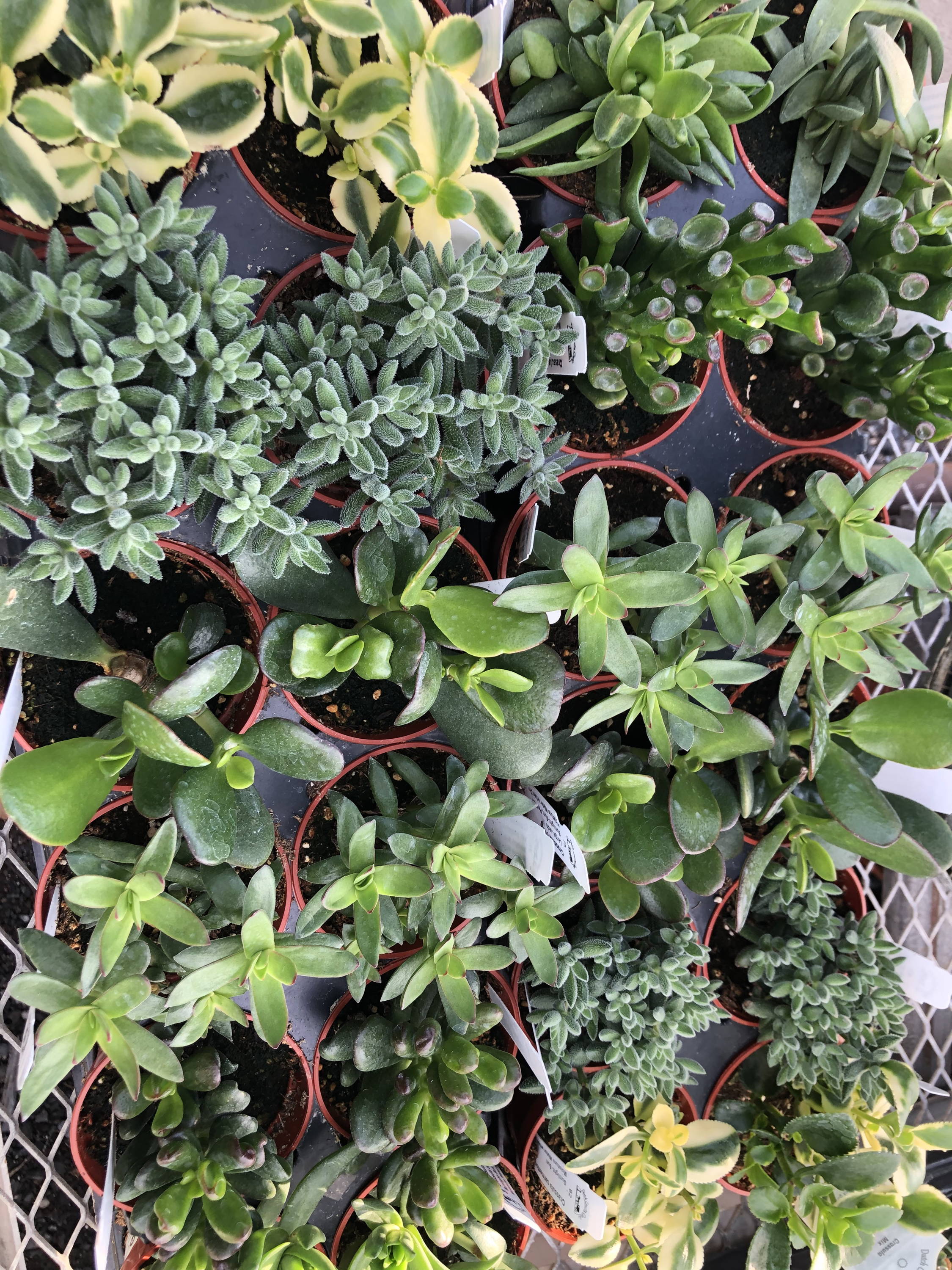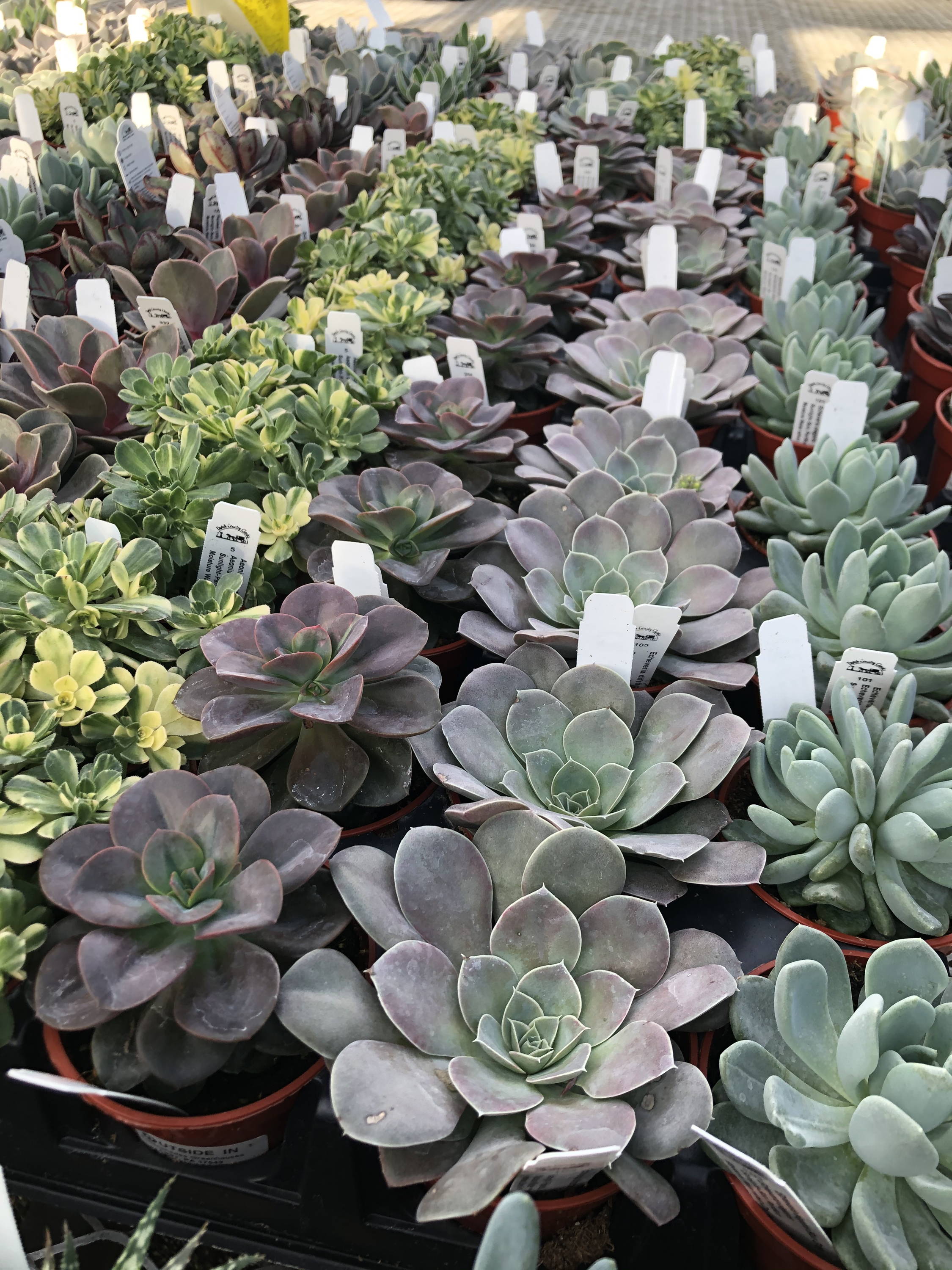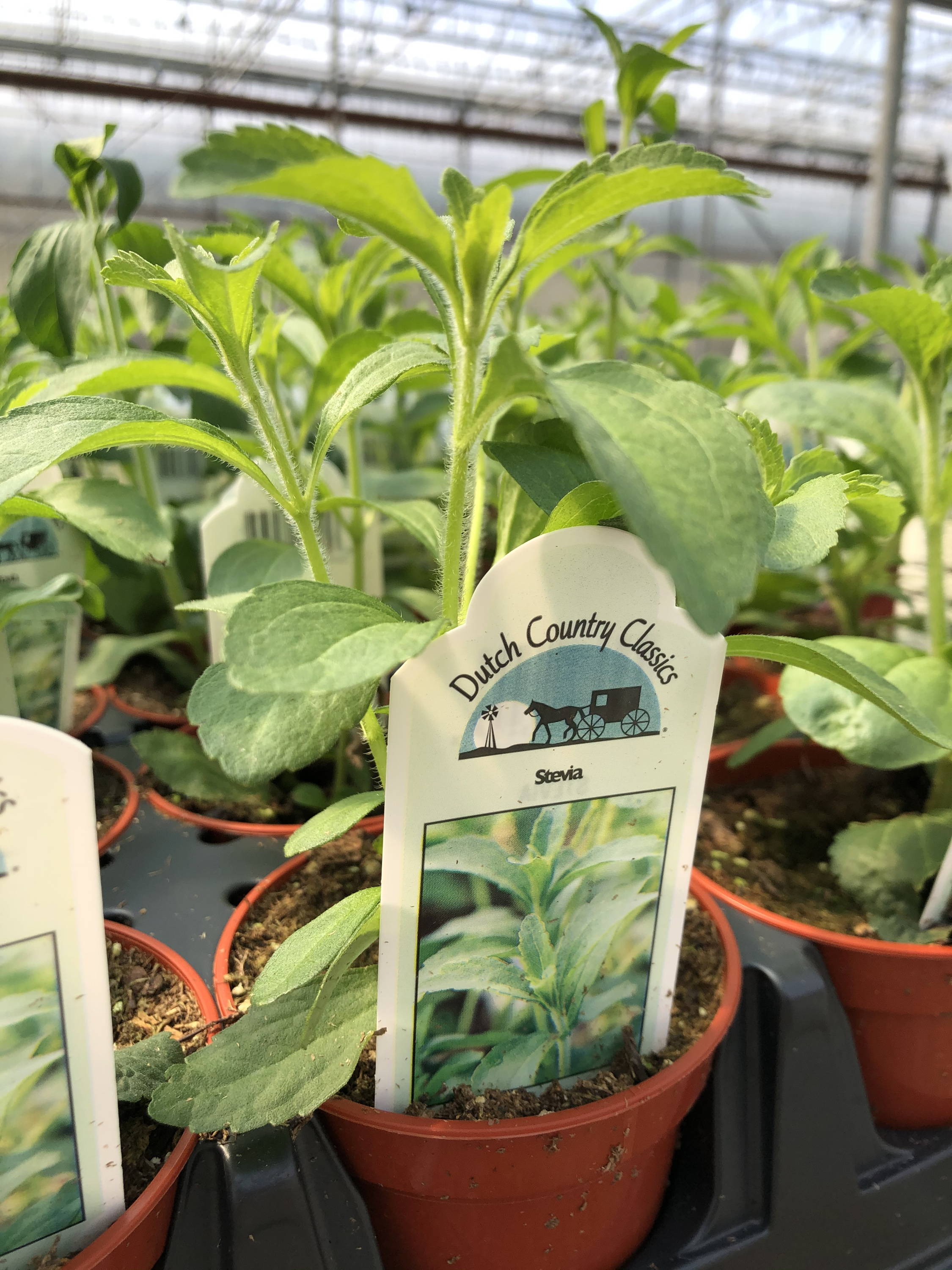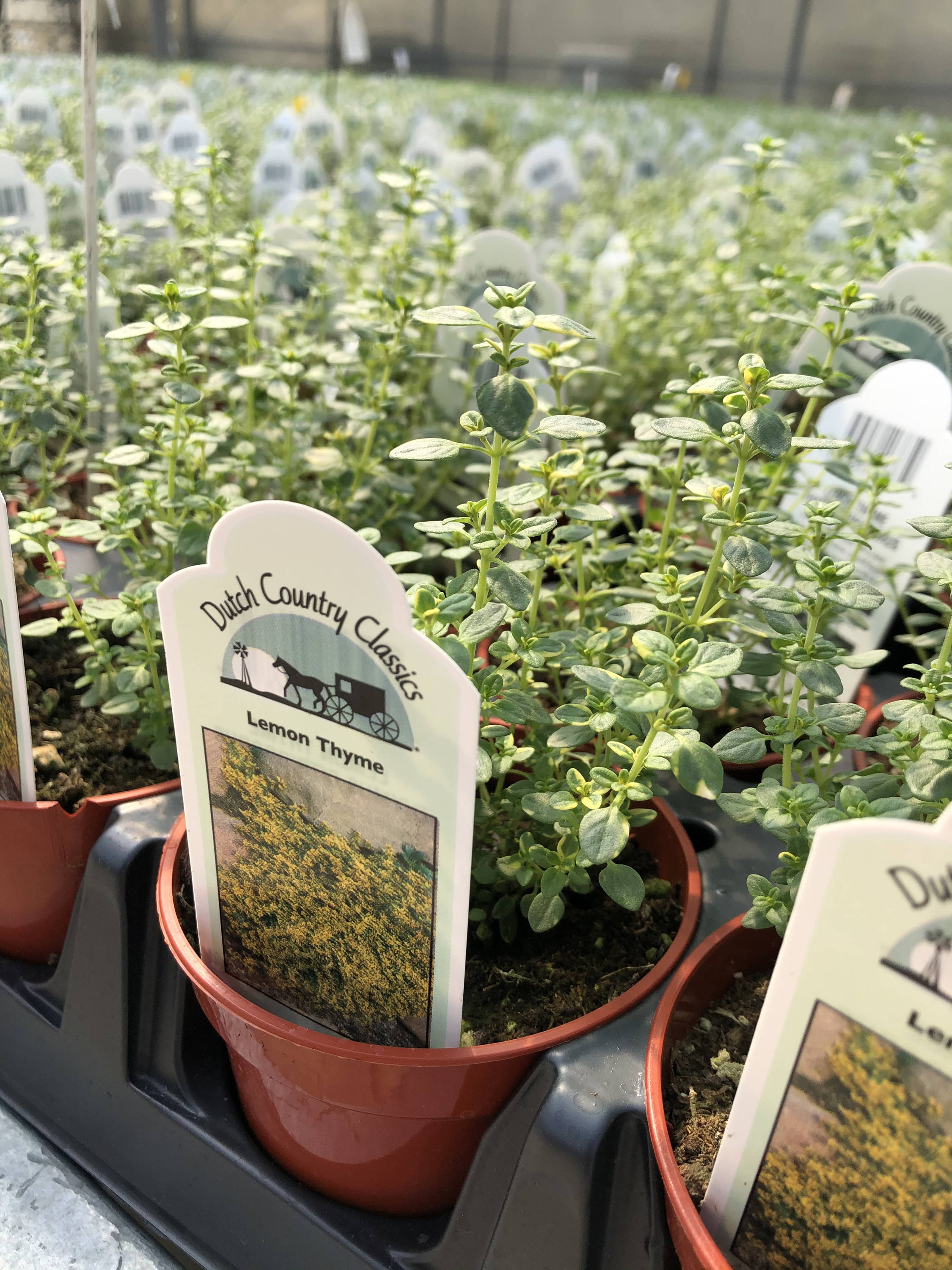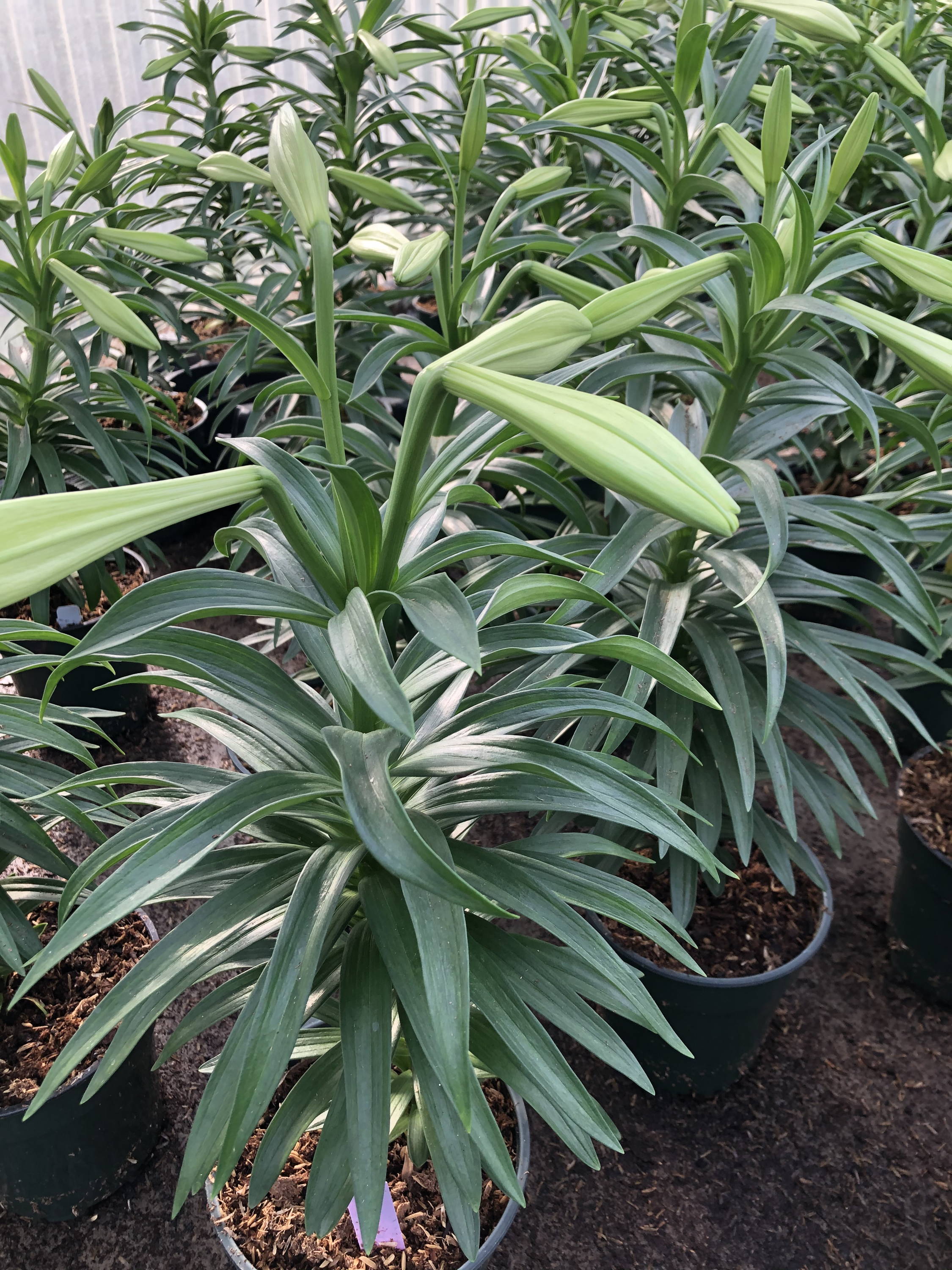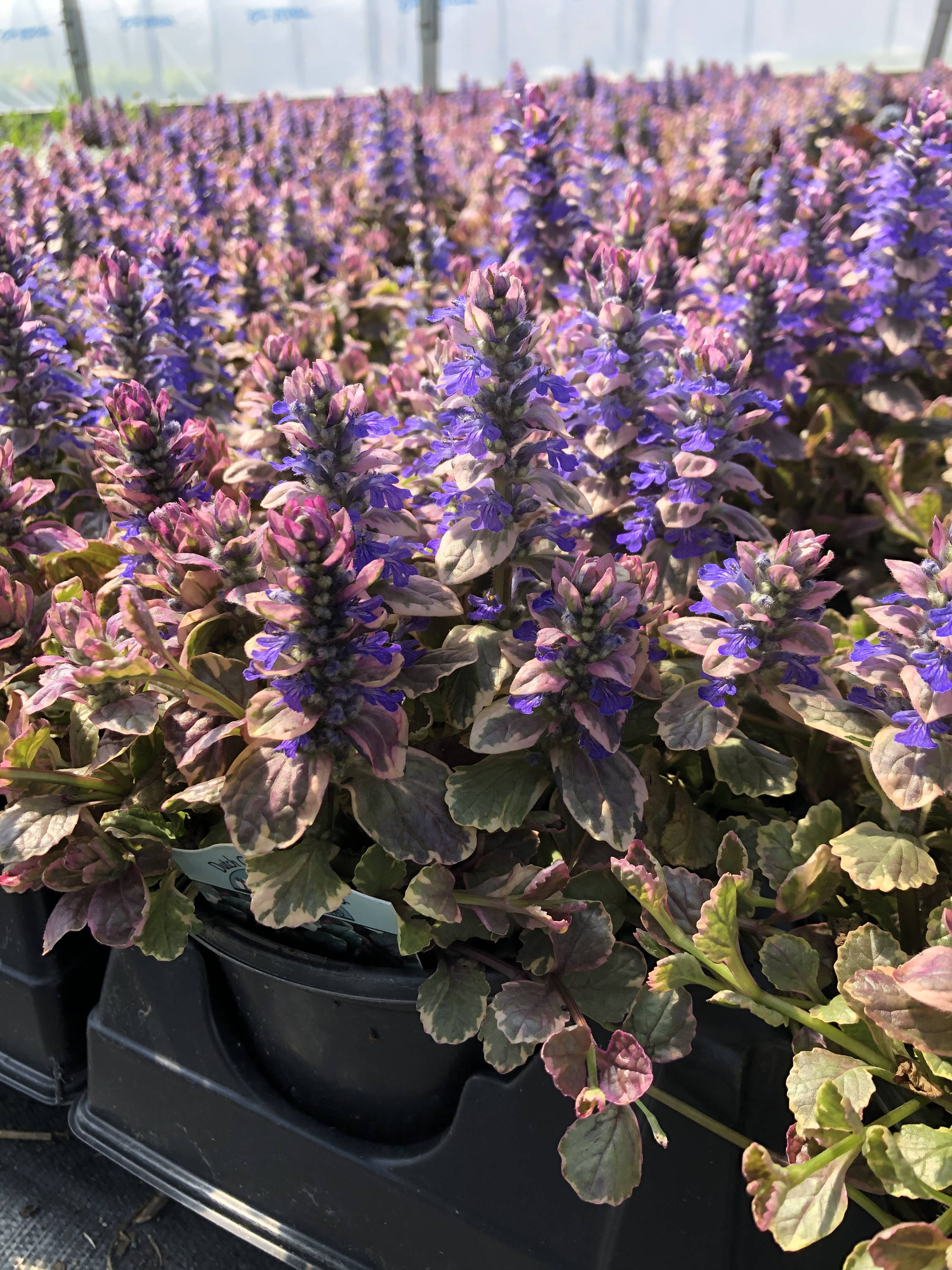 Per #1 Ajuga 'Burgundy Glow'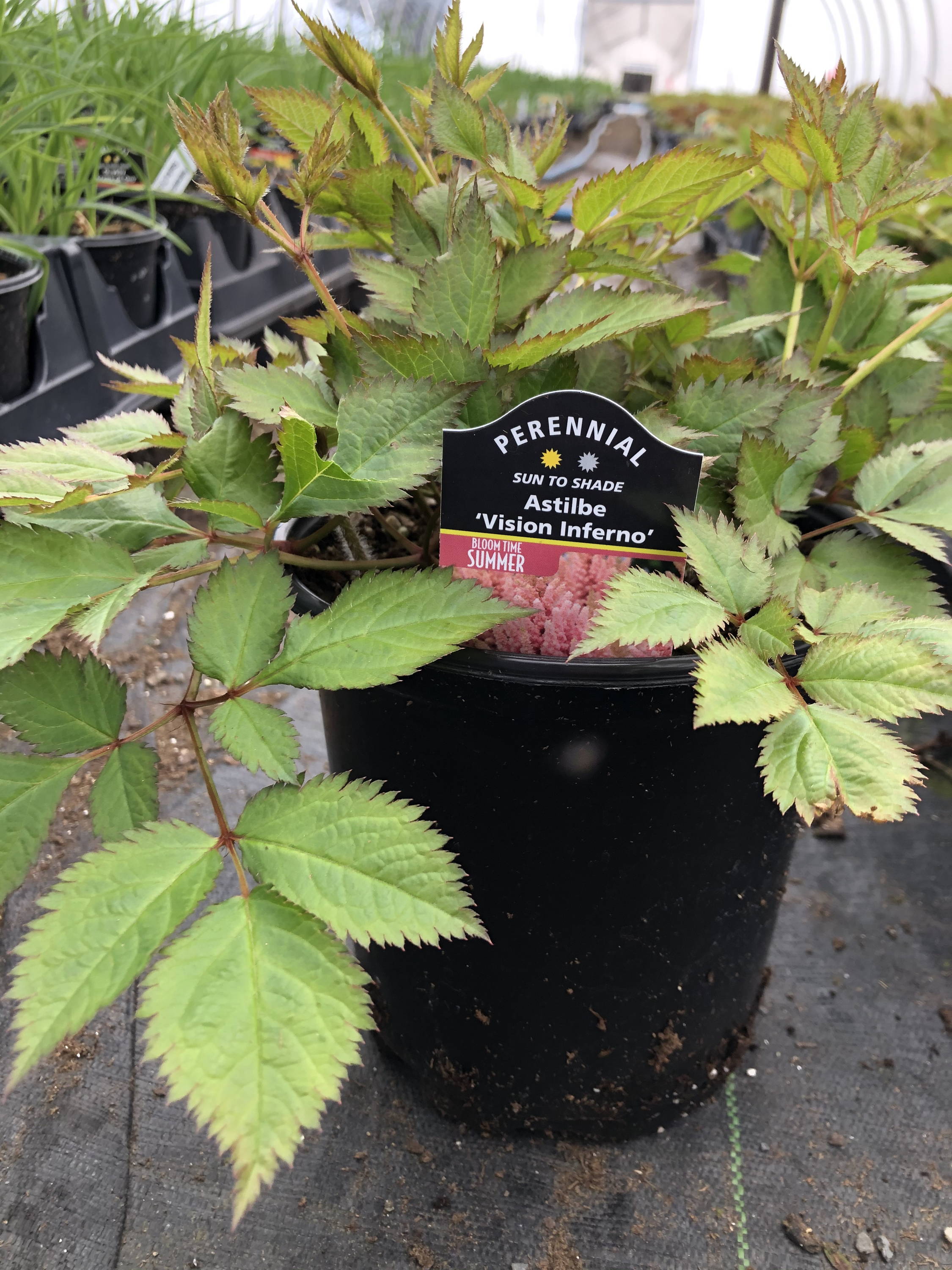 Per #1 Astilble 'Vision Inferno'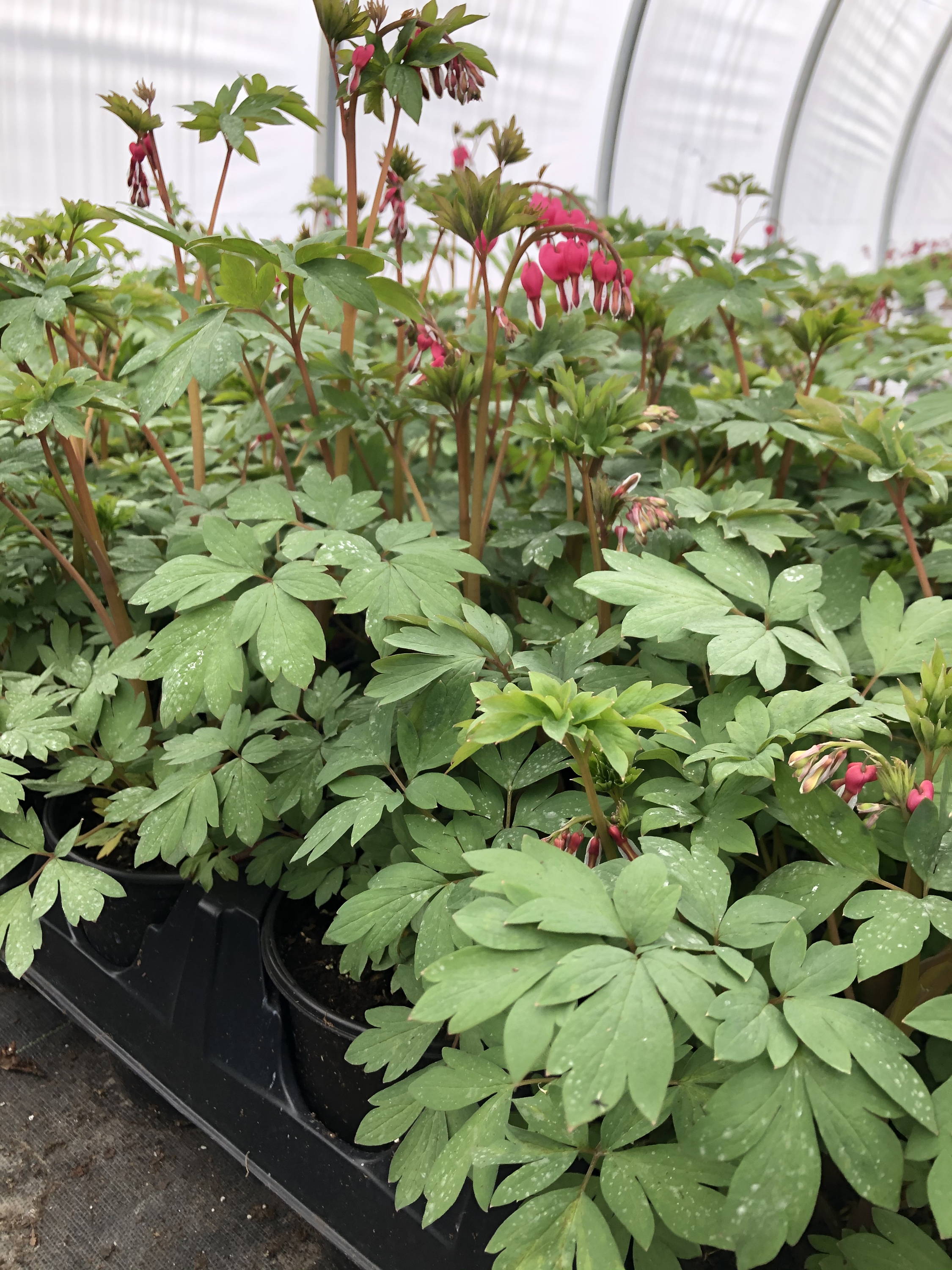 Per #1 Dicentra spectabilis