Home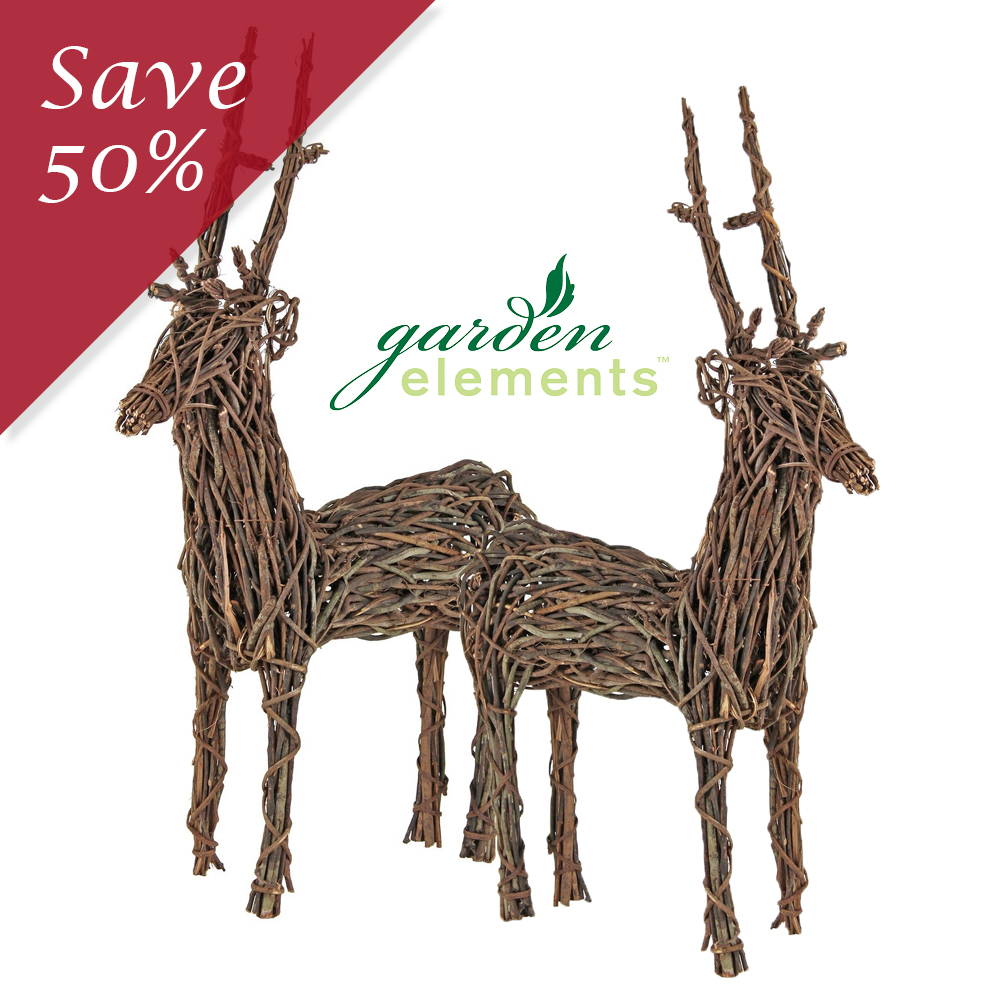 Garden Elements Grapevine Deer

Decorate with natural grapevine for a rustic, woodsy look. These deer are great for decorating indoors and outdoors alike.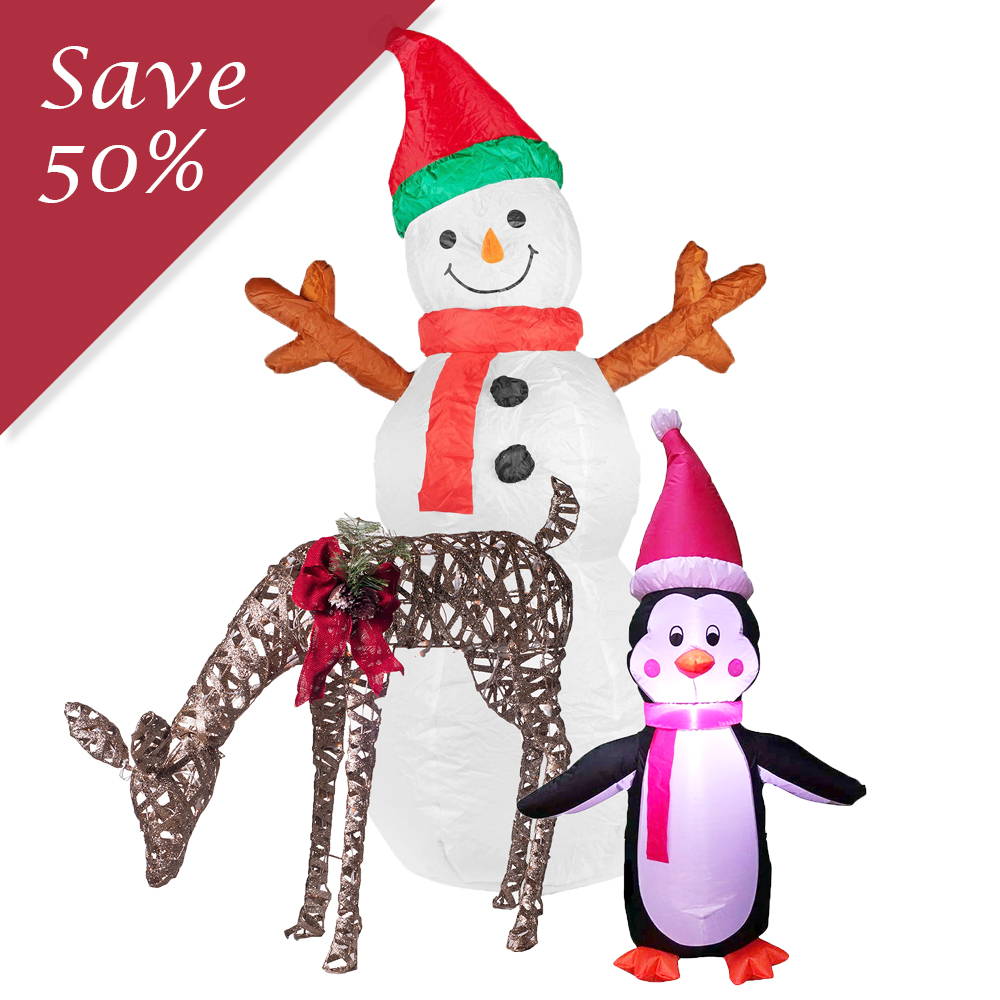 Outdoor Christmas Fixtures
Shop our selection of outdoor decorations like grapevine deer, lighted deer, lit figurines, pathway lights, and inflatables.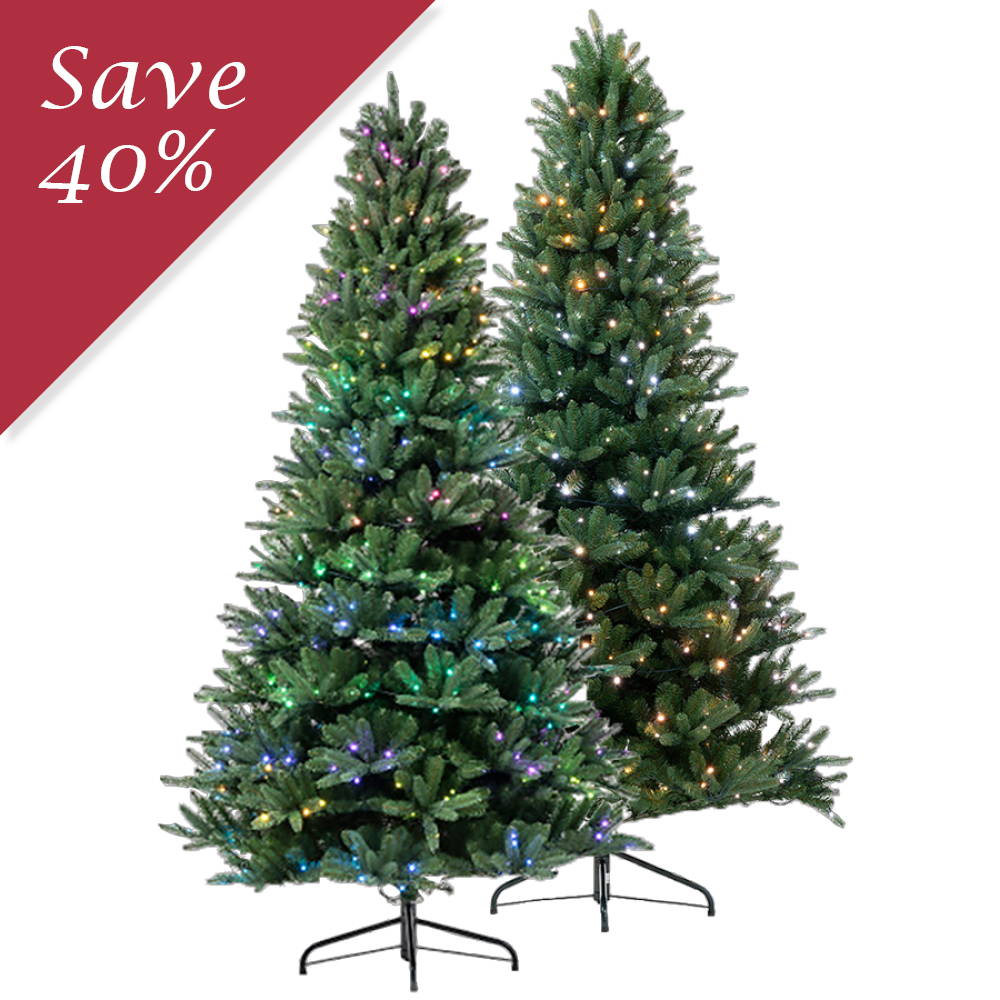 Permanent Christmas Trees
They're ALL on sale! Shop trees 12"- 9' tall and everything in between. Styles including: Tabletop trees, Pencil trees, Porch Trees, Slim and Full-sized trees.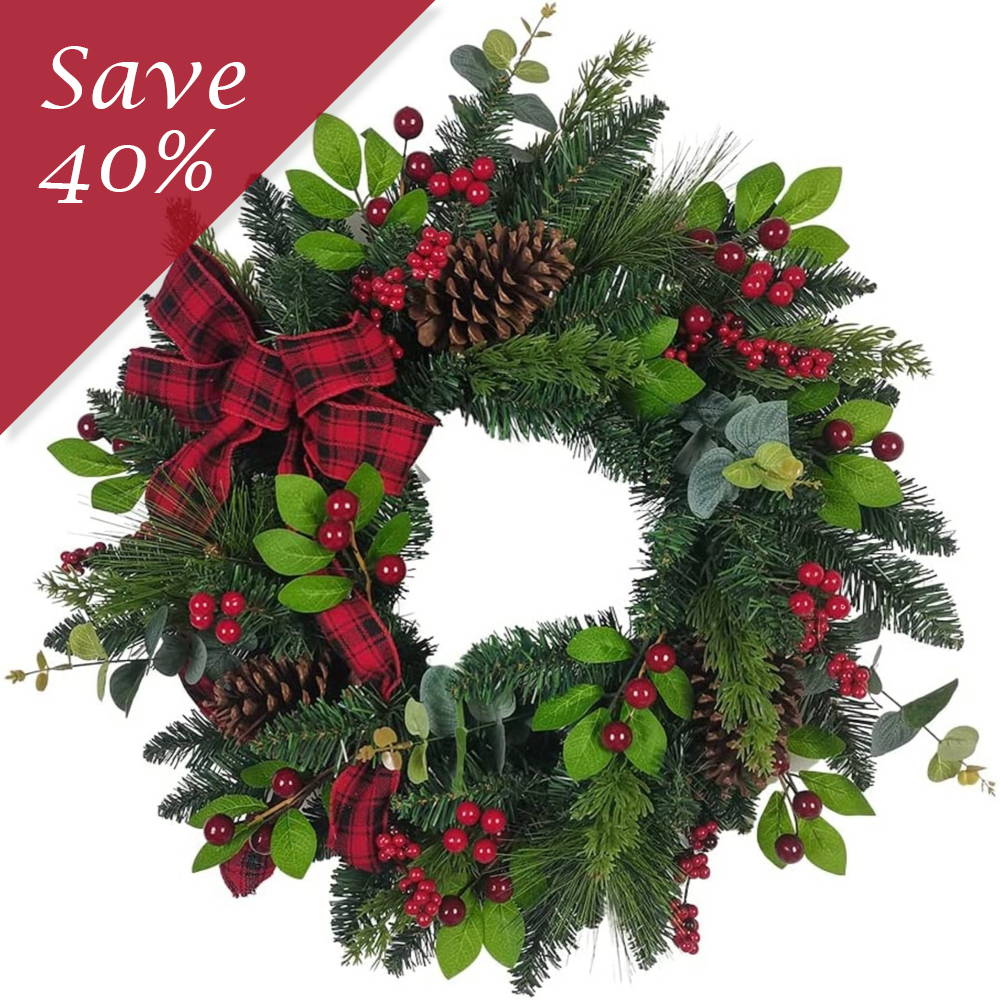 Permanent Christmas Wreaths
Check out our collection of decorated, artificial Christmas wreaths. Shop from traditional styles, wreaths covered in glitter and everything in between!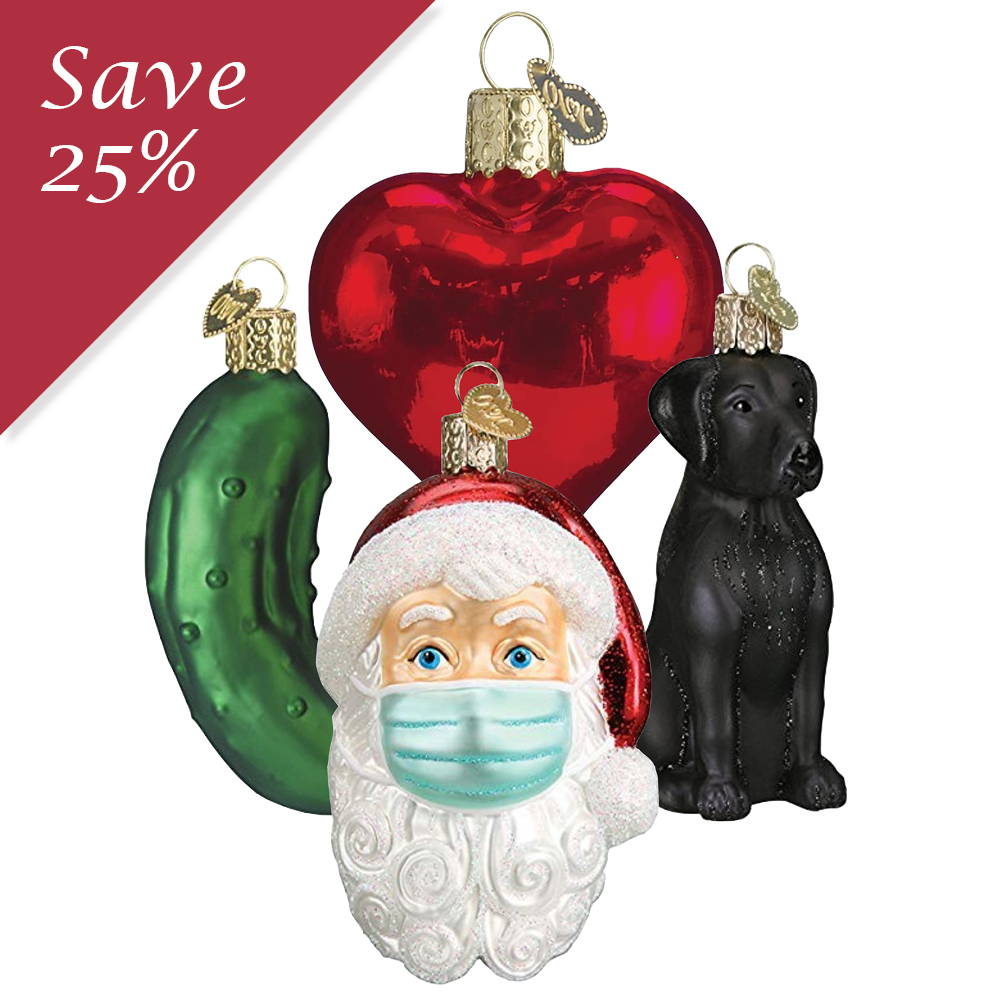 Old World Christmas Ornaments
On sale and get FREE SHIPPING - no promo code needed! Shipping costs will be removed from any online shopping cart that includes ONLY Old World Christmas Ornaments.
Kurt Adler & Steinbach Nutcrackers
Whether you're a nutcracker aficionado or just a small-time collector, you'll love looking through our large collection of unique nutcrackers.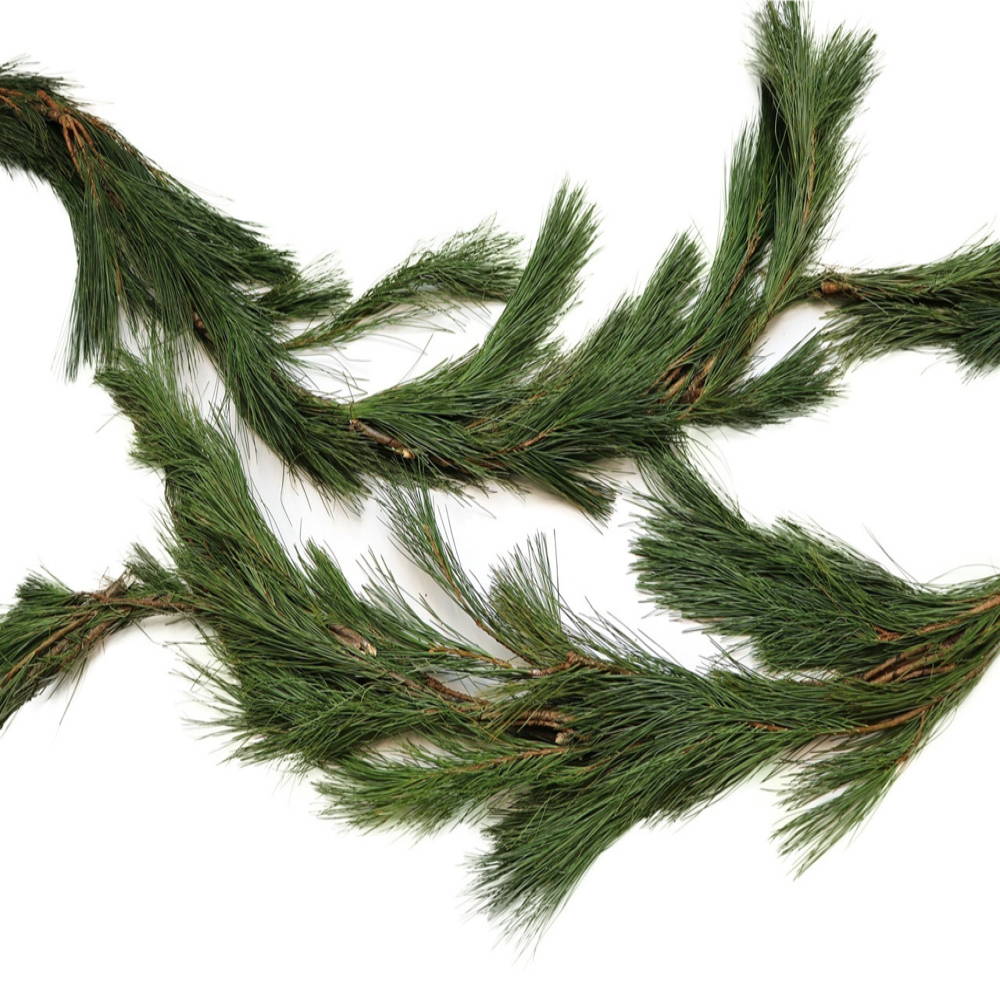 Shop fresh, fragrant garland in varieties of White Pine and mixed Cedar/Douglas Fir.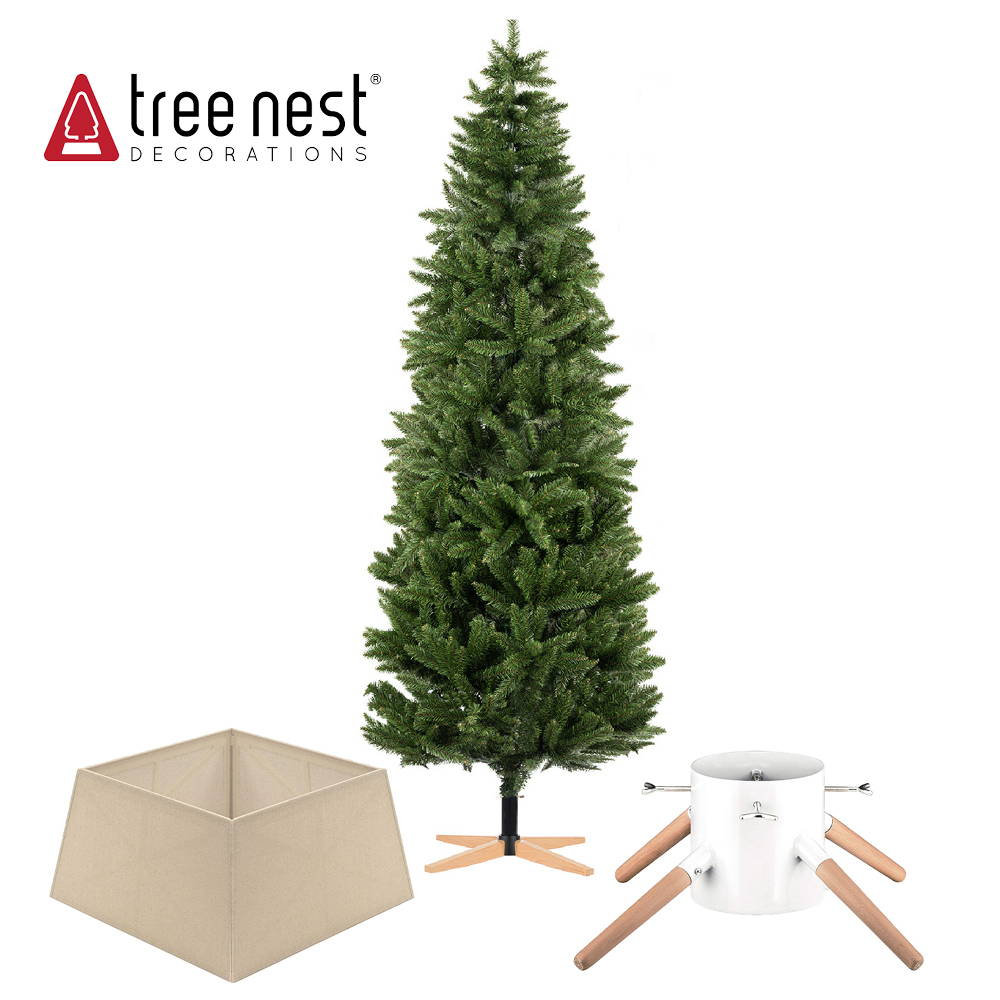 Christmas trees, tree stands, tree skirts, and even Christmas tree storage bags.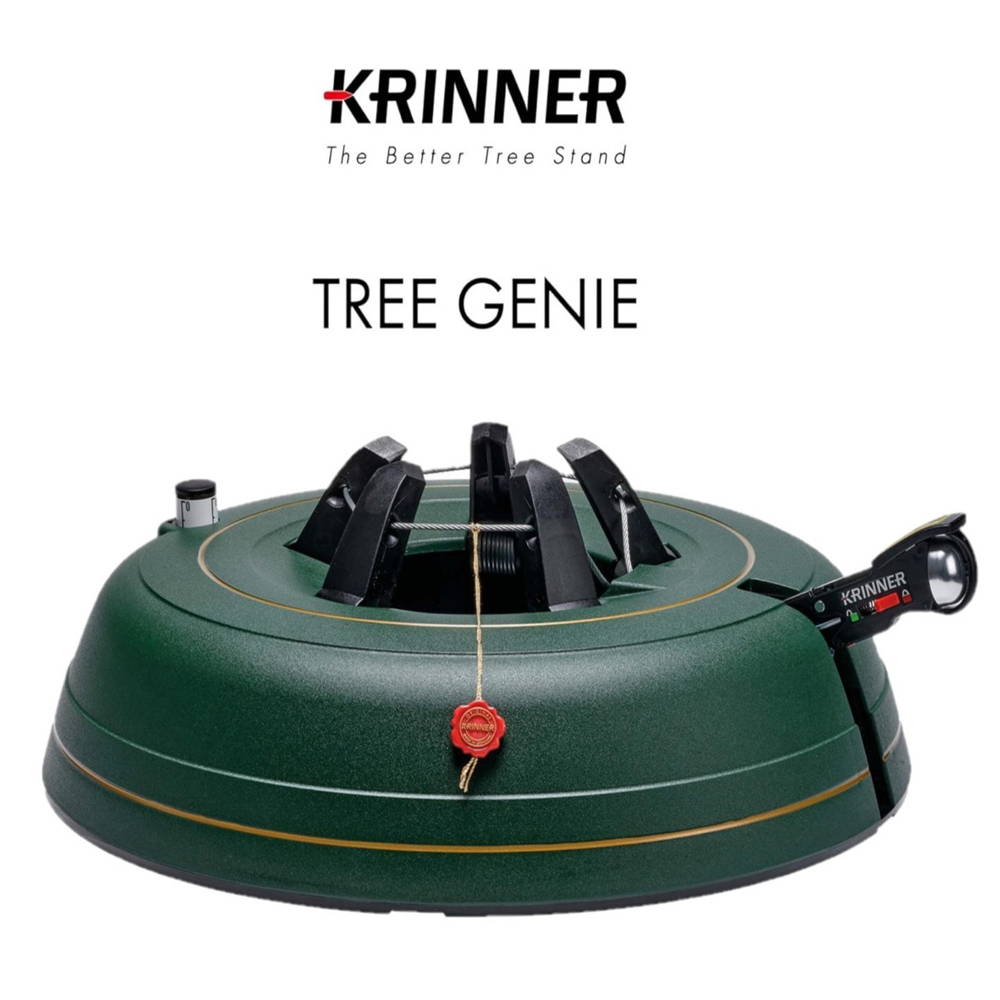 Fast and reliable set up every time. Place your tree in the stand, pump the foot pedal, fill with water and you're done.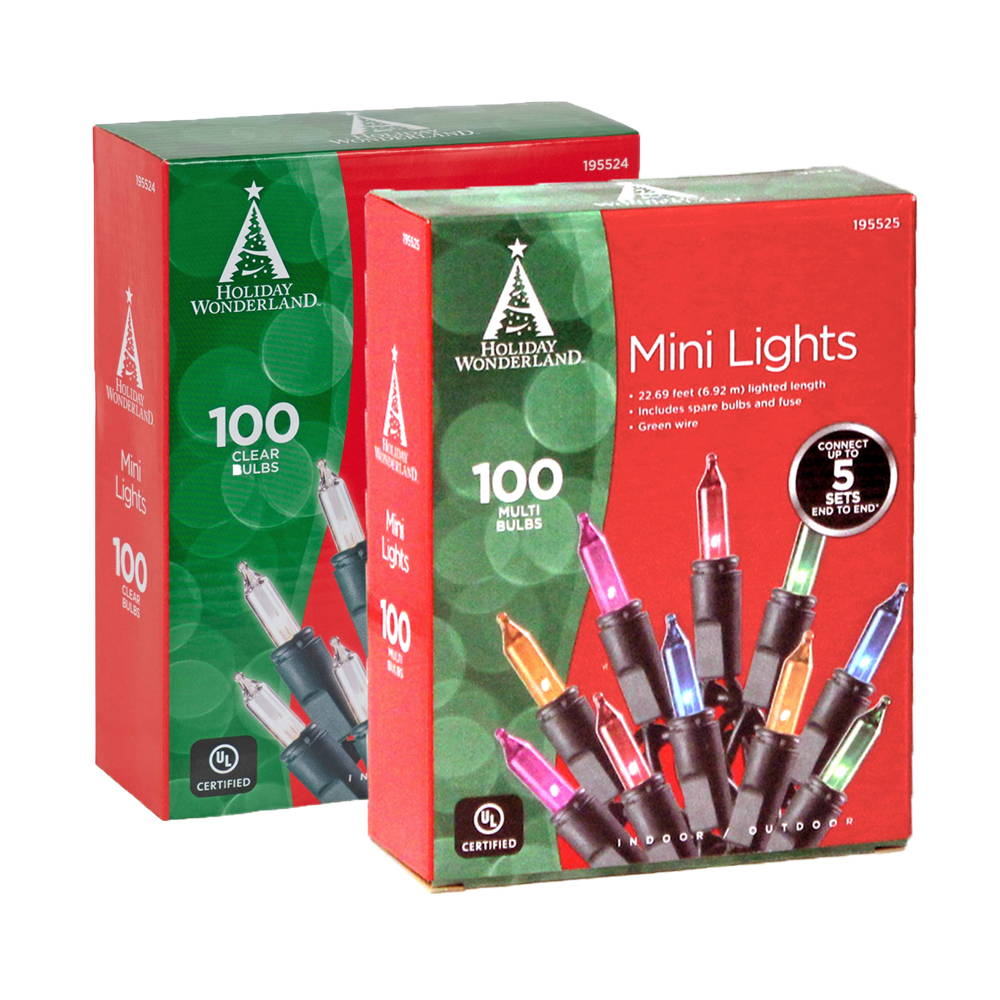 Shop smart lights, LEDs, mini lights, light strings, icicles, and more in every color you can think of!
Armstrong - Canada's Premier Bird Food: "We're the reason birds fly North". Feed a wide variety of wild birds with the quality food they need and have them come back again and again for more delicious meals!
All varieties available online | Select varieties available in stores
SIGN UP TO RECEIVE OUR EMAILS
Sign up to today receive our In Store Newsletter or Special Online Deals!

Be the first to hear about our in-store and online sales, new merchandise, and events in our email newsletter! Learn more about gardening from our seasonal tips included in each email.
HOW OFTEN WILL I RECEIVE EMAILS?
You can expect to receive 1-4 emails per month.
YOUR PRIVACY IS OUR PRIORITY
We will never share your information with any third parties.

ALREADY SIGNED UP?
Update your email preferences anytime! If you prefer to no longer receive our emails, you can unsubscribe by updating your preferences below.