Home
Available online. Select items available in stores.
There's a planter for every need. Shop from a large selection of containers in all different shapes, colors, sizes, for indoors, outdoors and all MADE IN THE USA!
starting at $2.99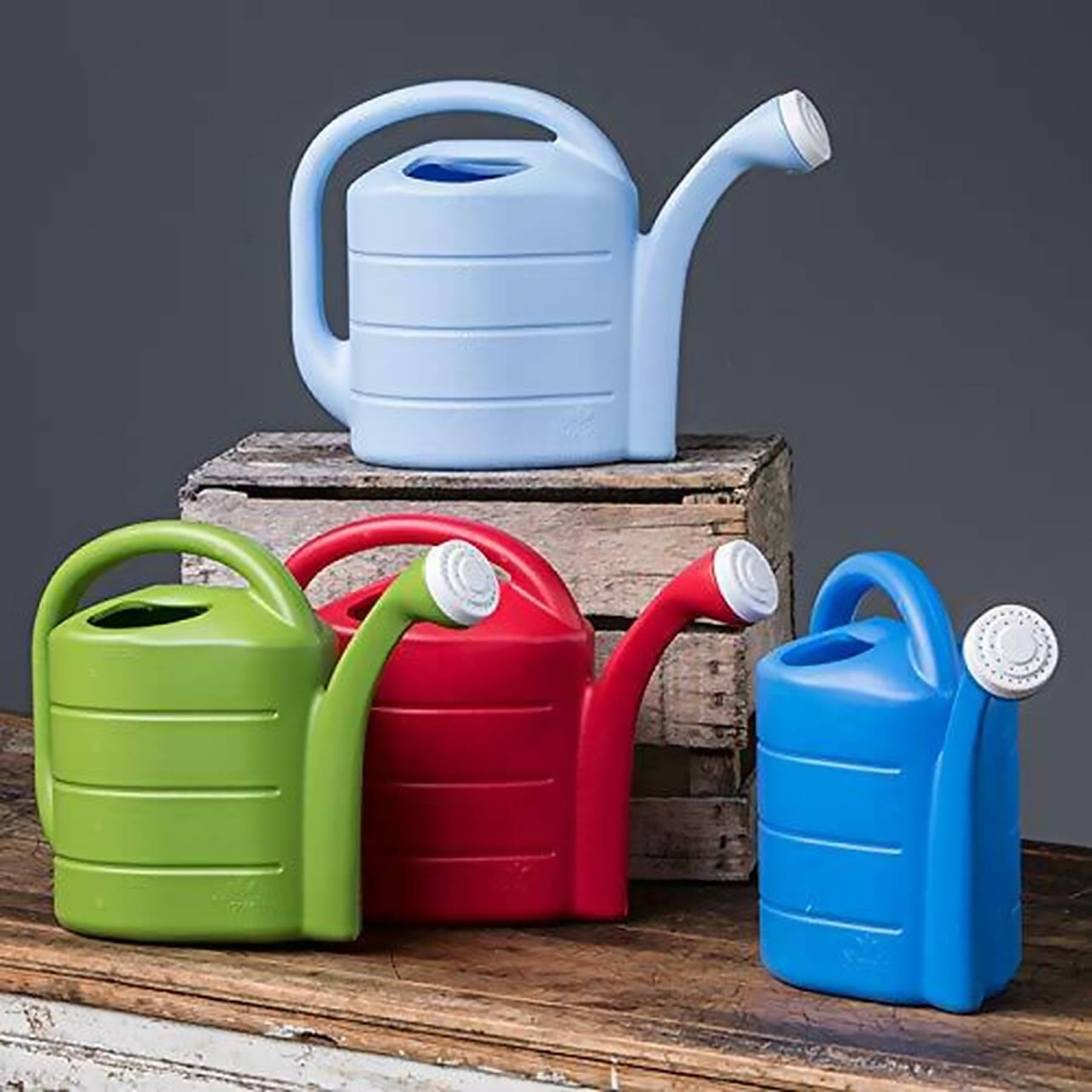 Every gardener needs one. Especially in the summer when the days are hot and our plants need constant moisture. Shop some of our best-selling watering cans.
starting at $2.99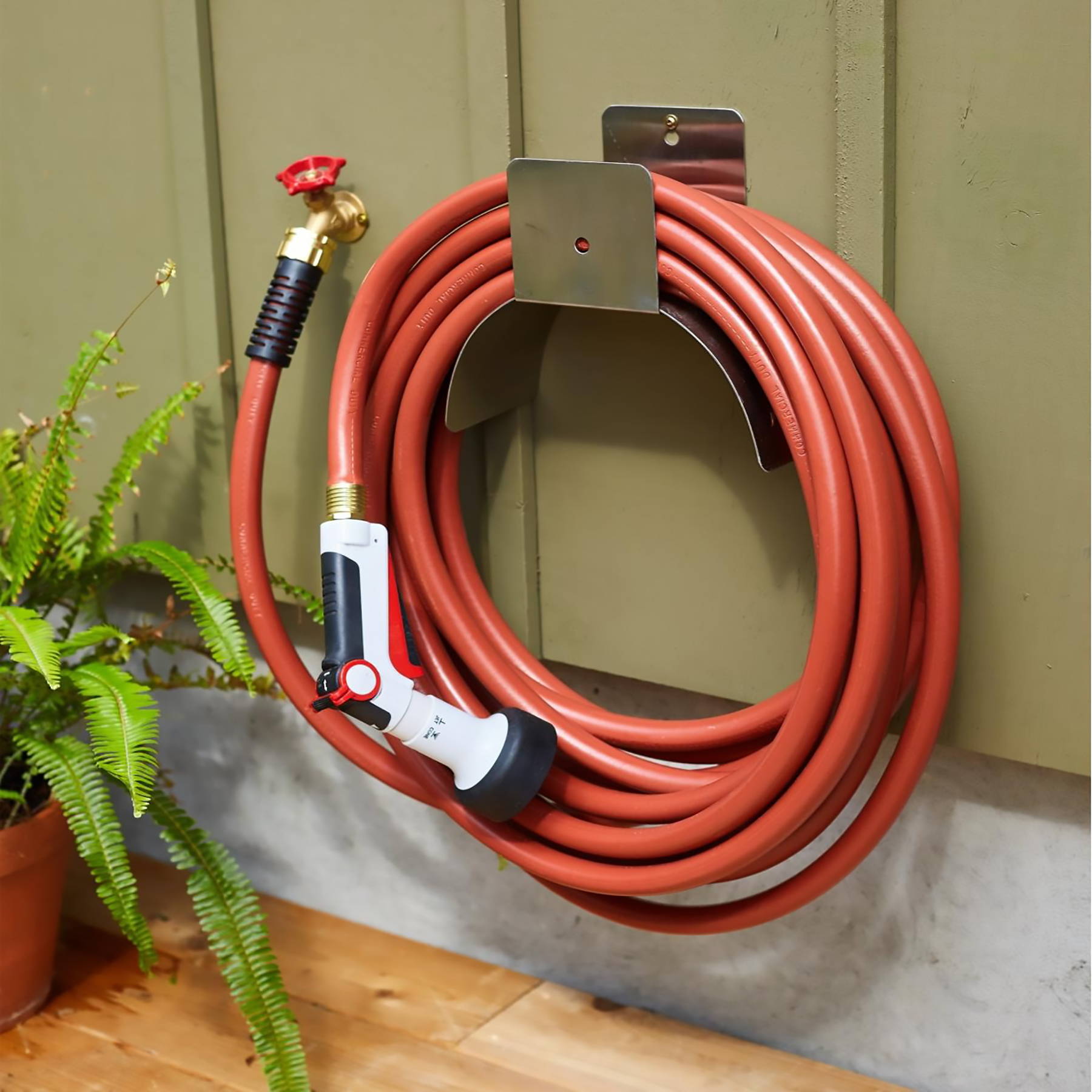 Your hose needs to be tough and durable. Choose the perfect hose for the job whether you're working in the garden, washing the car, or having some summer fun in the yard.
starting at $9.99
Don't have enough space for an inground garden or the quality of your soil too poor? Grow vegetables, herbs, and even flowers in this ultimate gardening system.
starting at $29.99
How can you enjoy your garden best? Relaxing comfortably on our outdoor furniture of course! Shop chairs, patio sets, tables, hammocks, umbrellas, and lots more.
starting at $14.99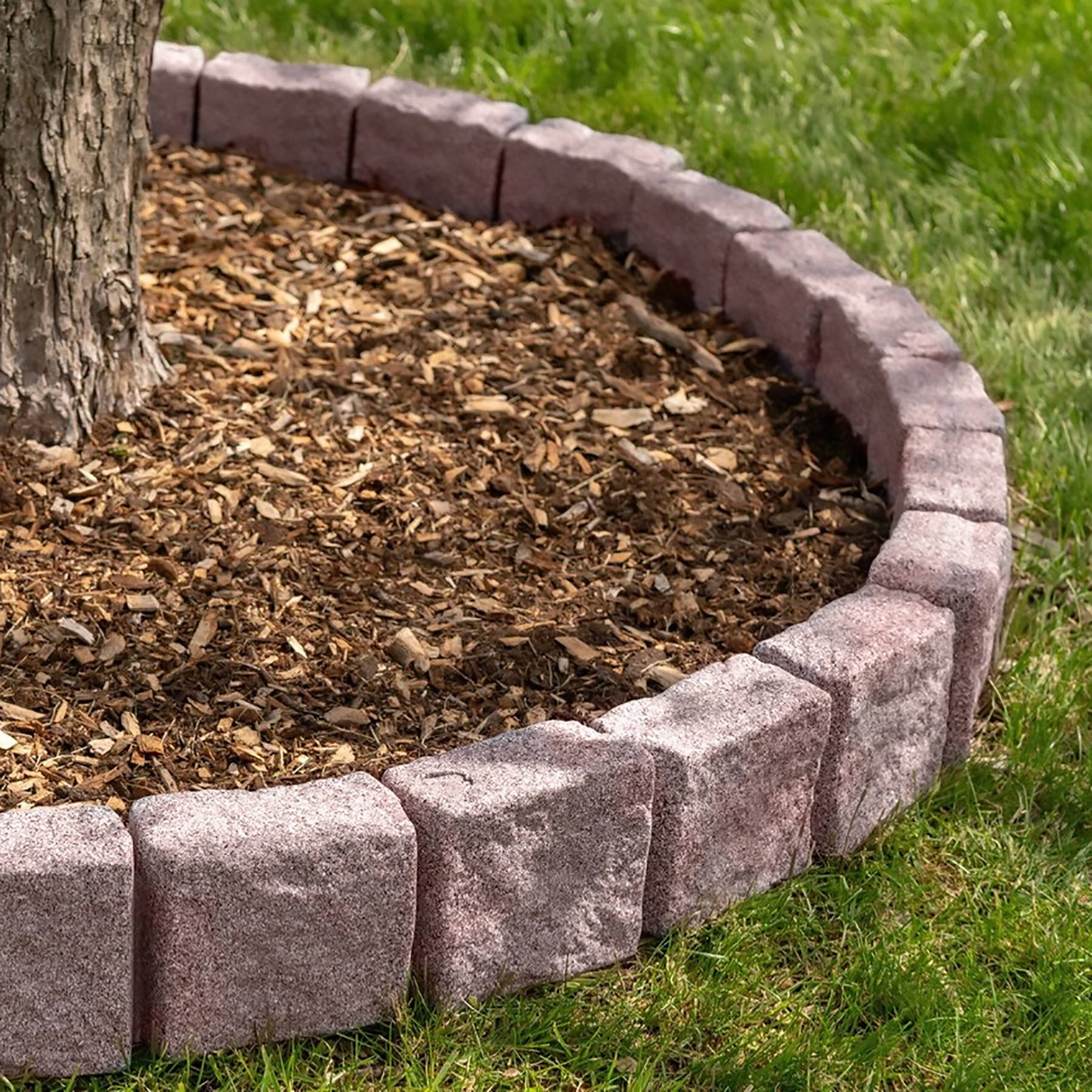 Made in the good old USA. Natural looking colors and heavy-duty design makes this edging a timeless look that last for years and can be used for any edging project.
starting at $10.99
---
Available online. Select items available in stores.
---
Available online. Select items available in stores.
Tree Nest Hanging Planters
A new collection of hanging planters made from durable materials with a stylish, modern design. Great for summer planters, herbs, and even houseplants.
starting at $24.99
PittMoss Organic Potting Mix
A revolutionary mix made from recycled newspaper here in the USA. 100% peat free, OMRI listed, and fertilized with organic ingredients.
starting at $12.99
---
Available online. Select items available in stores.
---
SIGN UP TO RECEIVE OUR EMAILS
Sign up to today receive our In Store Newsletter or Special Online Deals!

Be the first to hear about our in-store and online sales, new merchandise, and events in our email newsletter! Learn more about gardening from our seasonal tips included in each email.
HOW OFTEN WILL I RECEIVE EMAILS?
You can expect to receive 1-4 emails per month.
YOUR PRIVACY IS OUR PRIORITY
We will never share your information with any third parties.

ALREADY SIGNED UP?
Update your email preferences anytime! If you prefer to no longer receive our emails, you can unsubscribe by updating your preferences below.