Availability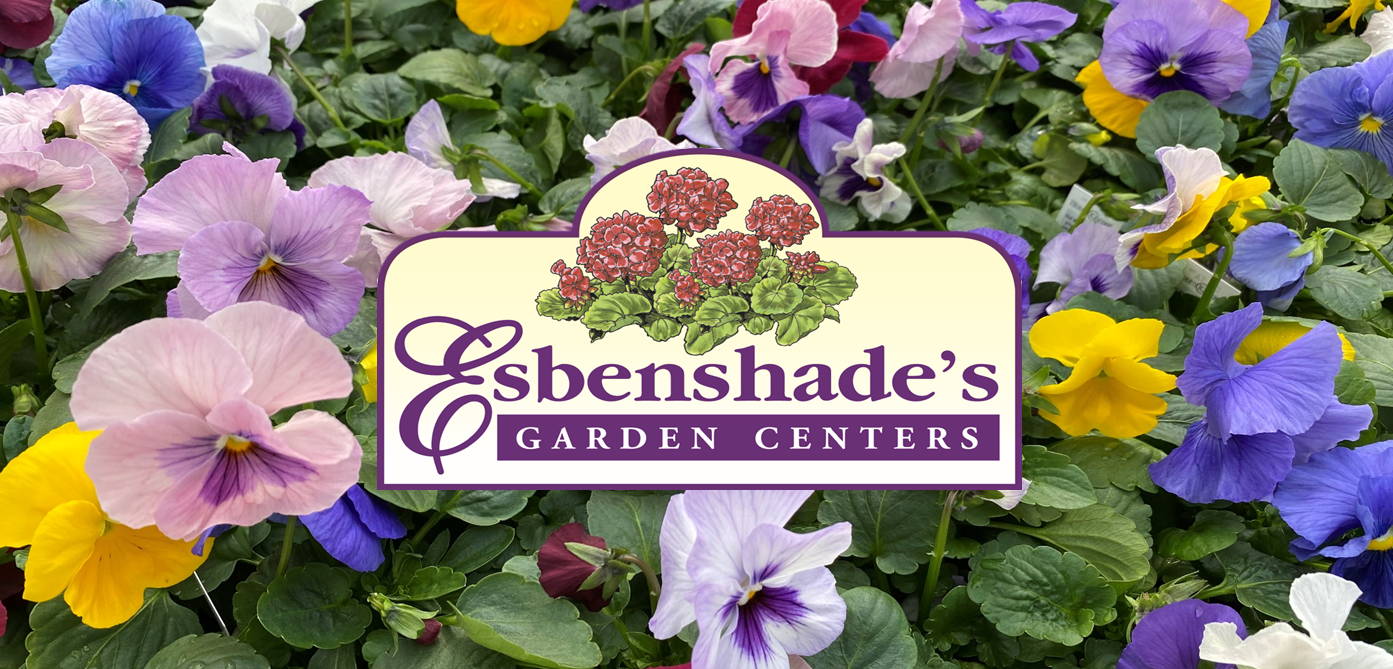 VIEW CURRENT AVAILABILITY
ESTABLISHED CUSTOMERS:
1. Download and open our Weekly Finished Product Availability Excel File.

2. Click "Enable Editing" at the top of the file to make changes to the document.

3. Fill out your requested number of plants in the "Order" Column.

4. Click "File", then "Save As". Save the document under a new name.

5. Attach your saved excel file in an email and send to: sales@esbenshades.com

NEW CUSTOMERS:
If you do not yet have an established account:
1. Please contact our office to set up an account if you would like to purchase from us.

SIGN UP TO RECEIVE OUR WEEKLY AVAILABILITY EMAIL
If you would like to sign up to receive our weekly email or create a purchasing account with us, please contact our office.
CURRENT CROP PHOTOS
UPDATED 03/17/23 for the week of 03/20/23.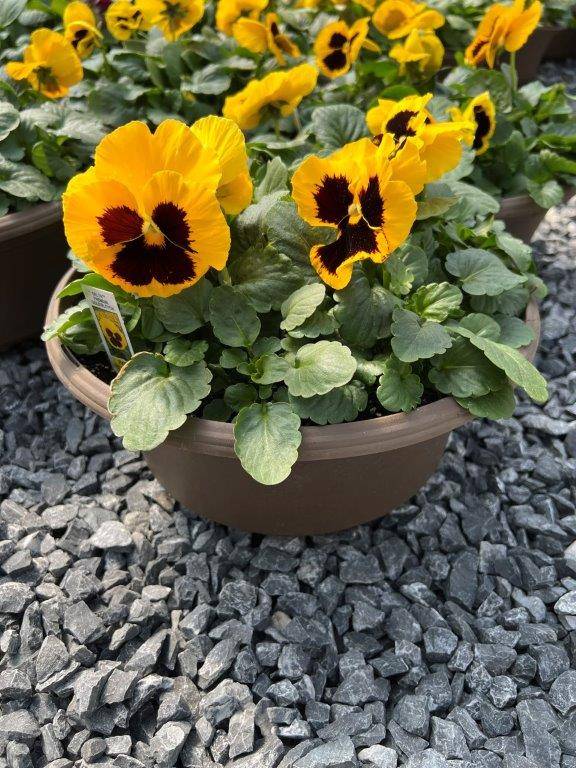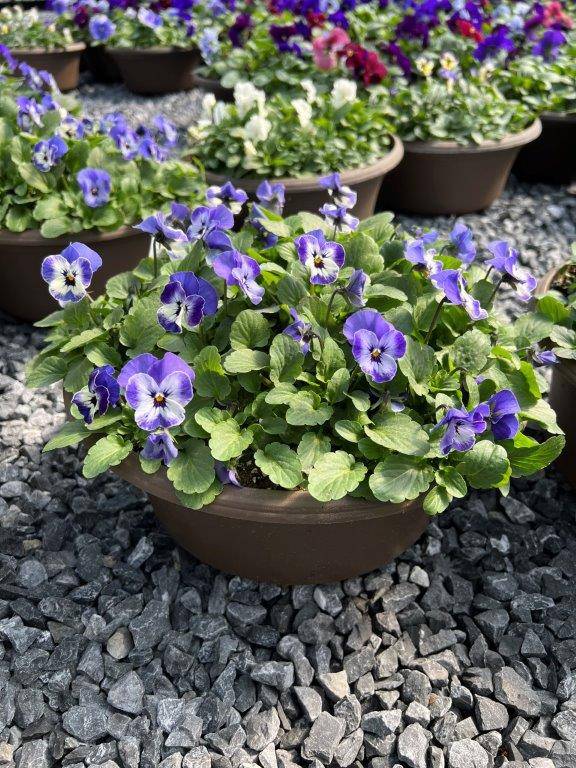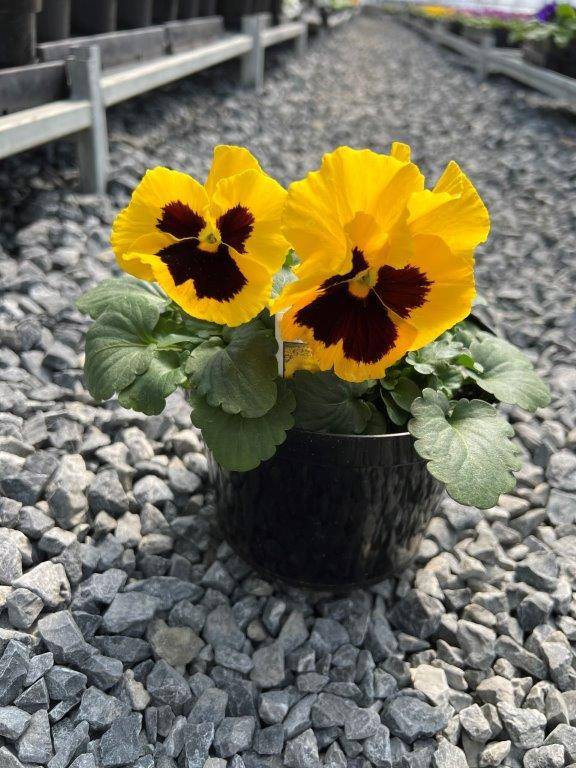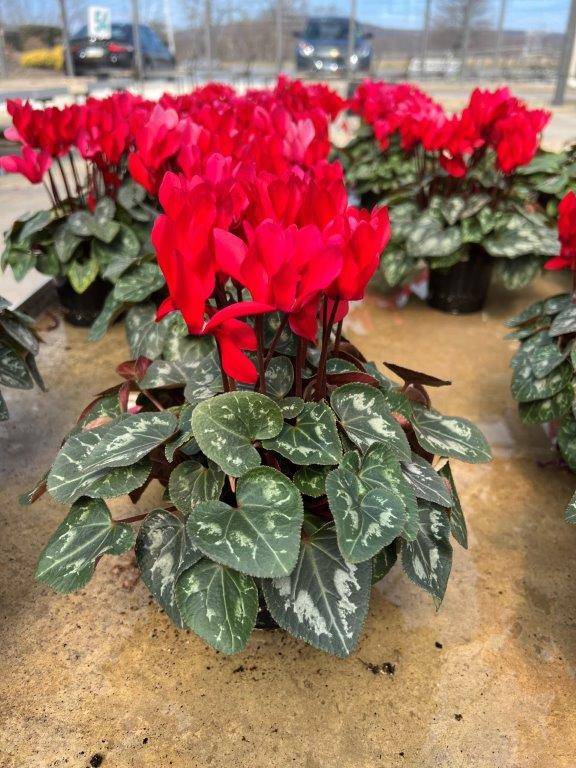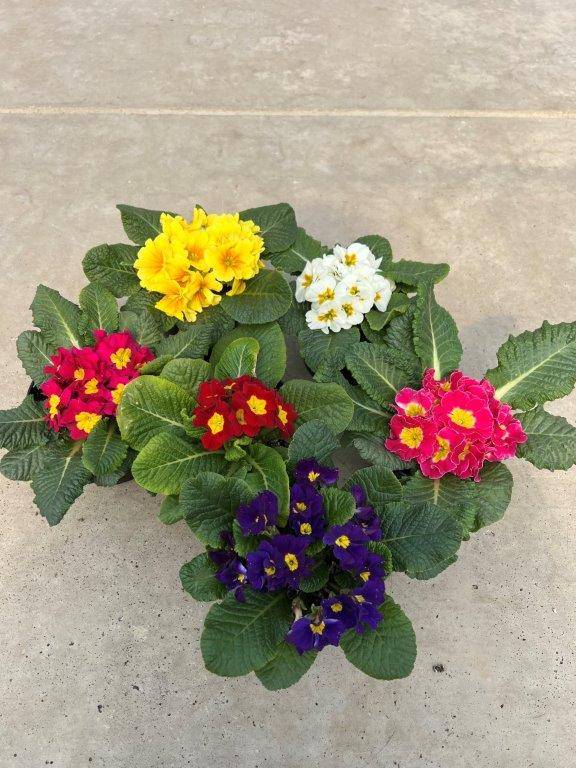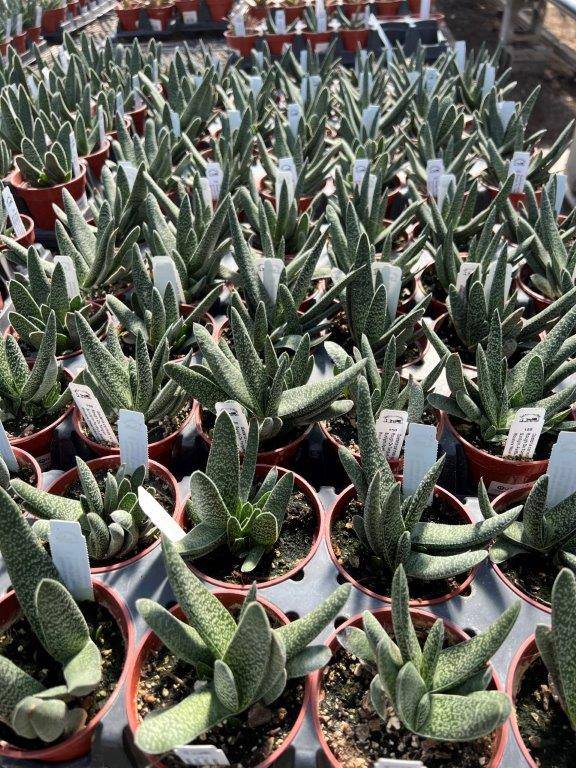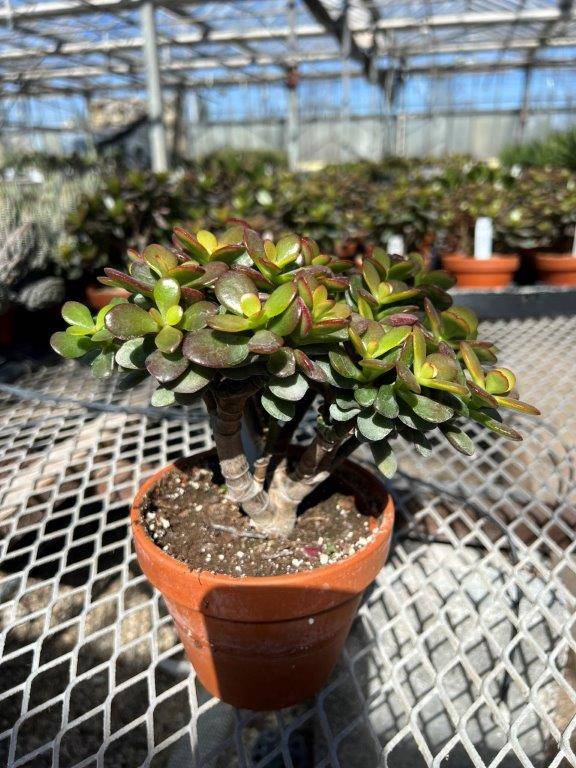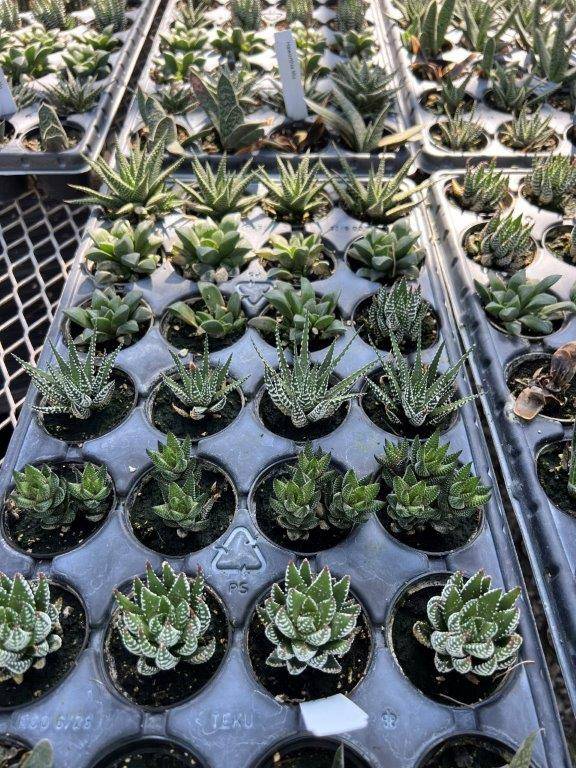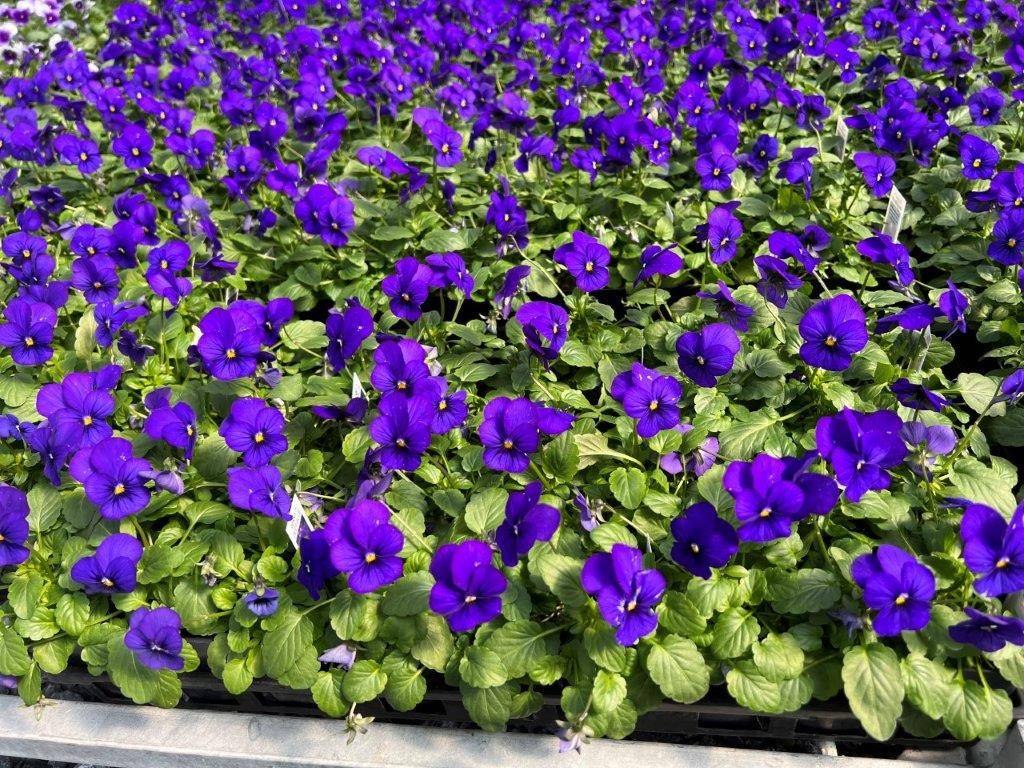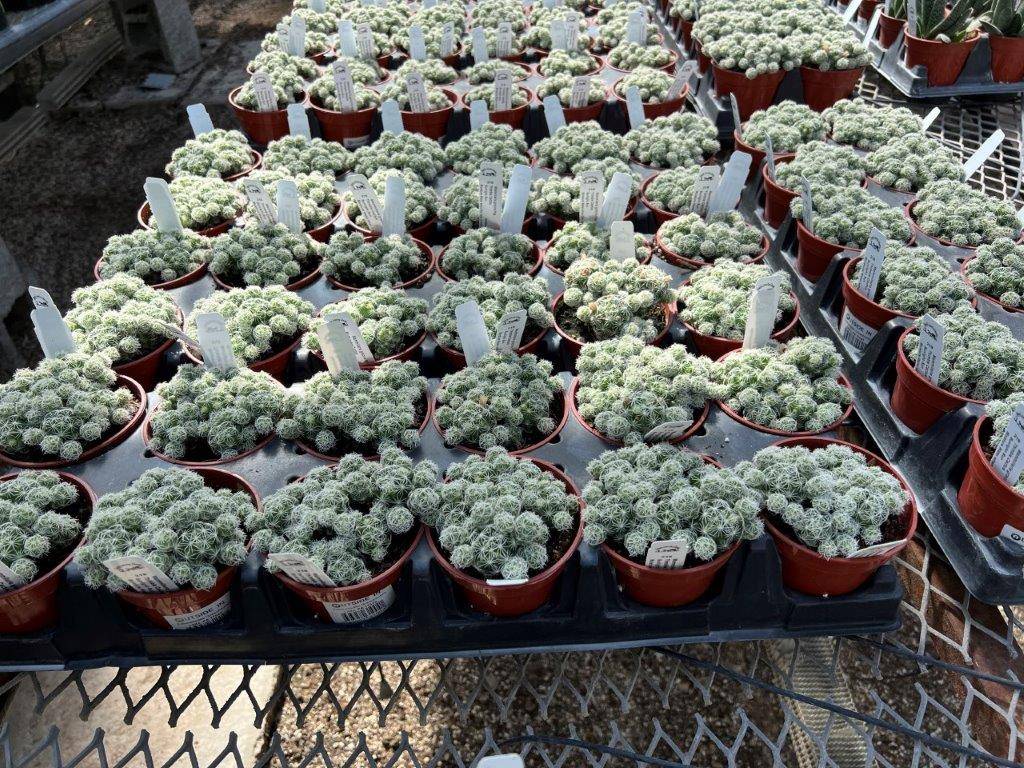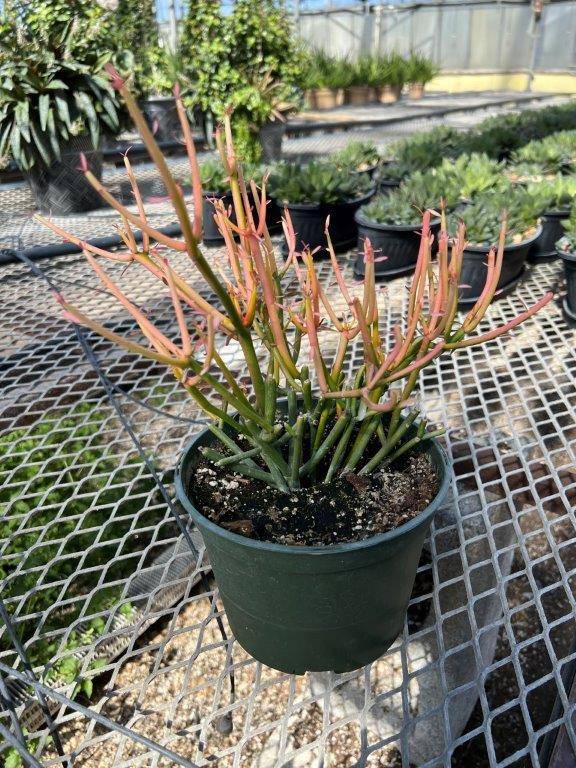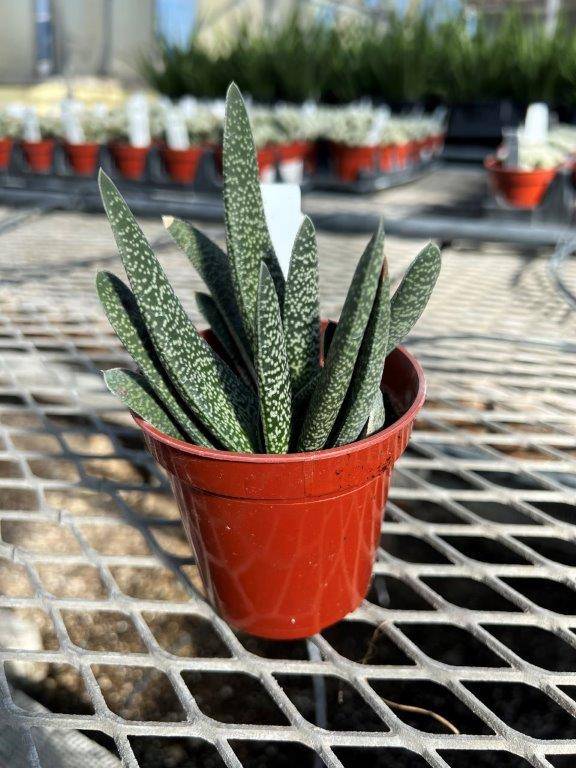 1201- Gast Rough Ox Tongue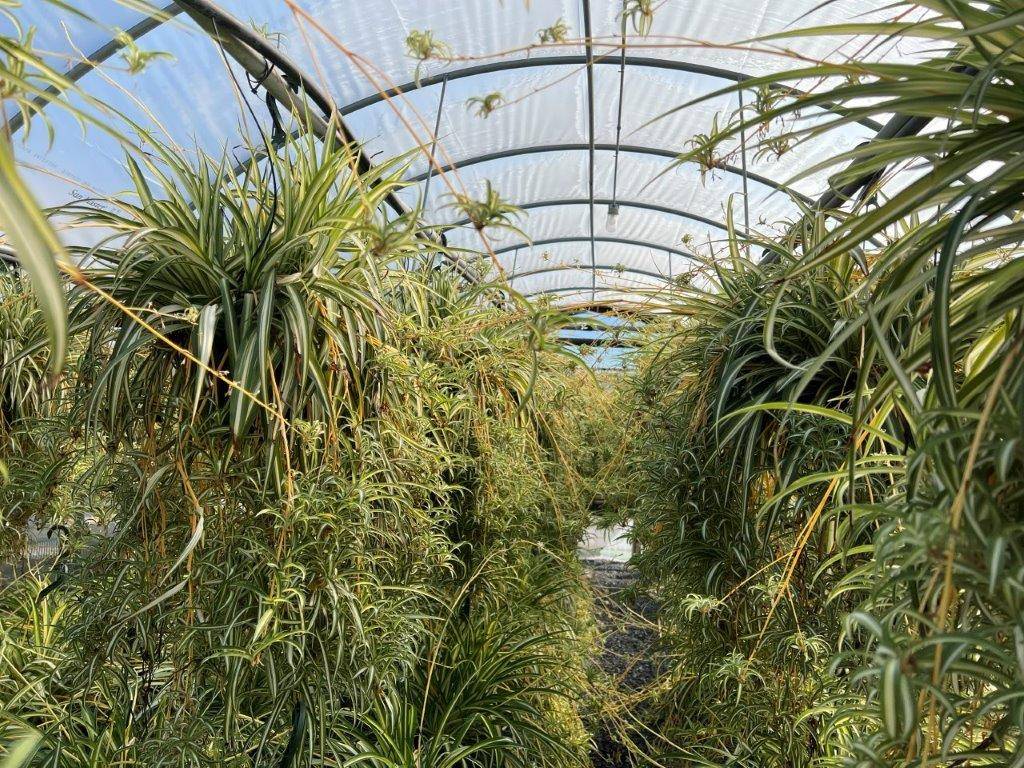 10in HB Spider Plant Curly