Fundraisers

Thank you for your interest in working with Esbenshade's for your upcoming fundraiser. Since these are live plants, flexibility is important for several reasons. Due to several conditions, including weather, flowering may be delayed requiring us to ship plants that may not be showing color for several weeks. A color tag is in each pot to identify the color. We will offer substitutions for items that are not ready to ship. We always try, to the best of our ability, to fulfill your order.

A. Use the button above to request a price list. Also, if your organization is tax exempt, we ask that you please fill out a PA tax exempt form and return to our office prior to your sale.
Q. What options are available to sell the plants?
A. There are two options:
1. Day or Event Plant Sale -  Plants are purchased prior to your scheduled sale and sold from an organized display table, event, or specific location. Sorry, we do not take back plants that did not sell on the day of your sale.
2. Pre- Sale - Plants are sold to customers from a  list. Your sales can then be totaled and submitted to us as an order. When we deliver them, you can sort them and have your customers pick them up. In most cases, you will want to limit the options available for your customers in order to make distribution easier for you.
Q. How much do I charge our customers for the plants?
A. Pricing is entirely up to you! We recommend researching you local competition and comparatively pricing your plants.  Oftentimes, mark up is between 50% and 100%.  
Q. Is delivery available?
A. Please contact us and we can provide the delivery order minimum and delivery charge for areas we service. We recommend reserving your delivery spot as early as possible. The space on our trucks fills up quickly. Please note that we do not deliver on Sunday or Monday. Please let us know if there are any special delivery instructions for our driver to find you.
Q. Do I need help unloading the delivery truck?
A. Yes. "Helpers" are needed to unload your order off the racks. The driver will take racks off the truck and may help unload at times.
A. Minimum order for pickup is $500.00. Pickup is available Tuesday - Friday 8AM - 3:30PM, and Saturday by appointment only at our Lititz Wholesale facility. Please stop by the brick building (with Wholesale sign), and we will direct you where to go for your order. We are located along route 322 (close to the intersection of 501 and 322).
Esbenshade's Wholesale Office Address
546 E. 28th Division Highway
Lititz, Pa 17543.
Q. How do we place our order with Esbenshades?
A. Please contact us by email, fax, or mail to place your order.
Email: fundraisers@esbenshades.com
Fax: (717)-626-7302
Mailing Address: 546A E 28th Division Hwy Lititz, PA 17543
Q. Does placing an order early and paying for them reserve the plants?
A. Unfortunately, due to the large volume of orders we receive at our facility, we are cannot accommodate reservations for fundraisers at this time. We reserve the right to limit quantities and will not be held responsible for out of stock items. Please inform your customers there may be substitutions at the time of your order. You may be contacted up until the evening prior to pickup/delivery of an item(s) needed substituted. Make sure to return the Fundraiser Acknowledgement form so we know how to handle your order in case of substitutions.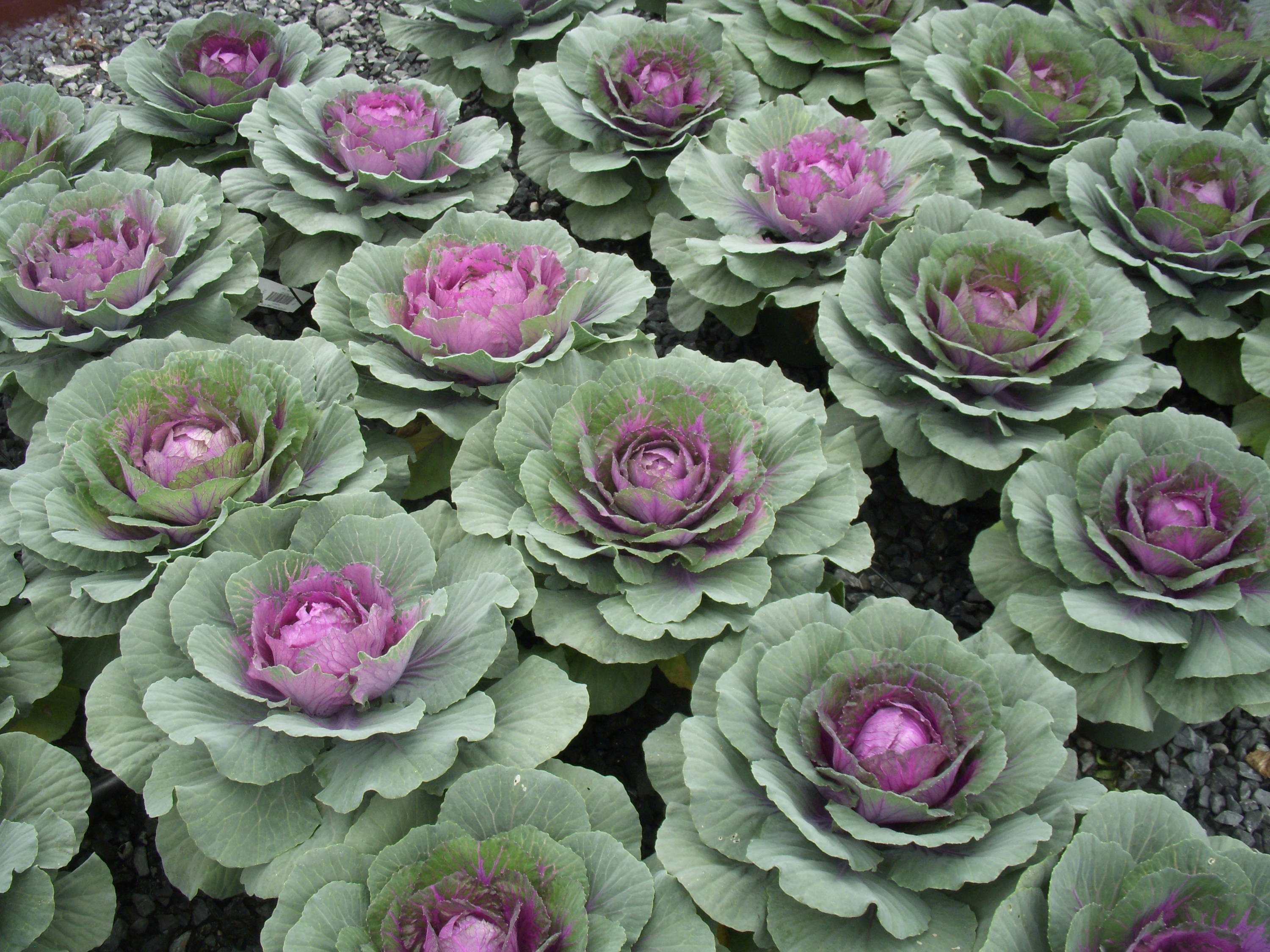 Q. Can we make changes to our order?
A. You can make changes up until 4 business days prior to your pickup/delivery day.
Q. What forms of payment do you accept?
A. We accept cash, check (from your organization), VISA, MASTERCARD, or DISCOVER. For an optional credit account, (Net 30 days), please request a credit application several weeks in advance of your sale. It may take up to a month to be pre-approved, so please plan accordingly.
---
Please read, sign, and return the 2019 Fall Fundraiser Acknowledgment Form
Make sure to download, fill out, save, and email or fax us the form.