Weekly Specials
---
ALL STORES OPEN FOR NORMAL BUSINESS HOURS
As an agricultural business, we are currently open for our normal business hours and are operating with added precautions according to the current mandate under Governor Wolf. We ask that you pay with a credit or debit card during this time and are strongly encouraging our customers to use our curbside pickup service. Thank you for your cooperation.
ORDER EASTER FLOWERS ONLINE FOR PICKUP
Celebrate Easter and preorder your Easter flowers online for pickup! We are offering discounted packages online for pickup outside our stores. These packages are available online only and are offered at a discounted rate to our in store prices. Receive FREE pansies with any order of our online Easter packages! Follow the link below to view our selection and place your order.
---
CURBSIDE PICKUP AVAILABLE AT ALL STORES
We are currently offering curbside pickup service at all stores. Follow the links below to view a shopping guide for each of our store locations. Order requests can be placed using our online form. Once your request is received, one of our team members will call you during our normal business hours to verify your order and finalize your transaction over the phone. Follow the links below for pickup details.
---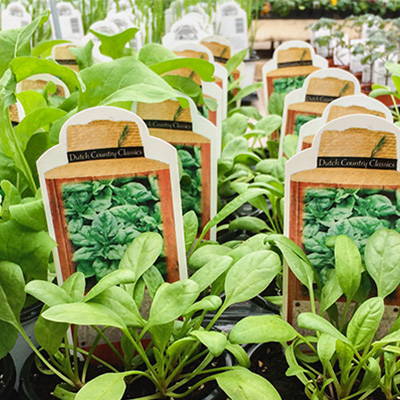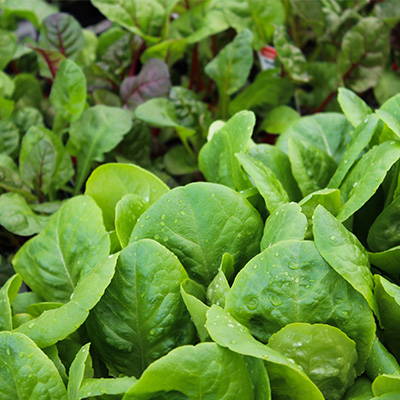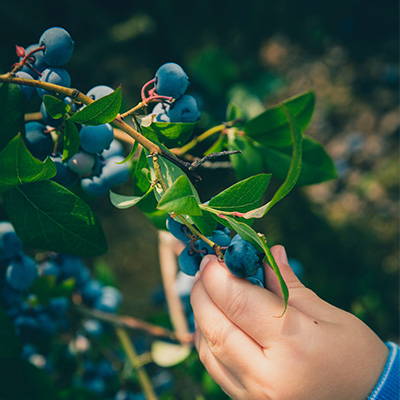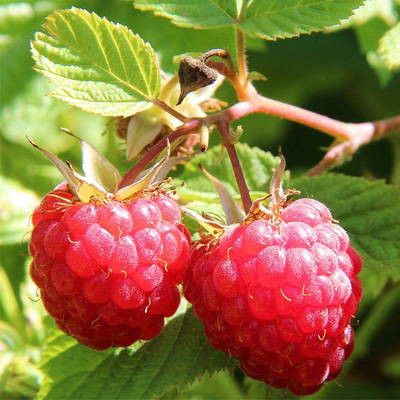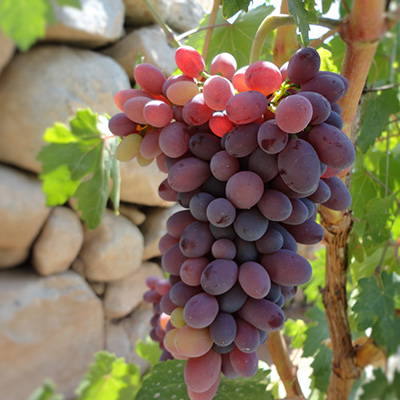 Follow the links below to view our availability of vegetable plants on our store pick up pages.
---
Sale ends Tuesday, 4/14/20. Available to purchase in stores and for curbside pickup at all locations.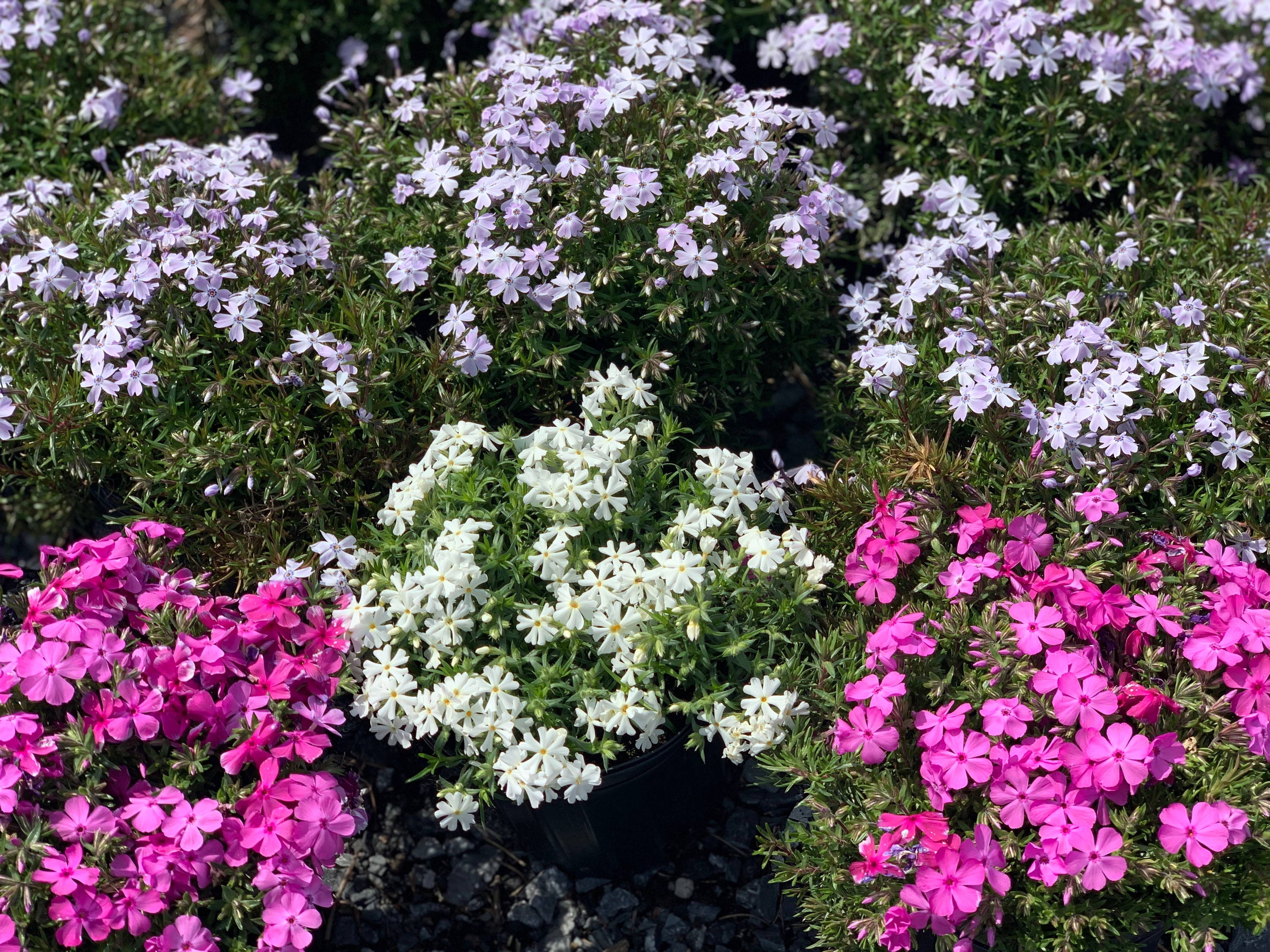 Creeping Phlox
Phlox subulata
Pink, white, red, or blue flowers in early spring make this plant one of the most colorful perennial groundcovers. Semi-evergreen foliage.
$6.99 (#1 Container)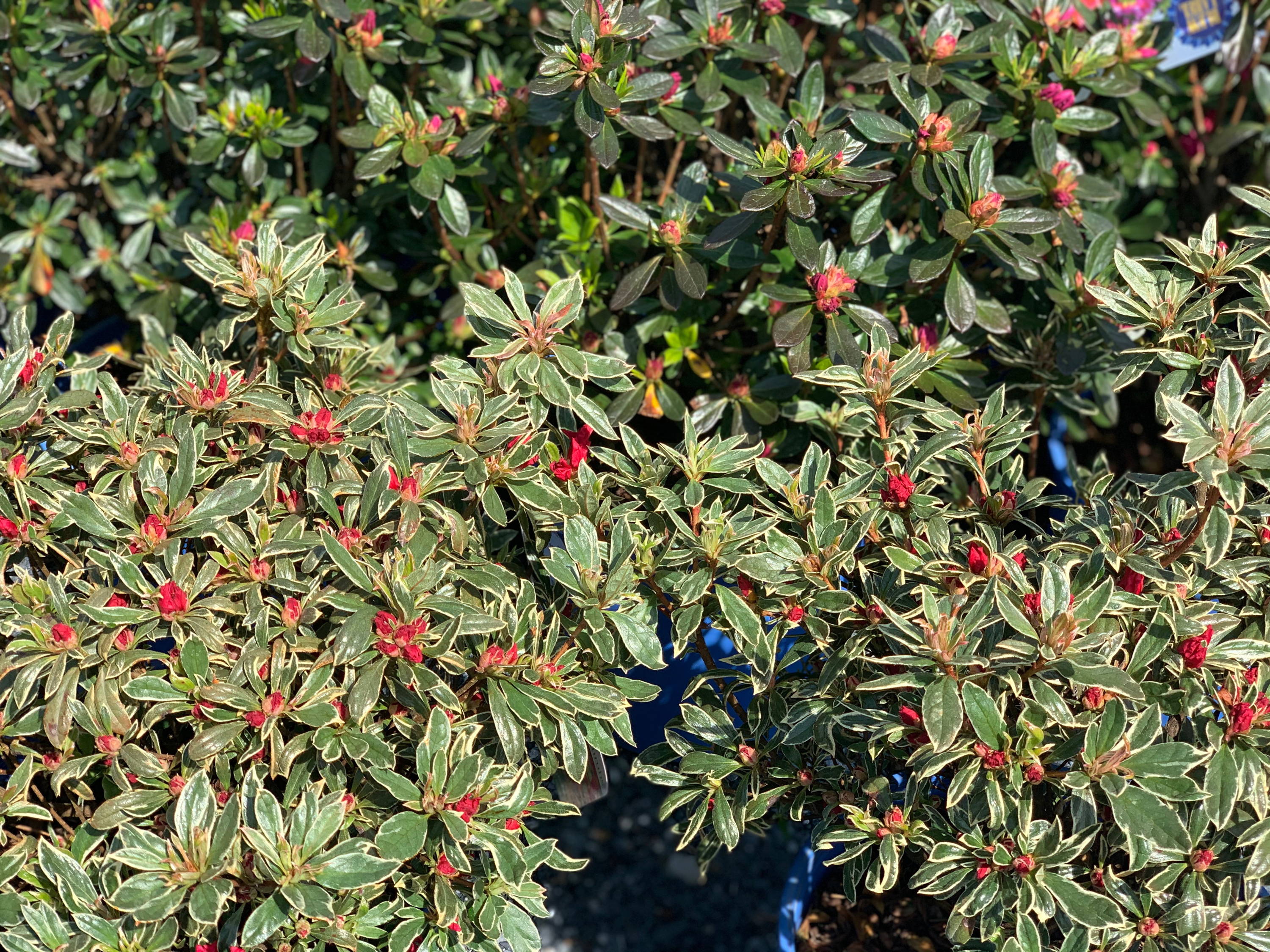 Azaleas

We carry re-blooming varieties, regular spring blooming, and deciduous Azaleas. Colors range from pink, red, white, orange, and yellow.
NOW 25% OFF
Hardy Jasmine Vine
Gelsemium
Yellow flowers in early spring. Deer resistant, native climbing vine or groundcover. Grows 8-12'. Prefers sun - part shade.
$27.99
NOW $21.99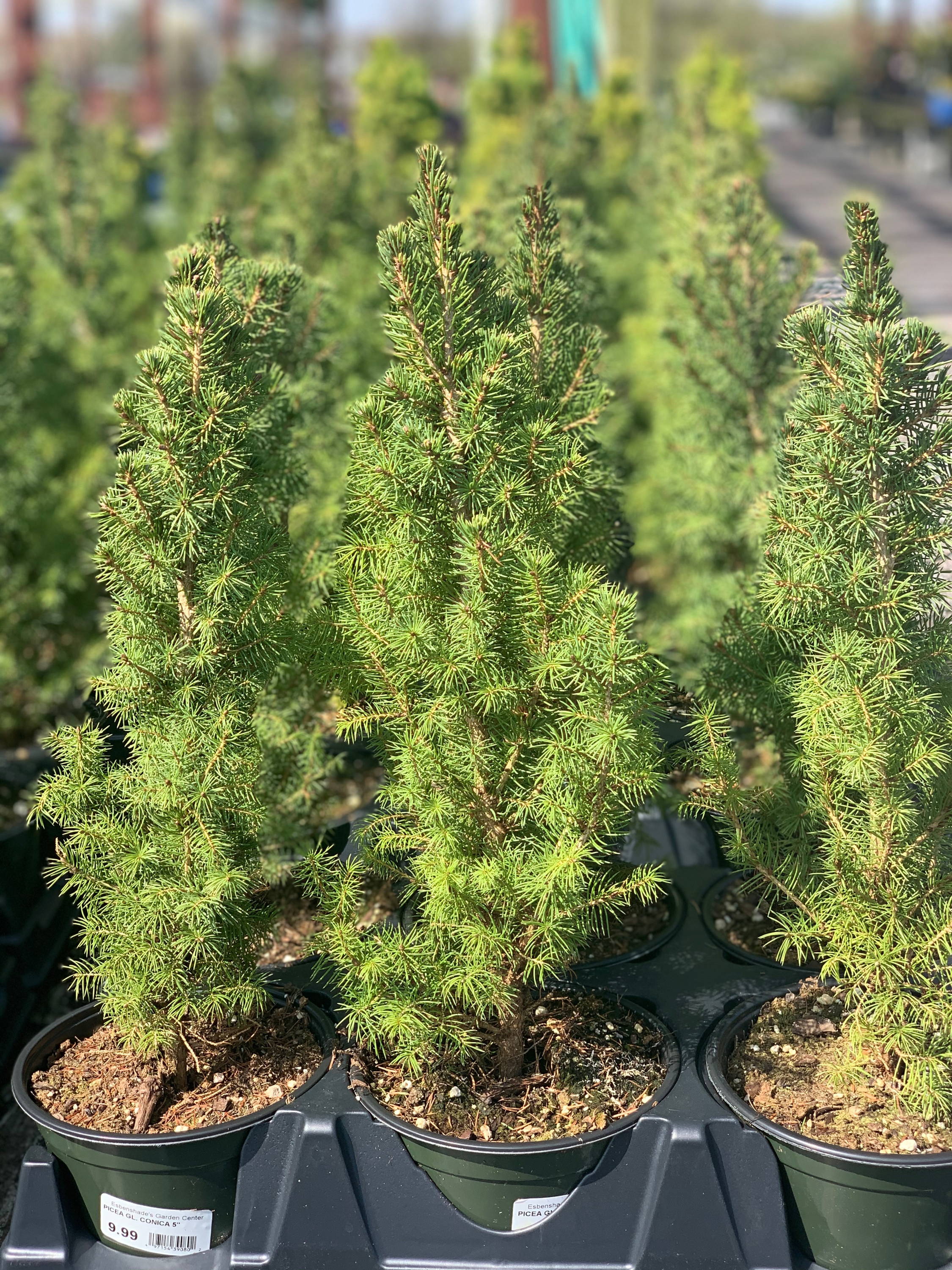 Dwarf Alberta Spruce

Slow growing evergreen with a pyramidal growth habit. An excellent choice for containers and rock gardens. Prefers sun.
$9.99
NOW $4.99
Available in stores, online, and for curbside pickup.
Master Nursery Organic Plant Food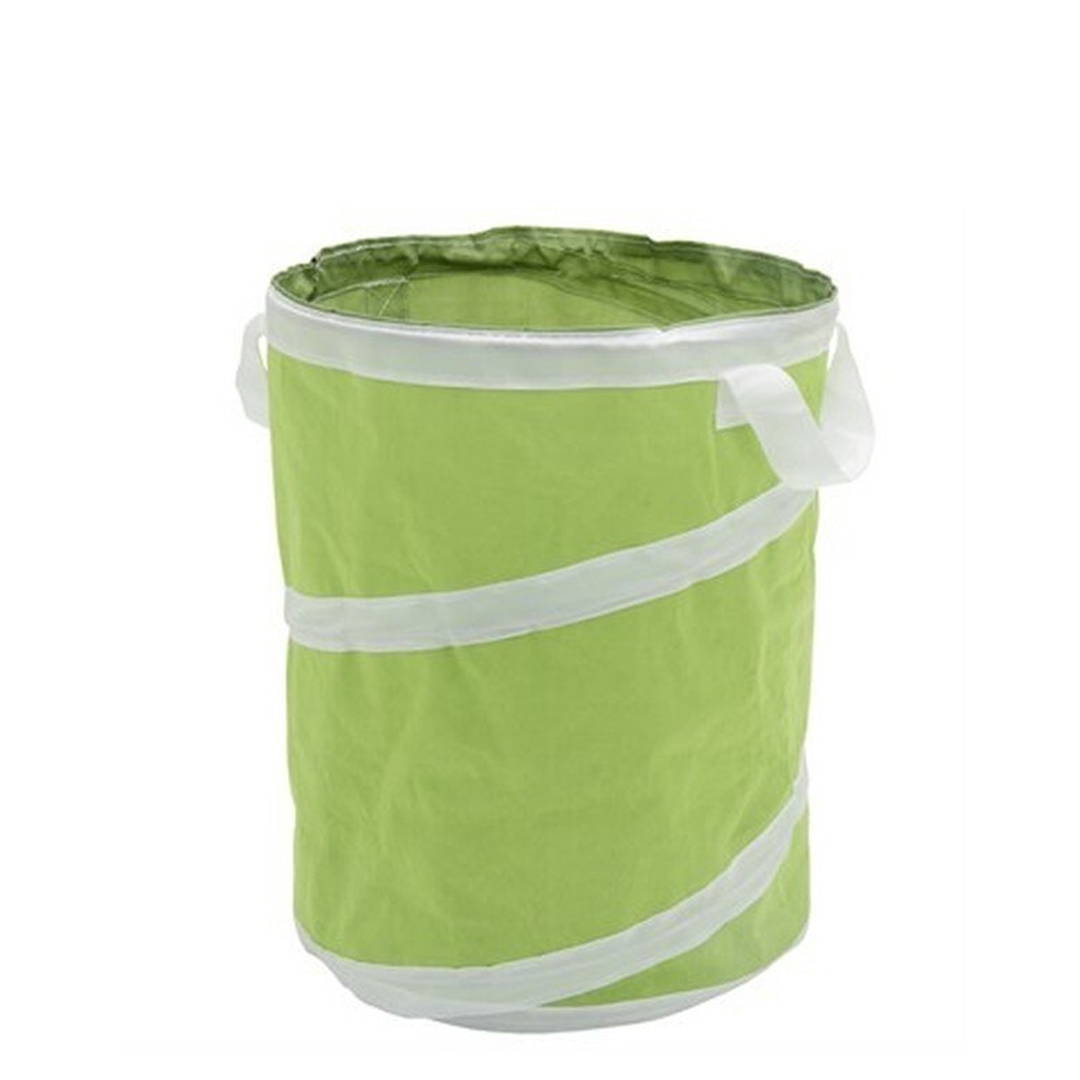 Bloom Collapsible Gardening Bag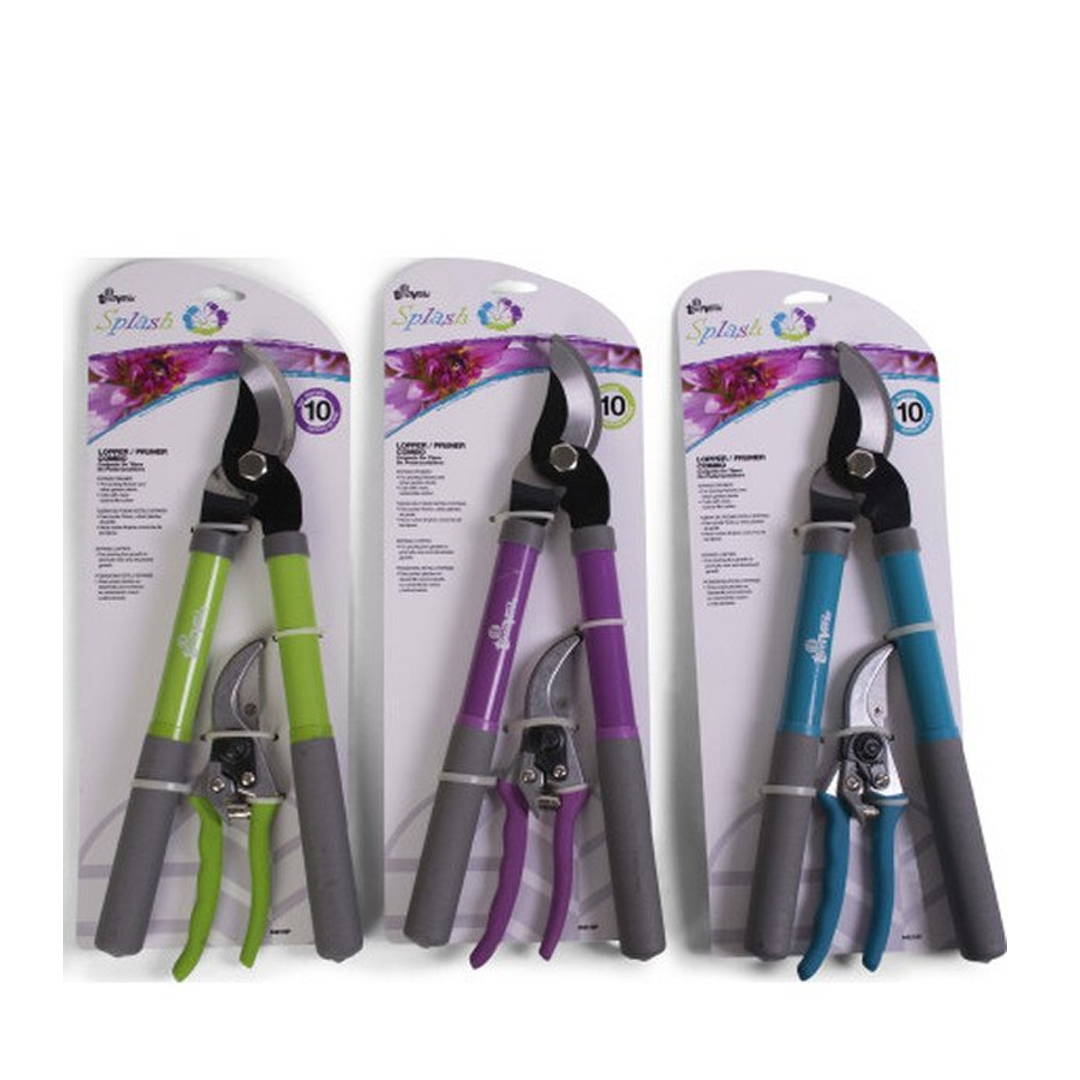 Terra Verde
Lopper/Pruner Set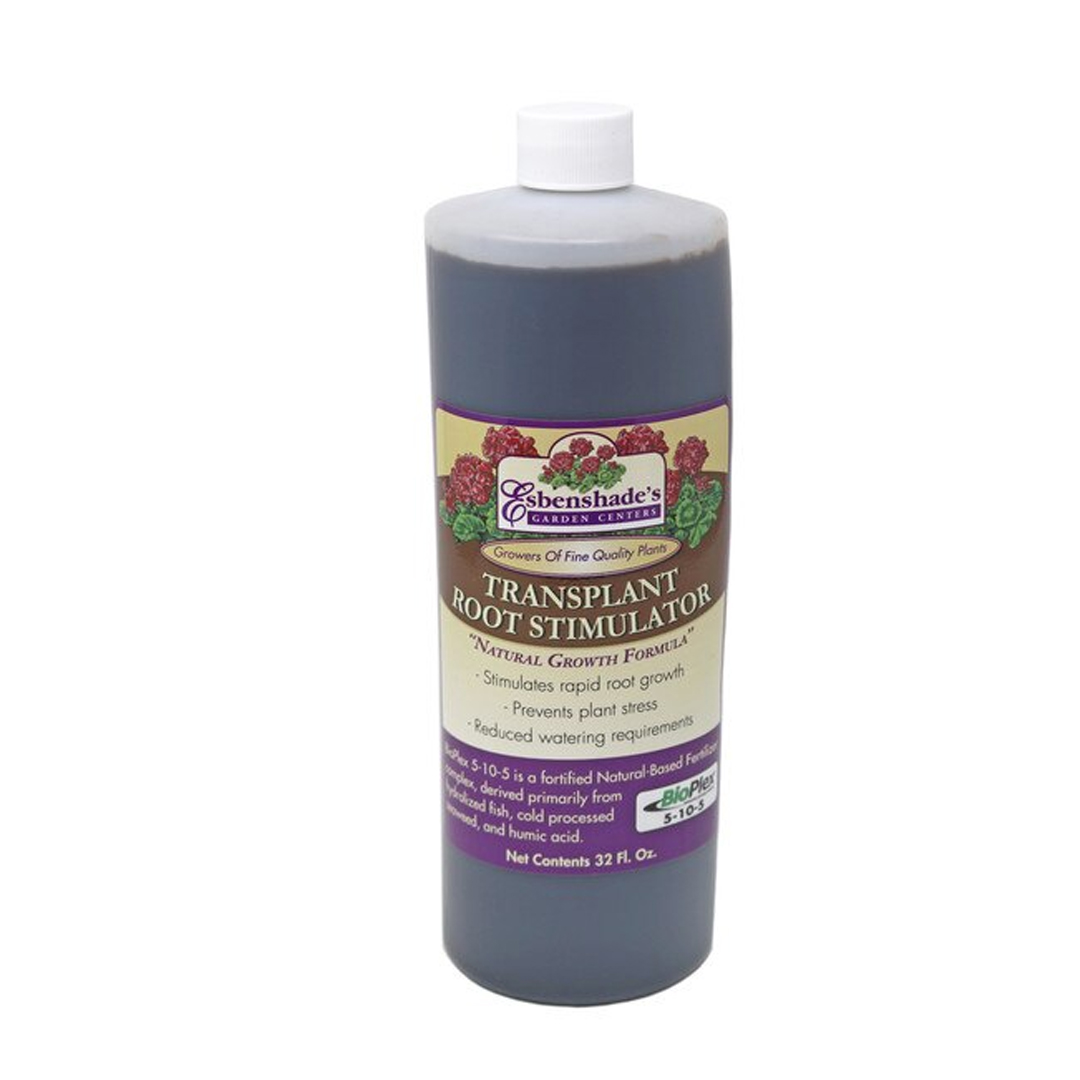 Transplant Root
Stimulator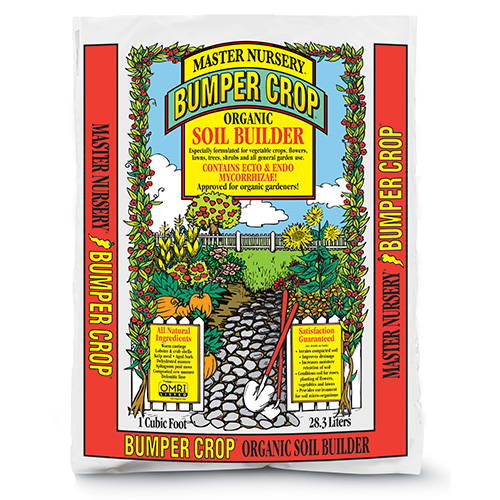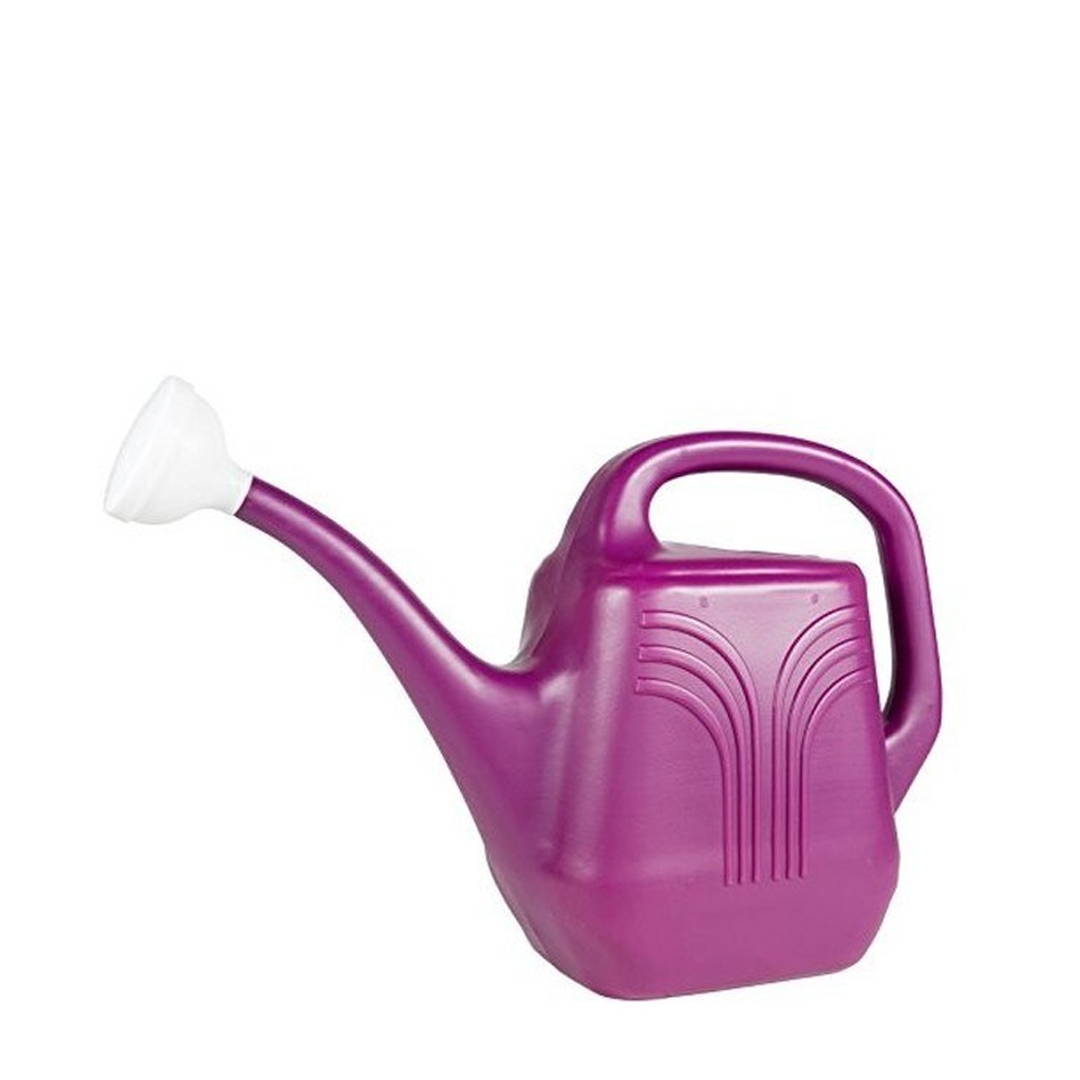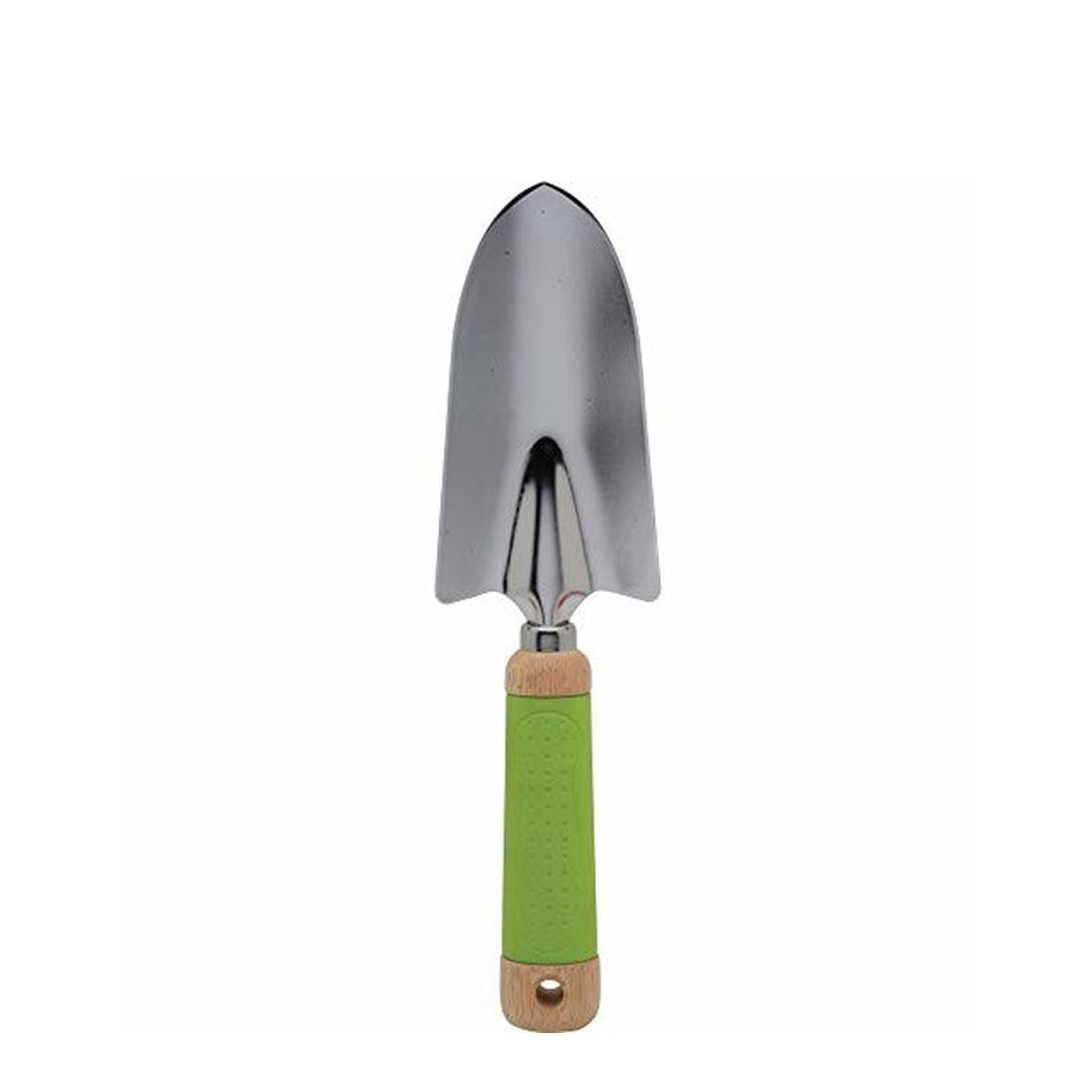 Bloom Trowel w/
Cushion Grip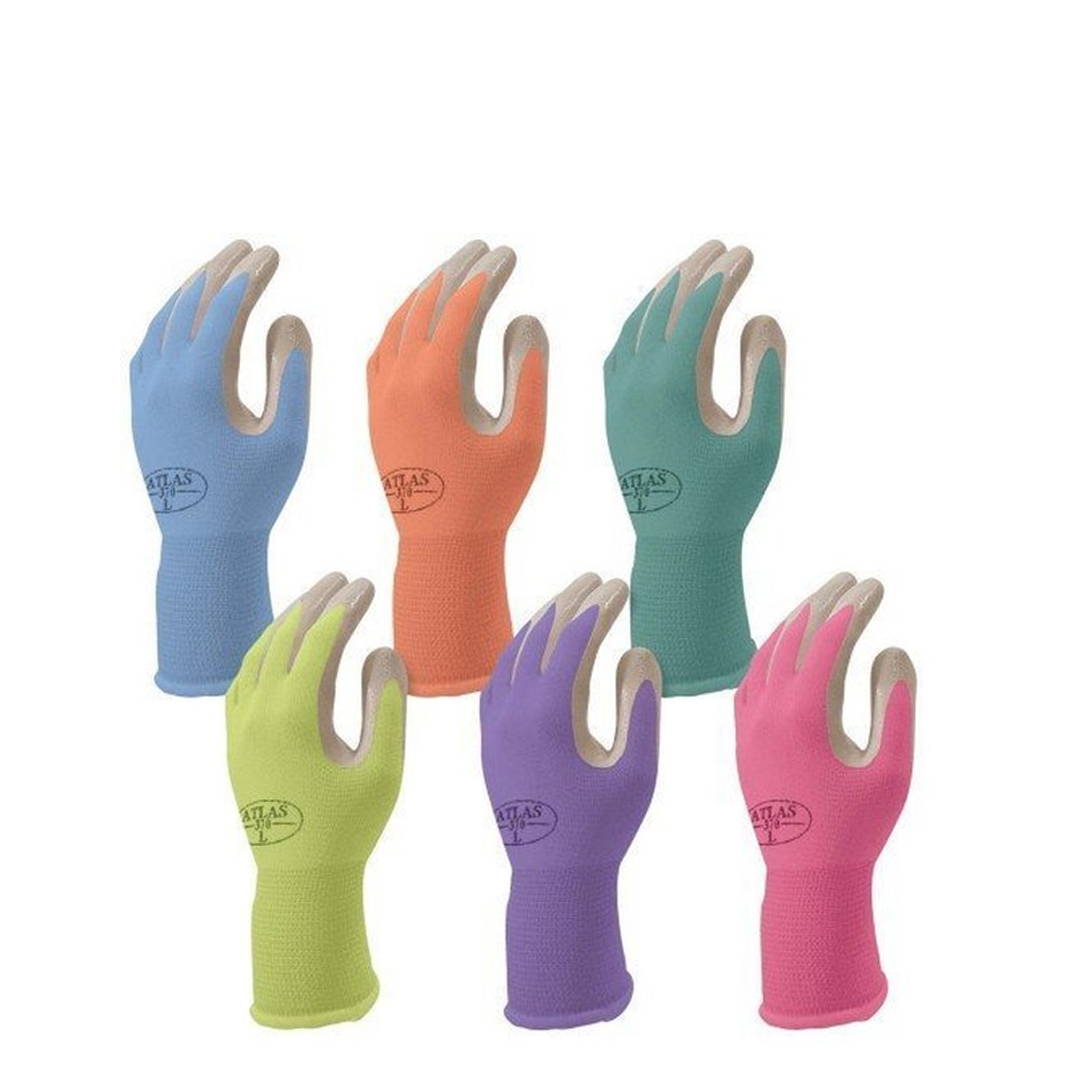 Our Best-Selling Glove! Nitrile Touch