Autumn is just around the corner, temperatures are beginning to cool, and the seasonal transition is quickly approaching. With the cooler weather beginning to set in, now is an excellent time to embellish your outdoor space with fresh, fall planters. Many plants, such as Pansies, thrive in the cooler temperatures and are a perfect selection for a fall container. Read on below for some of our bright, seasonal favorites.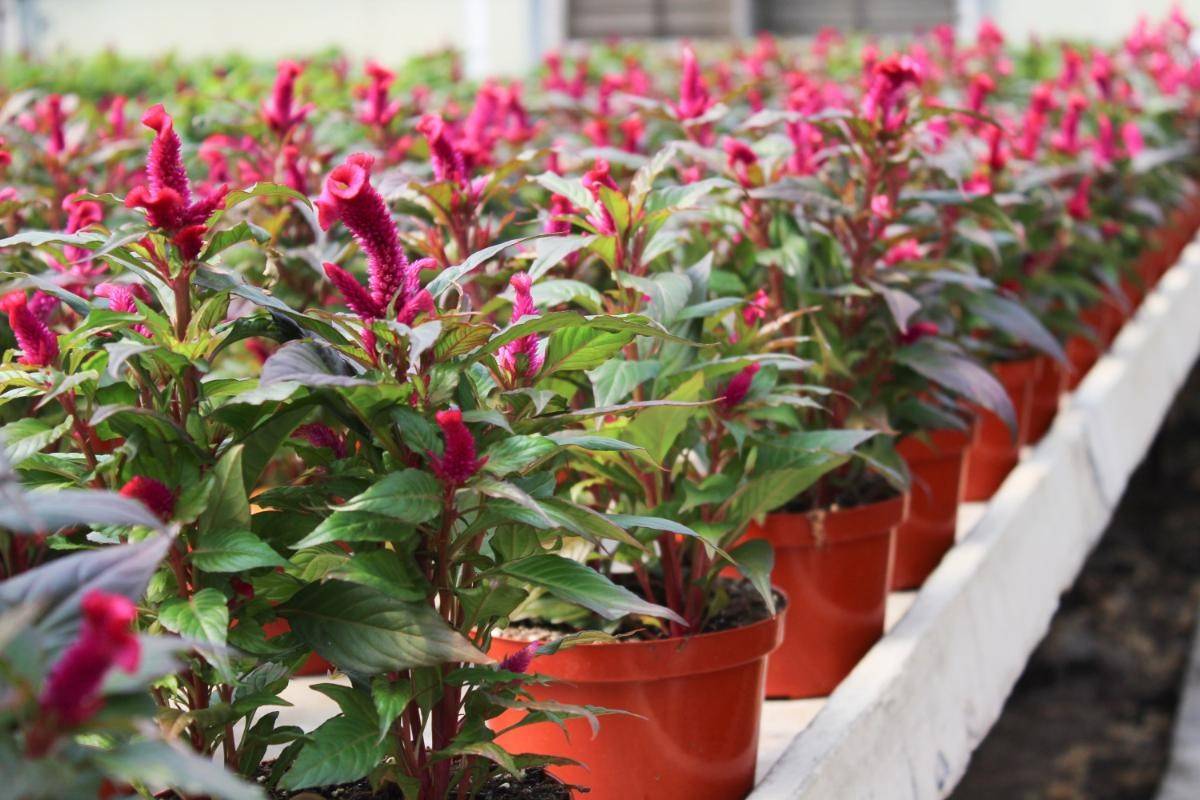 Celosia add a burst of bright jewel tones to the fall landscape and are an excellent filler in container combinations. We have several varieties currently available in an assortment of colors. Stop by our Lititz greenhouse for an amazing show! Our seasonal greenhouse is filled with a sea of pink this season. It's quite a sight to see!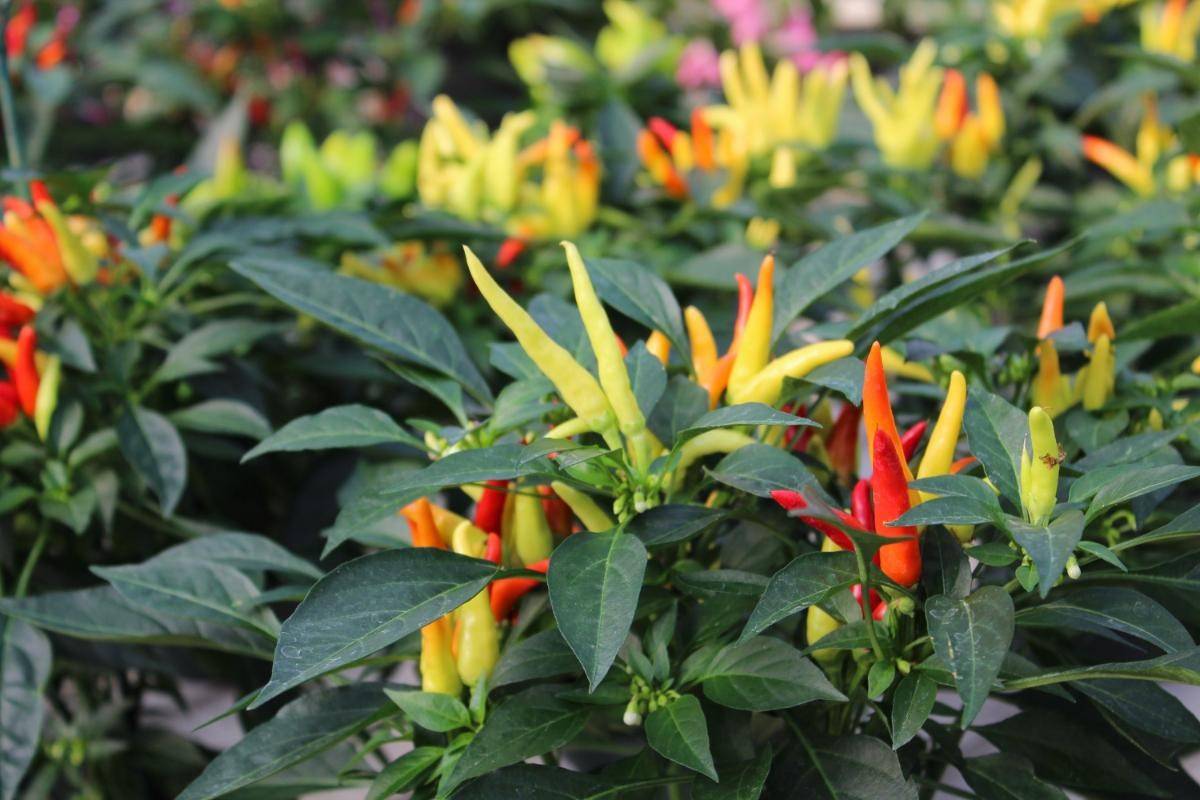 Ornamental Peppers come in a wild assortment of colors and spice up autumn containers. They transition in color throughout the season and provide unique interest until frost. Look for a variety of shapes and sizes currently available at our stores. TIP: These peppers are extremely hot. We do not recommend them for consumption.
ORNAMENTAL CABBAGE & KALE
Cabbage and Kale's large rosettes and ruffled leaves instantly add textural interest to fall containers. We recommend using them as a focal point in your container, surrounded by smaller filler plants. As temperatures begin to drop, their color gradually transitions to purple. They also make a great border or bedding plant. We have a wide variety in stock right now at all 3 of our stores.
A classic staple in almost any fall garden, Mums are in at all stores and looking absolutely stunning! Choose from an assortment of colors including white, pink, yellow, orange, coral, red, burgundy, and our NEWEST addition: Autumn Sunset. Limited availability at all stores. We carry perennial mums, so they can be planted in the ground and enjoyed the following year. TIP: To give your mums a head start for winter, be sure to plant in the ground early. This gives them a chance to establish roots before the cold of winter sets in.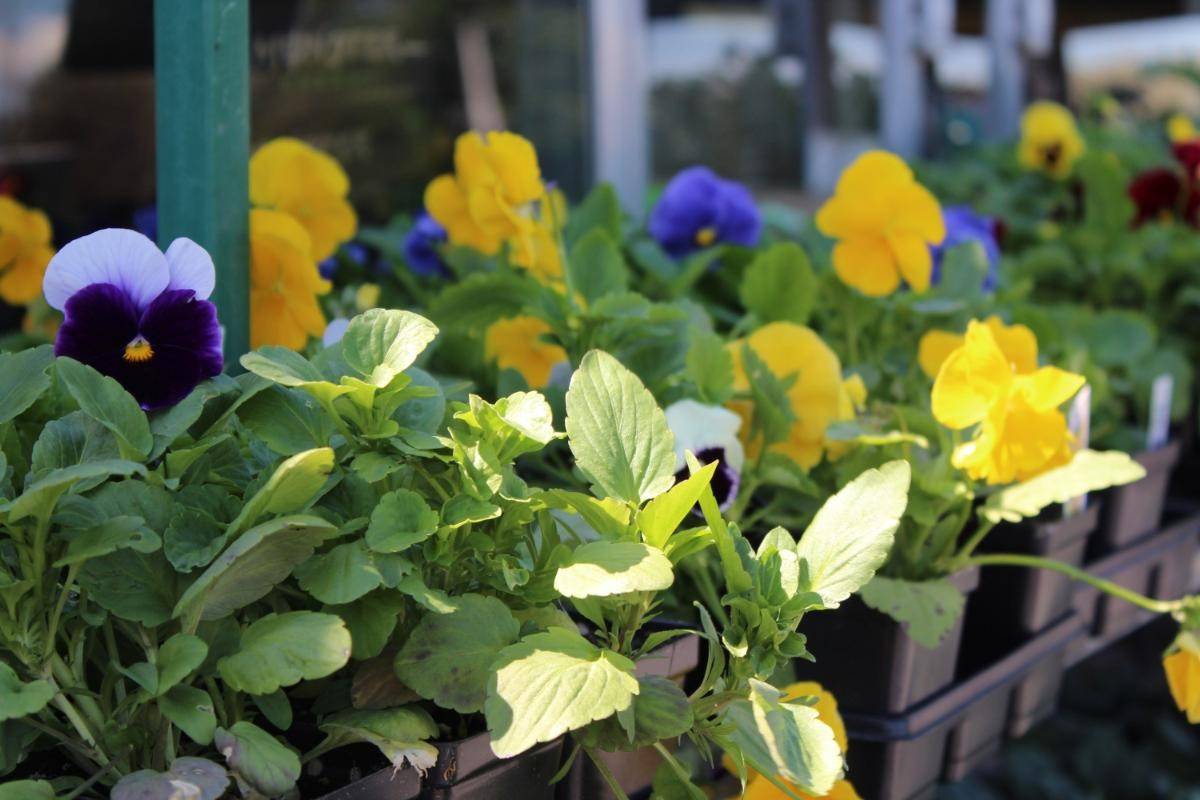 Available in a wide array of colors, Pansies add a colorful pop to autumn containers. They provide awesome contrast to the classic fall palette. Pansies prefer the cooler temperatures and warm soil and will continue to bloom until a hard frost. We especially love pairing the deep purple shade with oranges & rusted warm tones.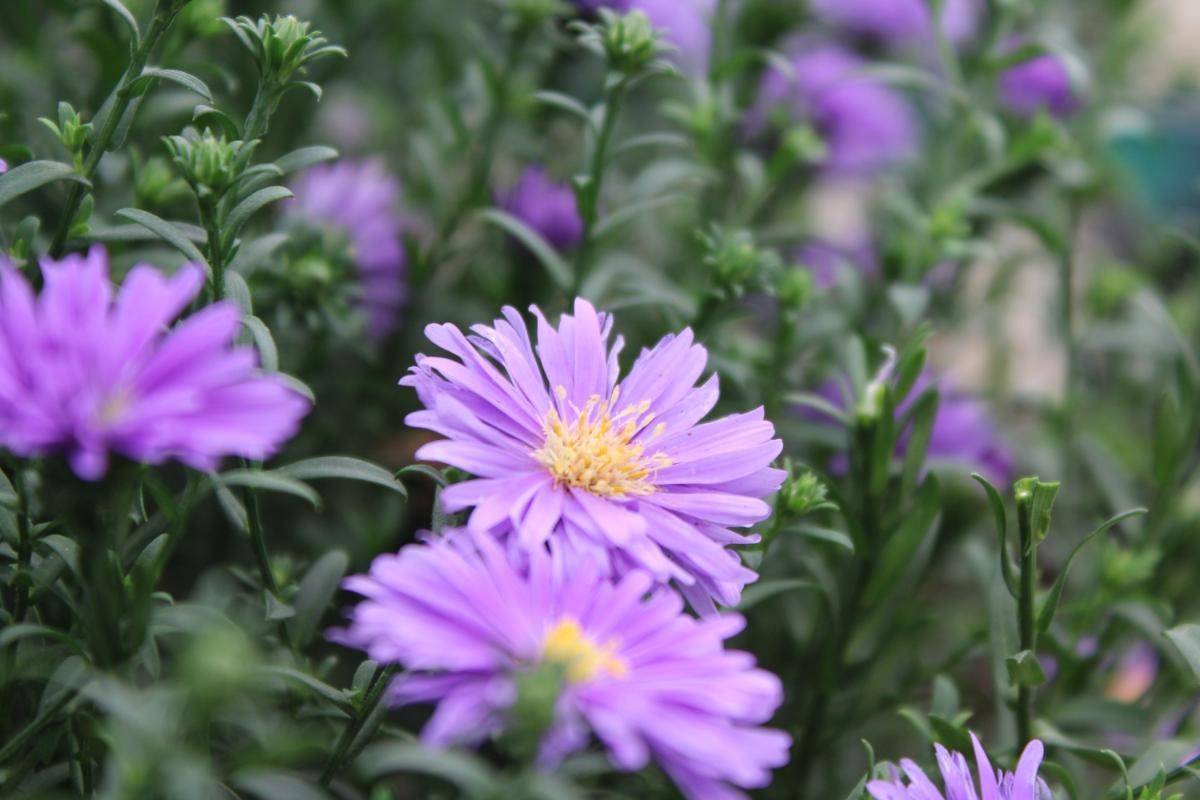 Asters are a terrific accent in the fall garden. We currently have hardy varieties available at all 3 stores. Their starry shaped blooms pair well as a filler with complimentary colors. Asters are known for attracting many pollinators including butterflies and bees seeking nectar late in the season.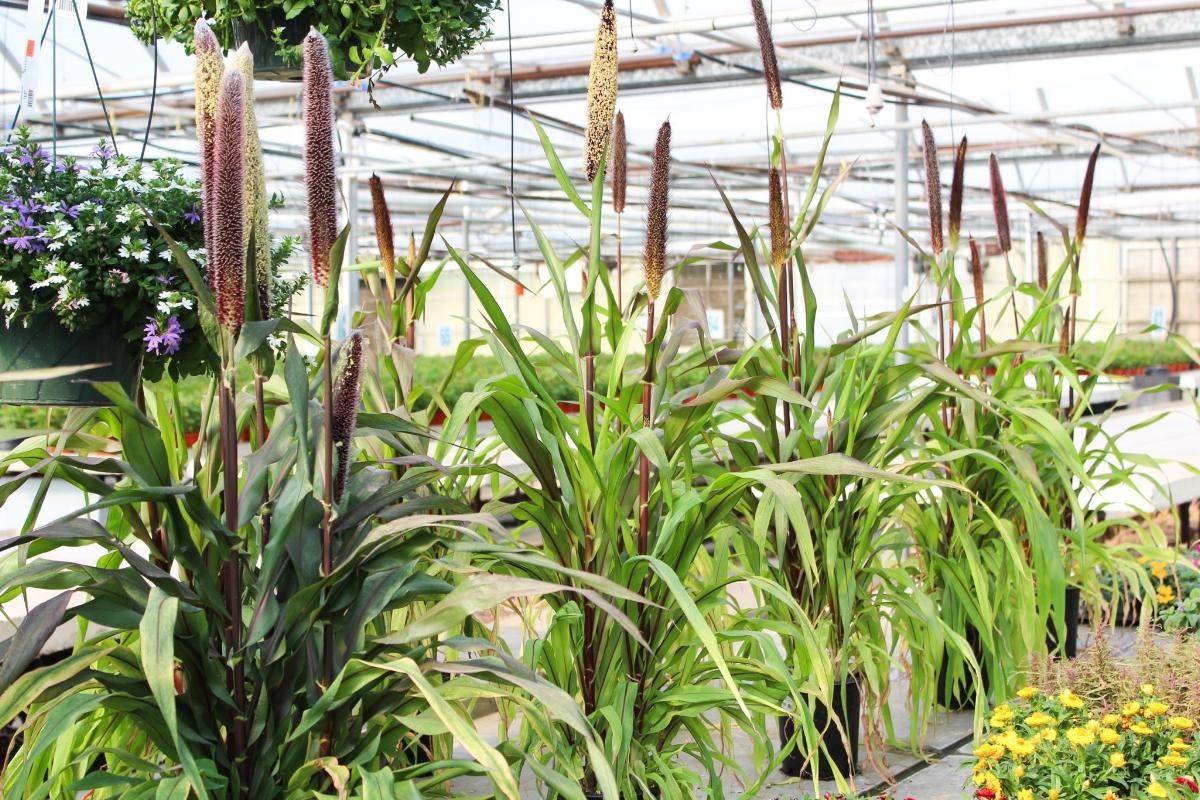 Ornamental grasses serve as one of the most interesting textural elements in fall containers. We have a variety of annual and perennial grasses available at all of our stores. We recommend using them to add height and depth to container designs. TIP: Running out of planting room in your pot? Try adding cut plumes or branches from your garden to your fall container.
Recent Posts
This month, we're celebrating pollinators and all they do for o …

It's hard to believe, but Thanksgiving is almost here! We're starti …

The nights are getting cooler, foliage is just starting to turn, and fall is finally mak …